Okay, there's a potential murderer up there, so we should split up and get any weapons we have before we go up. I'll stand guard here until you all get back," said Morrison as the group looked up the stairs.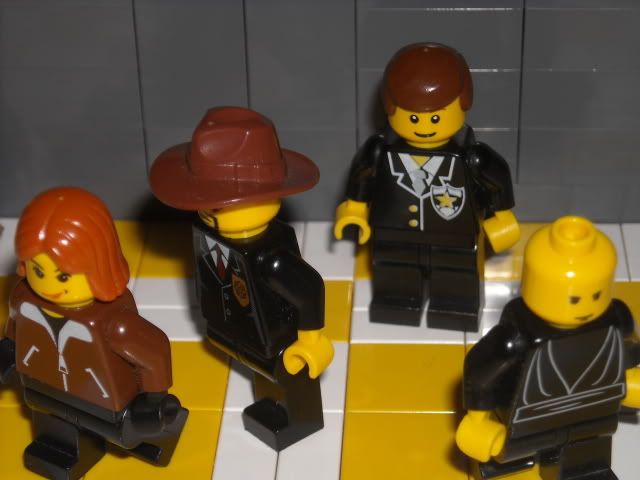 "Very good. Now that they're gone, I can finally finish reading all these files in peace." Morrison held up the case happily and prepared to open it.
"Who to read about today... how about Athranhart. Or Amelia could be interesting." Suddenly Morrison heard a noise behind him, and spun around to face it.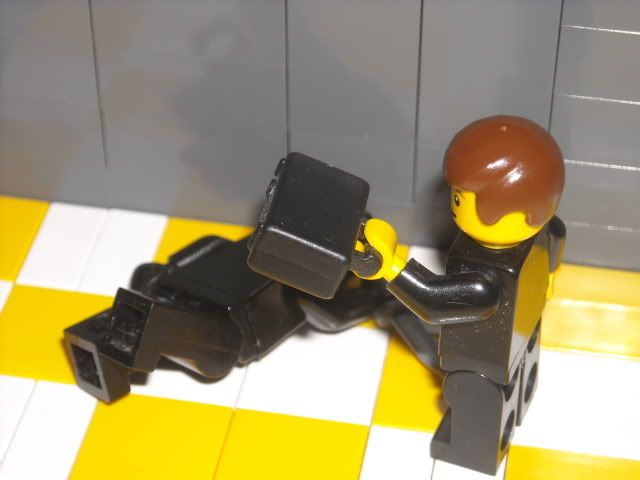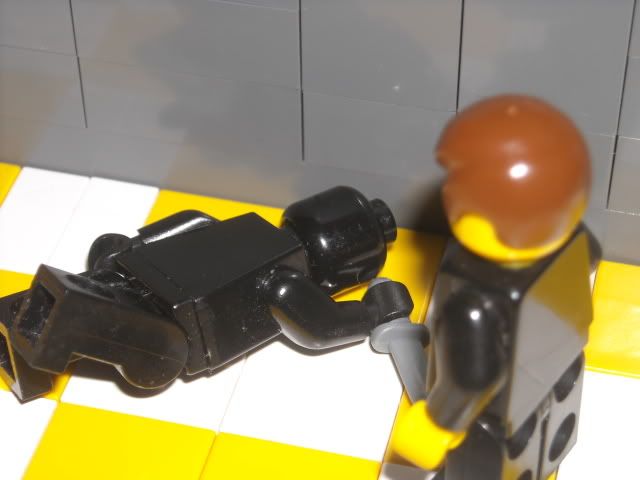 "Oh my god. I'm so sorry." Morrison knelt to help back up who he had knocked down. "Wait a minute, why do you have your knife out. Unless... you're the killer!"
----------------------------
"Hey."
"Oh, hey."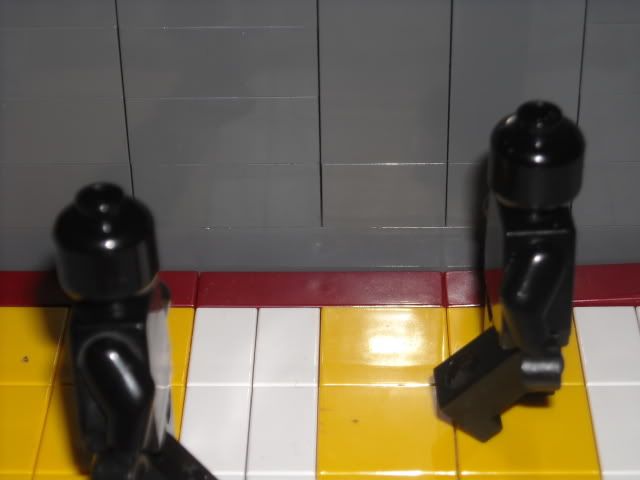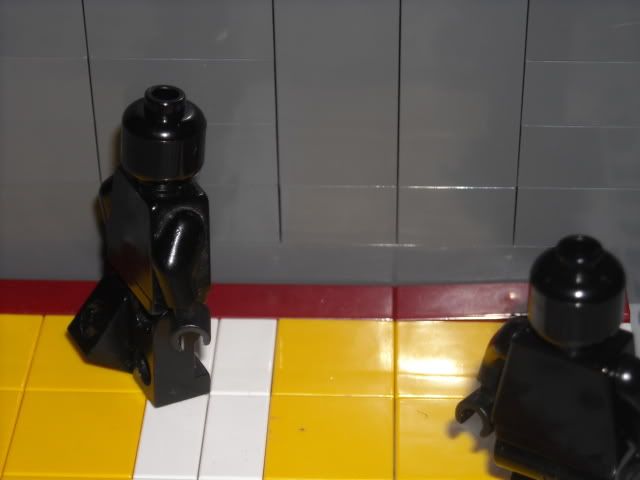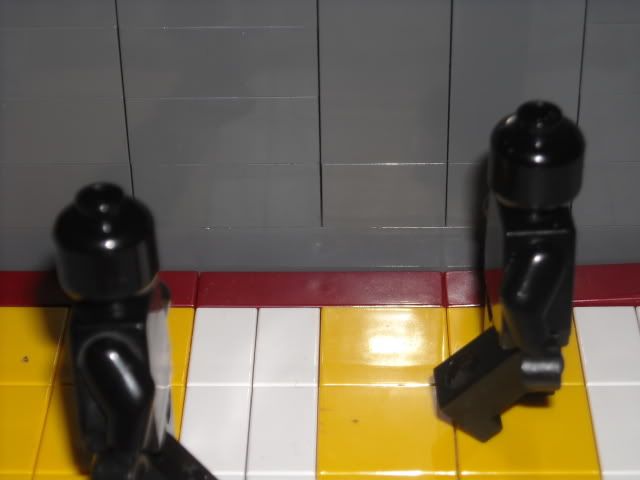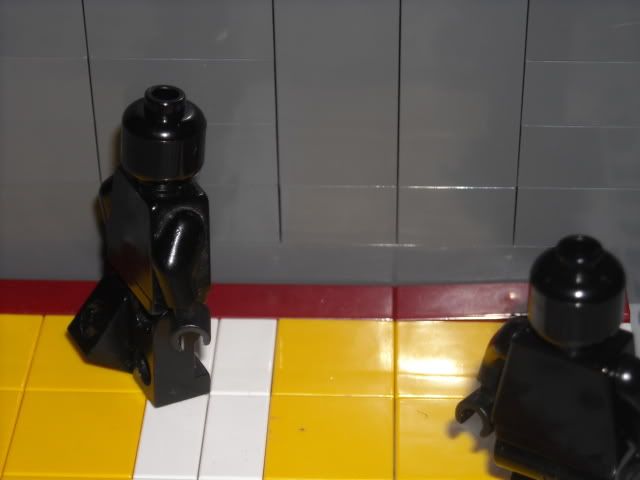 "Are you following me?"
"No... why, are you?"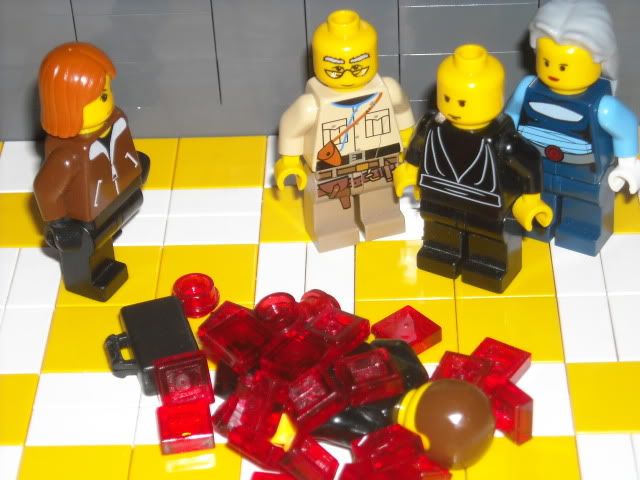 ---------------------------------
Johnson, Florence, Athranhart, and Clarence greeted Amelia as she came back to the foot of the stairs.
"Another one?" she asked. They all nodded.
"Oh dear... not Morrison." Amelia looked worried.
"The strange part is that they left all our files." Remarked Johnson.
Thomas quickly rejoined the group. "Well, that throws all my theories out teh window," he remarked upon seeing the body. "Shall we progress up the stairs?
Cast of Characters:

Lord Athranhart (A Lord) - Striker

Mme. Florance (World Famous Chef) - Zapper Brick

Cheif Morrison (Cheif of Police) - Jimbutcher

Srgt. Johnson (Retired Army Srgt.) - Miccacol88

Amelia Warhog (Famous Fighter Pilot) - Hewkii9
Prof. Rudy (Prof.) - Bob the Construction Man

Rex Harbor (Party Man) - Eskallon
Father Clarance (Priest) - Draggy

Jimmy Thacher (Matinacne Man) - Ricecraker
Thomas Baker (Lawyer) - ImpShadows
Lord Gregor (Lord) - Zepher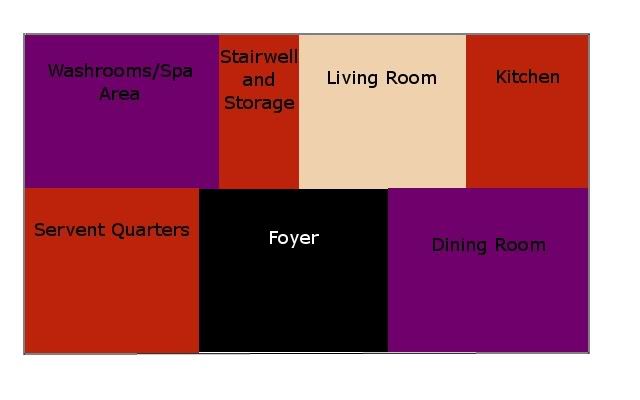 Reserves
-General Armadiaz or something, his name is all boney right now..
-Awesomestar
-Commander Flash
-YG-49
-Big Cam
Chapters and Times
Chapter 1 - Friday Afternoon
Chapter 2 - Friday Evening
Chapter 3 - Saturday Morning
Chapter 4 - Saturday Afternoon
Chapter 5a (Kitchen Group) - Saturday Evening
Chapter 5b (Servant Quarter's Group) - Satruday Evening
Chapter 6 - Sunday Morning
-Zepher