For fun I built a real-sized handgun. It's vaguely modeled after this: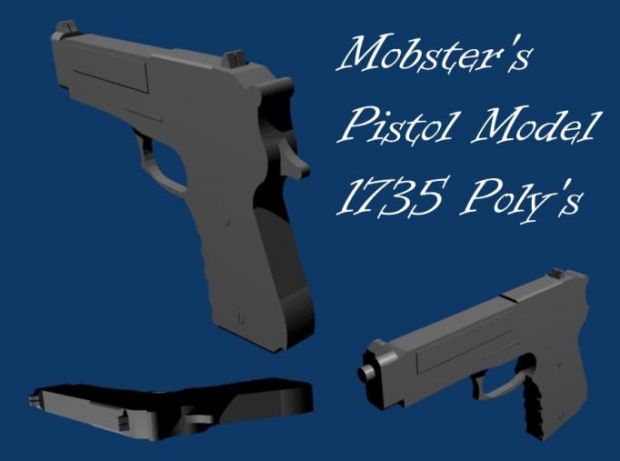 Here it is, in all its glory:
Pretty slick, huh?
Another angle:
You can see the contours on the side well here.
Front:
Notice the lovely rounded effect.
Side:
Quite realistic, eh?
Sorry for the blurry pics, but my camera wasn't responding well.
Give me your questions and comments, I'm not afraid of criticism.

Edited by Rufus, 17 July 2011 - 06:40 PM.
Indexed