Welcome to the second prequel I have made for my LEGO Castle comic
Princess Quest
. This time we will return back in time a hundred years into the past of Brickland, and see the wizard brothers Fabuland and Noland in their younger selves.
You can read all about the adventures of Beatrix, the would-be queen of Brickland, and her companions by clicking the links indexed in my signature. If this is your first foray into the series, I strongly recommend reading those beforehand, or at least looking through the "Who's Who" -topic.
The story will continue later this year with a full-fledged sequel to PQ called Queens' Quest. But now, please enjoy the blast to the past!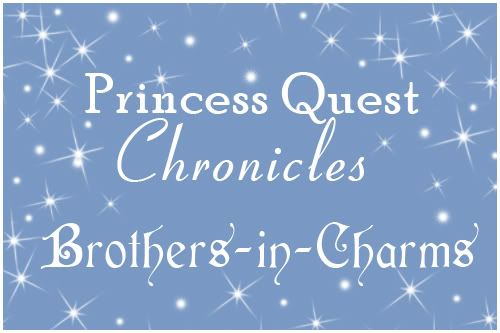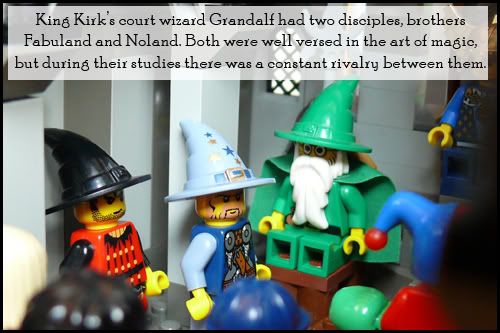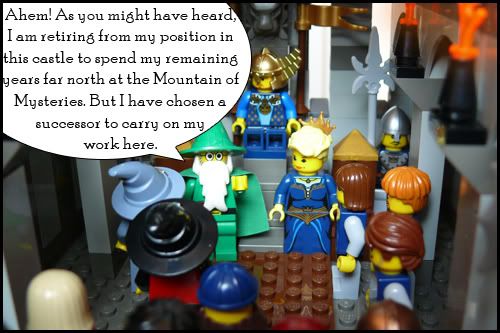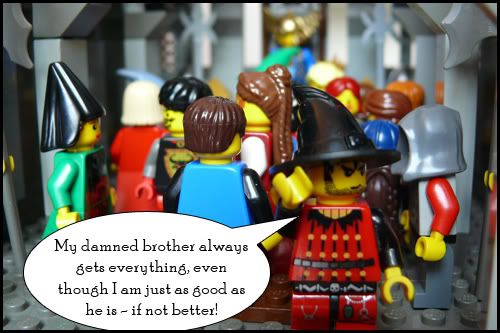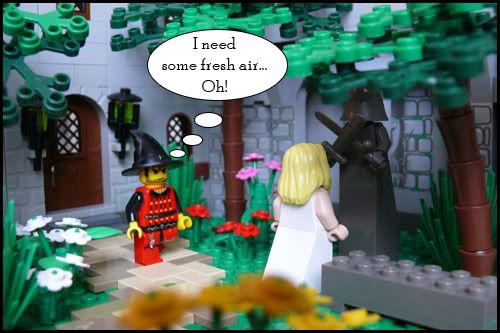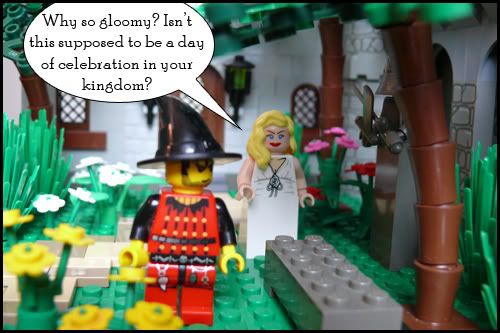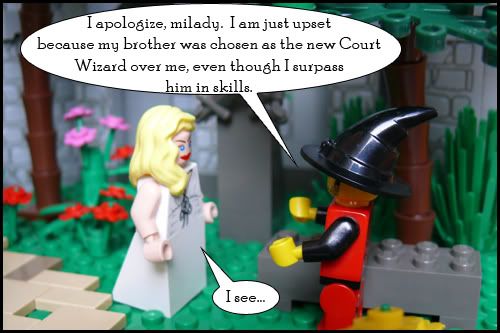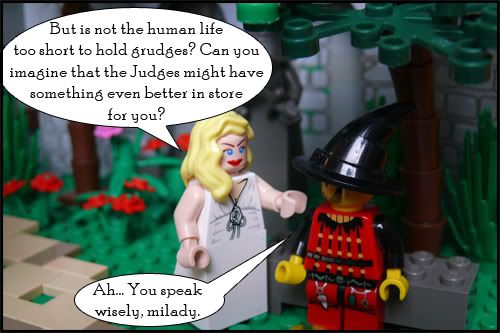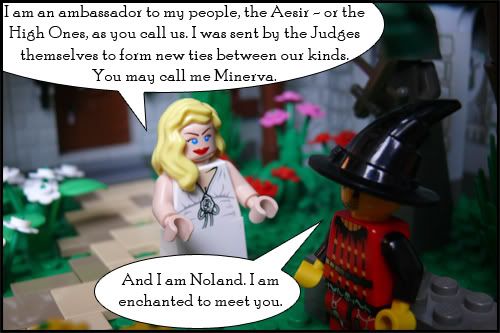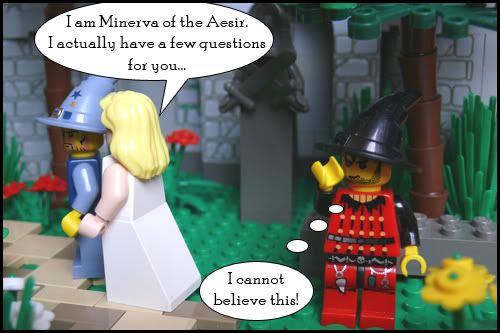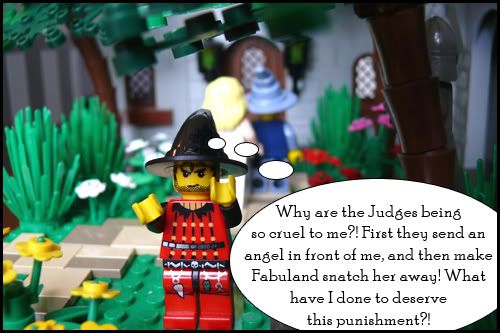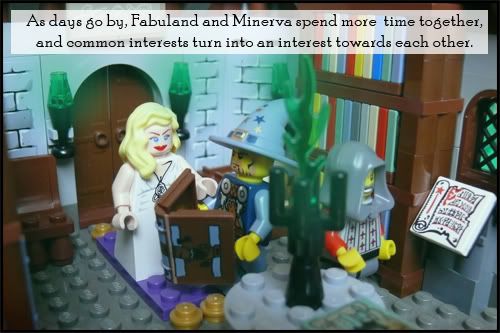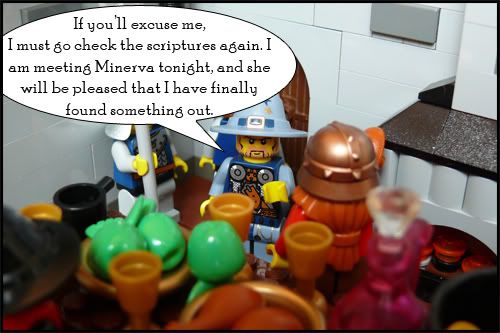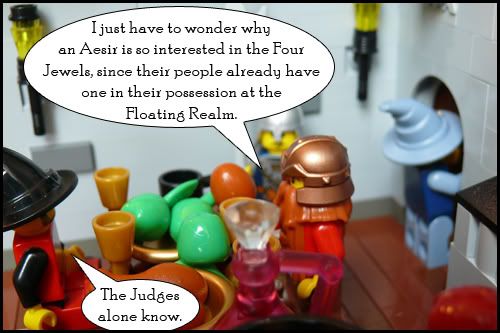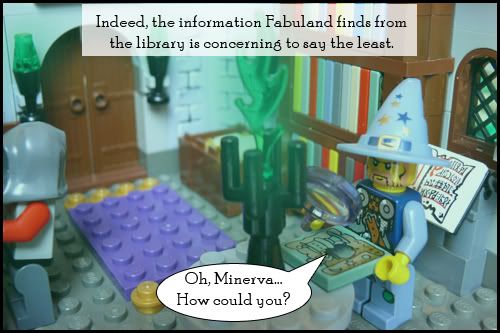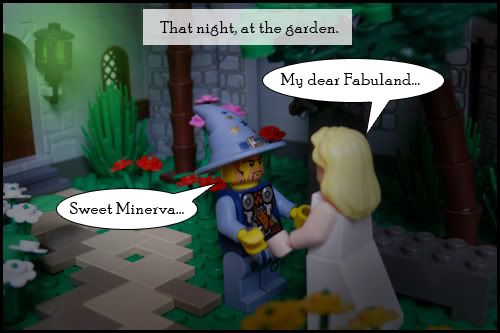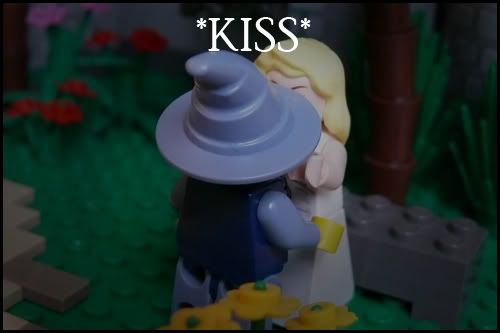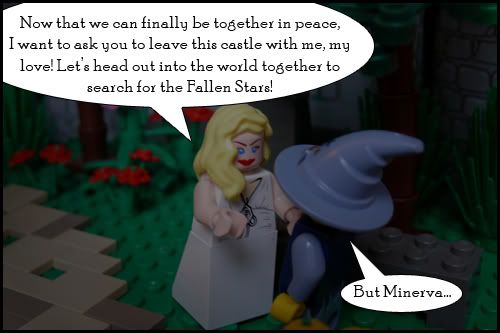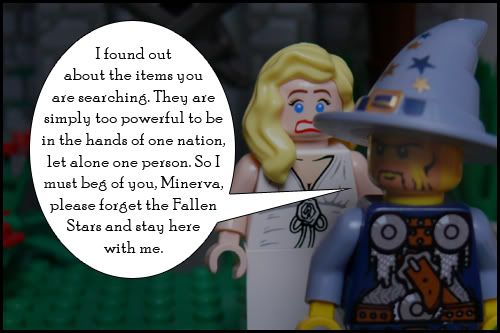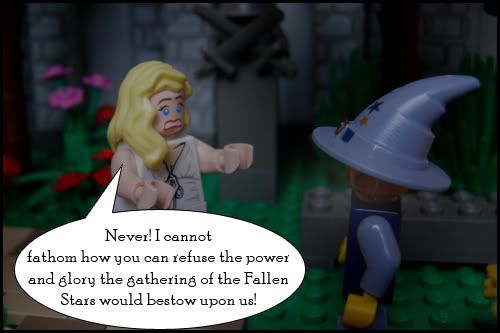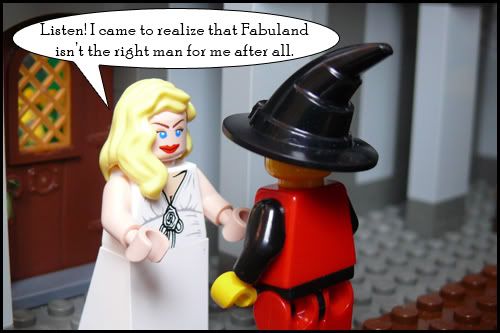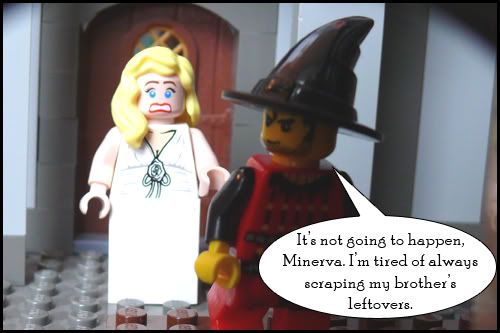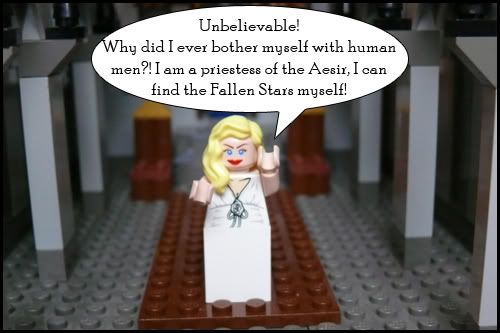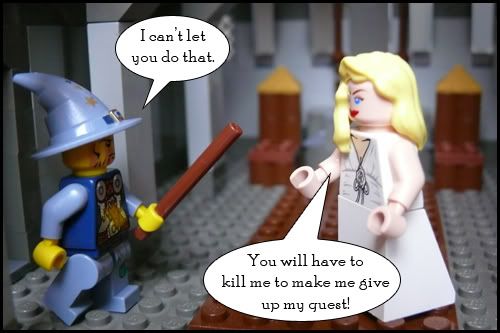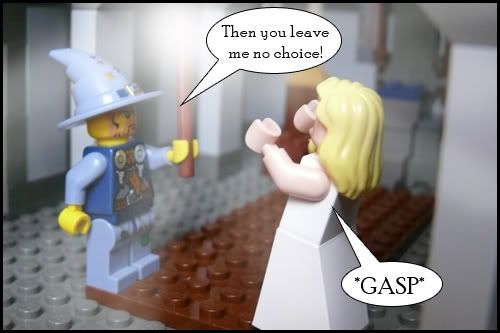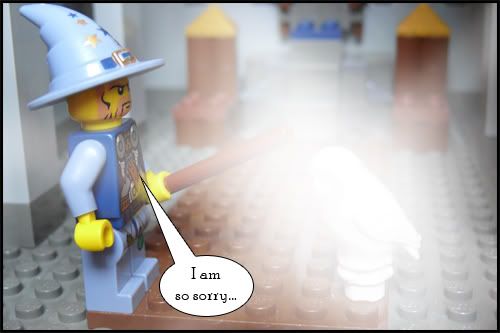 And now that you've made it this far, why not leave a comment?