Realization with persons dressed up for Halloween, and truth nasty come to eat them!
For Halloween Dracula invited his friends in one young apéritif dinatoire... The apéritif is in the first floor of this realization!
-" Mmmmh a small piece of Batman my friends? Otherwise I crossed a girl Leïla, you will say to me news about it!"
I am satisfied with the bottom of the MOC, the high part is realized too quickly, I do not like too much the parts of wall to the left but I had the fleime to modify that... Sorry.
And Now...Pictures!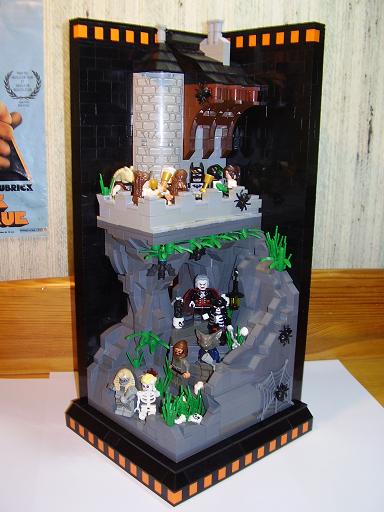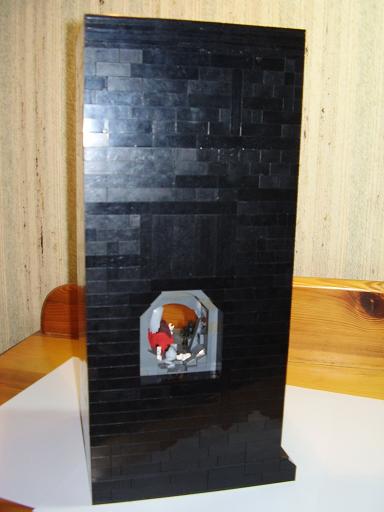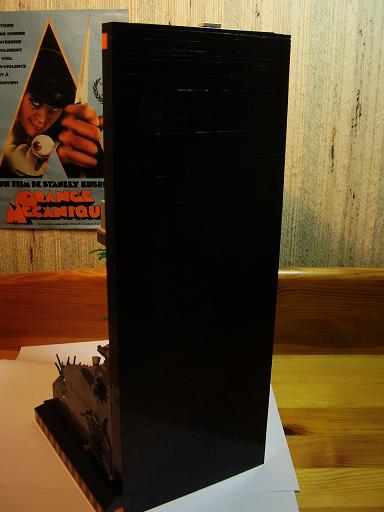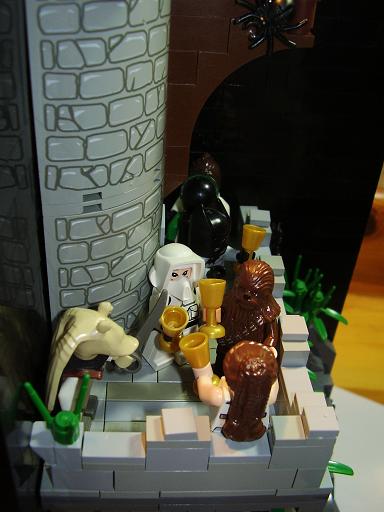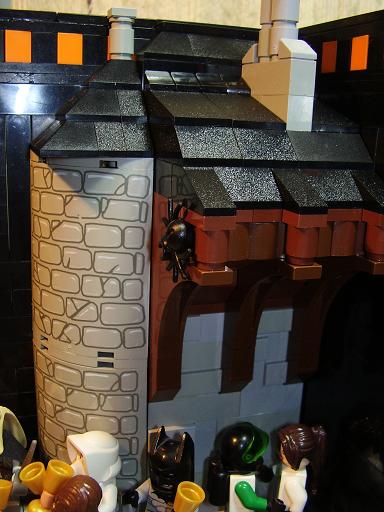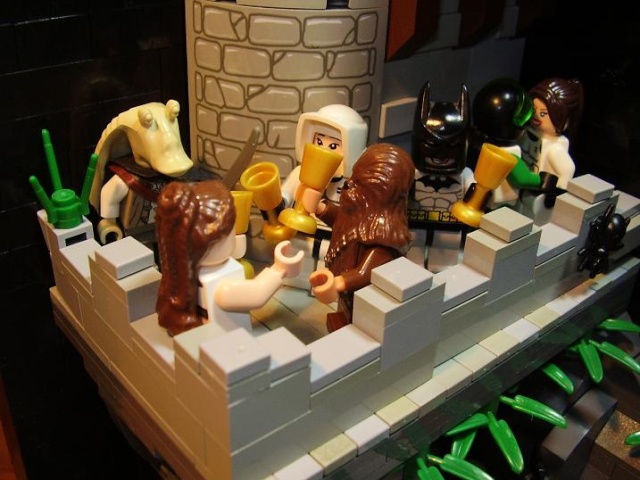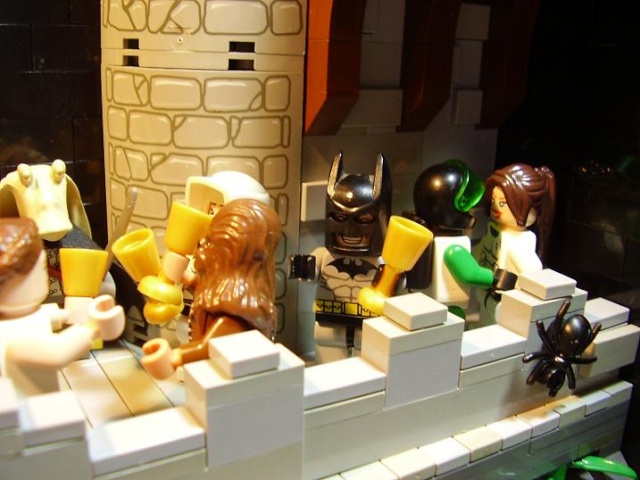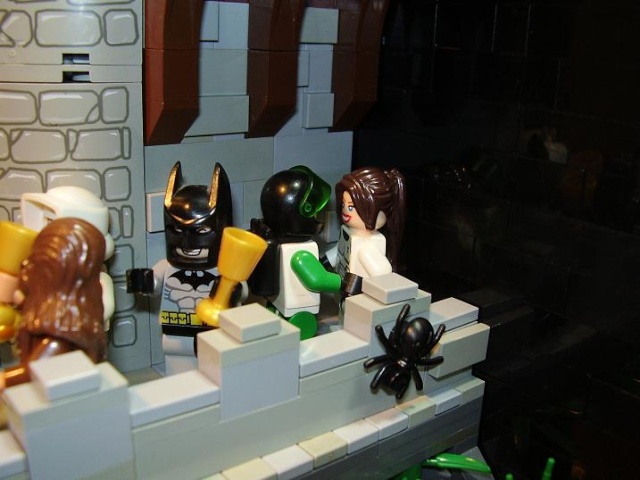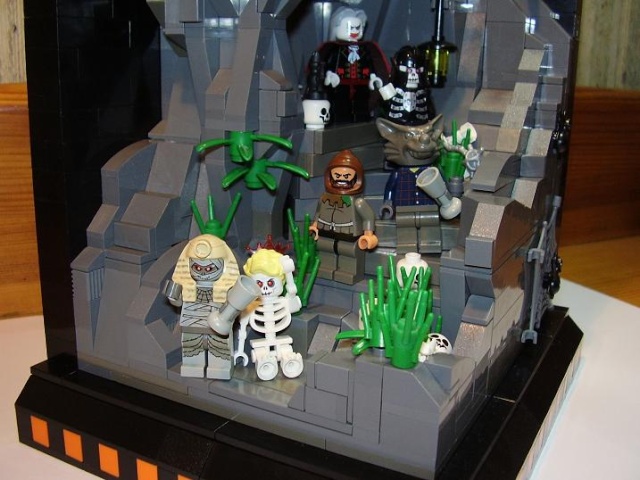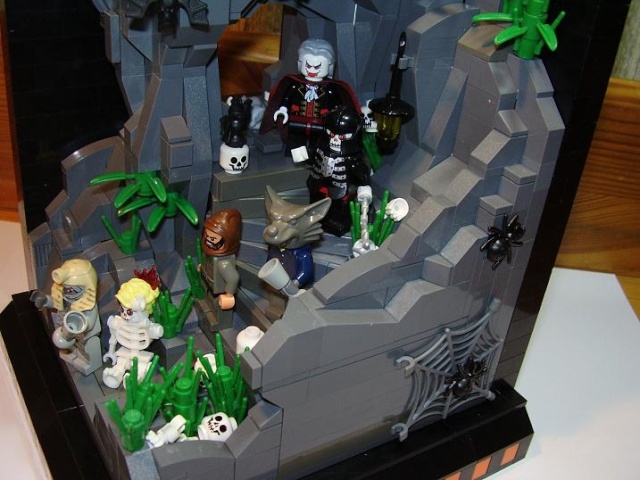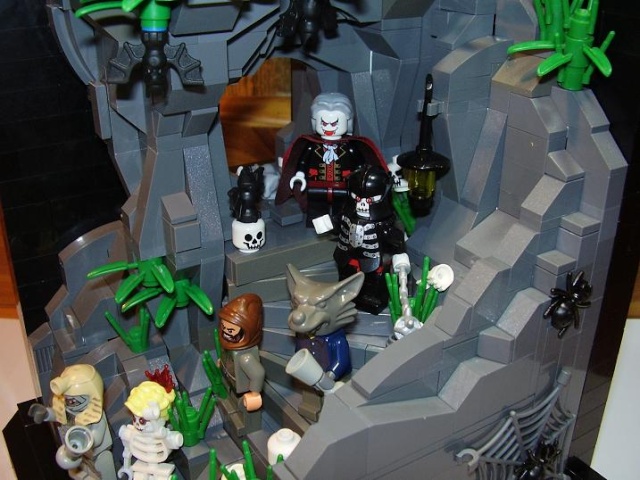 I hope all the same that you will like this realization. whish you to comment, for the better or evil, I am rather curious to know!
Joyful (!?! Mortal!!!) Halloween in all! (Early!)
Edited by Rufus, 17 July 2011 - 08:00 PM.
Indexed