"Hum de hum um, Daddy's home!" said Thomas merrily as he walked through the foyer, knife out. "I wonder why old man Faisser has so many crates. He must be very lazy to not build us any furniture."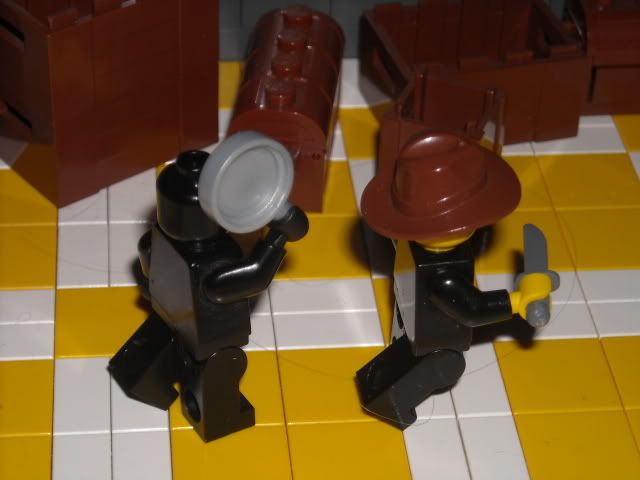 "Bum de bum bum, know who the killer is, bum de-"
BANG
Thomas hit the floor hard as the figure with the pan dropped it.
"That should stop him from hurting anyone for now." Said the figure.
"Now I'm getting out of here and as far away from danger as possible."
---------------------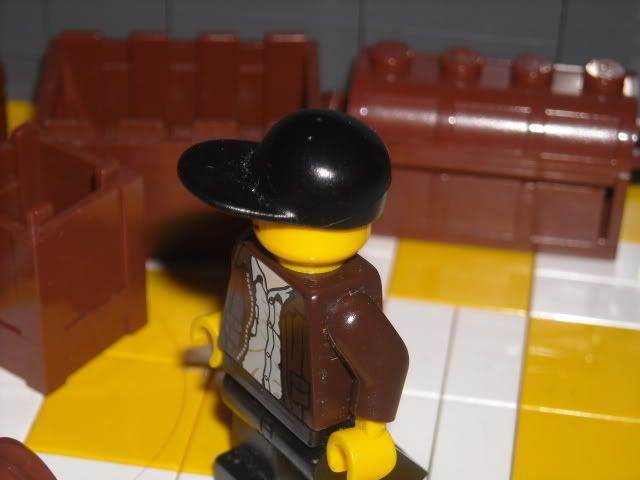 A few moments later Rex appeared in the foyer.
"It's Saturday, around noon. We got here yesterday oat about this time. So much has happened since then. And I haven't even had a single drink. Something's wrong with me."
Suddenly he noticed the body on the floor.
"Thomas, my god, are you alright?" he exclaimed as he examined the body.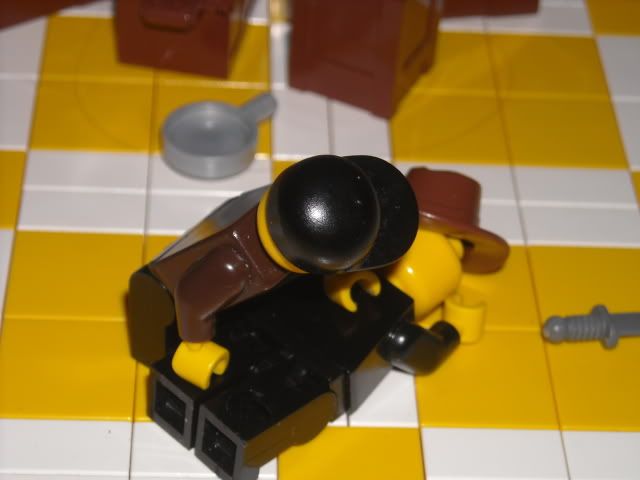 "He seems to still be breathi-"
The figure quickly took something out of Rex's pocket, and then dropped its own knife and picked up Thomas's.
"That should get rid of any evidence." It said happily.
----------------------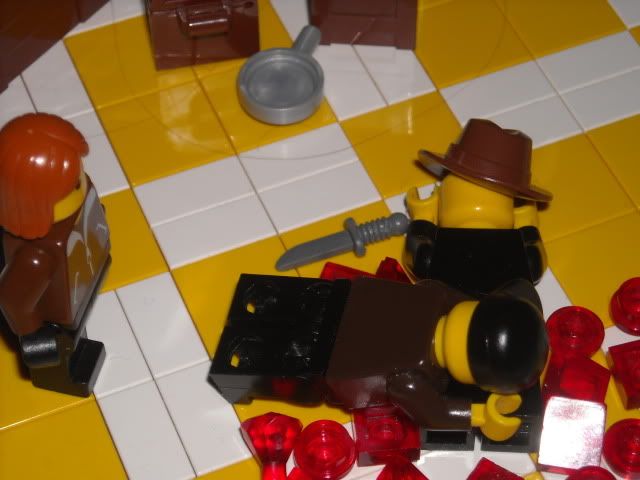 "Oh my god!" shouted Amelia. "Thomas, Rex!" She looked at the two of them, and noticed Thomas shiver.
"Thomas, you're alive!" She crossed to him and slammed him across the face after a moment of thought. Thomas sputtered back to life.
"Amelia? What happened? Why are my pants soggy? Did I wet myself again?

(

) That's not urine... that's blood! My god, Amelia, what have you done!"
"I found you like this. I swear. Now let's move, we must meet the others and tell them.. tell them Rex is dead. My old classmate..."
------------------------
Amelia and Thomas stumbled into the Kitchen, where Clarence sat looking pale and uneasy. He pointed at one of the two doors that had previously been locked (there was one at the top of the stairs and one in the kitchen). It was no longer so. The door lay on the ground, its entire back side hacked apart.
"It lead to the basement," said Clarence, still looking worried.
Morrison quickly entered as well, and the others explained their findings, and then Amelia reported Rex's death.
"Well, it looks like we have some more exploring to do," Morrison exclaimed, and they all went down the stairs.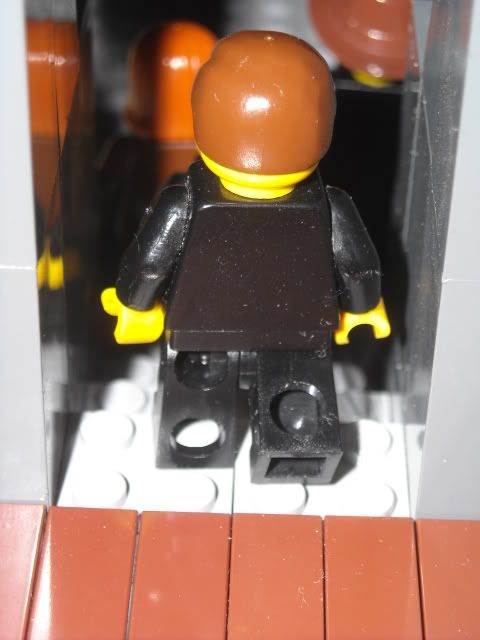 Only bolded characters on the Character list may post in this topic.
Cast of Characters:

Lord Athranhart (A Lord) - Striker

Mme. Florance (World Famous Chef) - Zapper Brick

Cheif Morrison (Cheif of Police) - Jimbutcher

Srgt. Johnson (Retired Army Srgt.) - Miccacol88

Amelia Warhog (Famous Fighter Pilot) - Hewkii9
Prof. Rudy (Prof.) - Bob the Construction Man

Rex Harbor (Party Man) - Eskallon
Father Clarance (Priest) - Draggy

Jimmy Thacher (Matinacne Man) - Ricecraker
Thomas Baker (Lawyer) - ImpShadows
Lord Gregor (Lord) - Zepher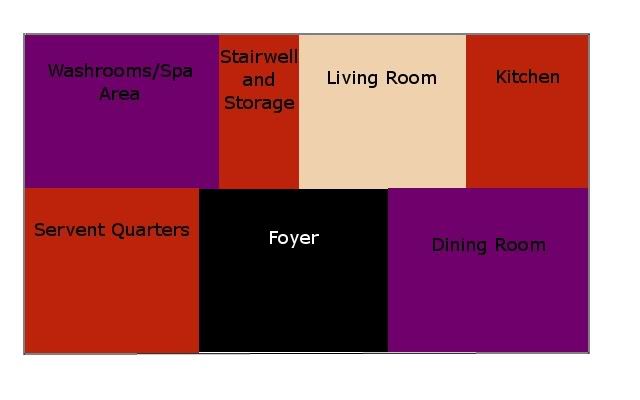 Enjoy!
-Zepher
Edited by Zepher, 10 October 2009 - 05:30 PM.