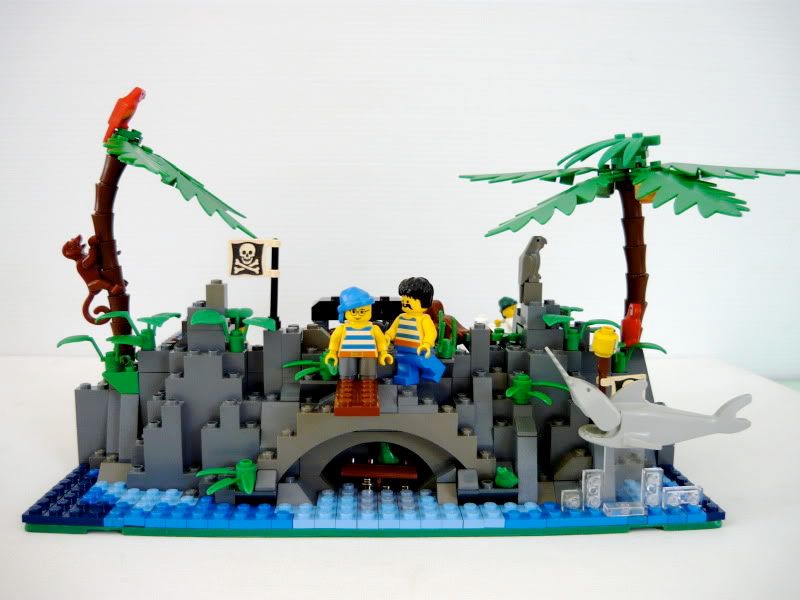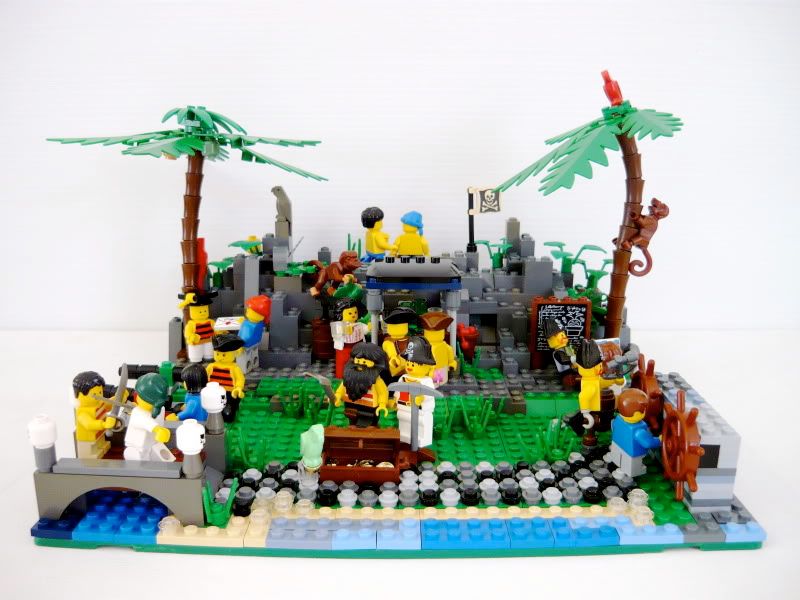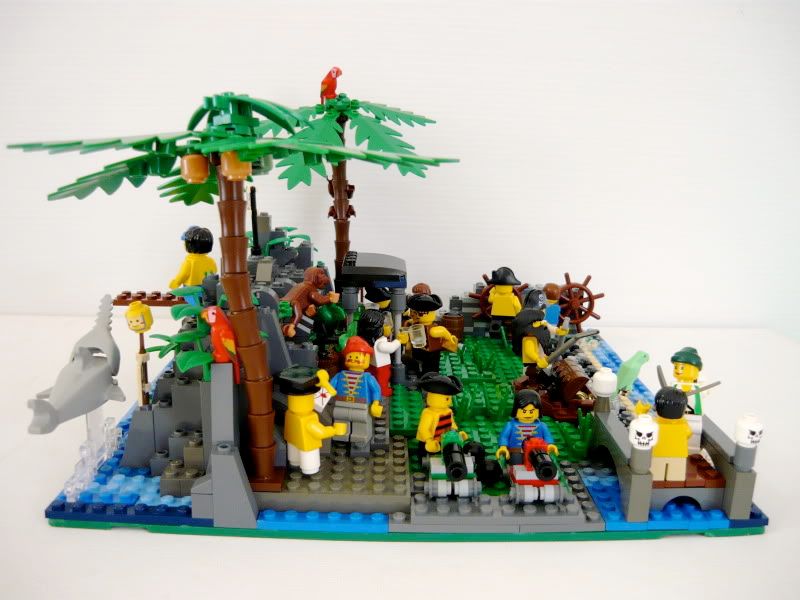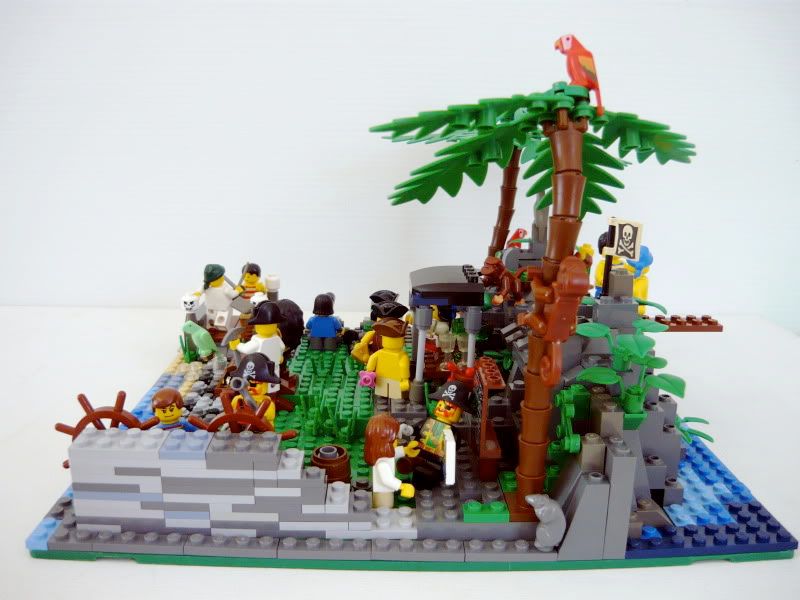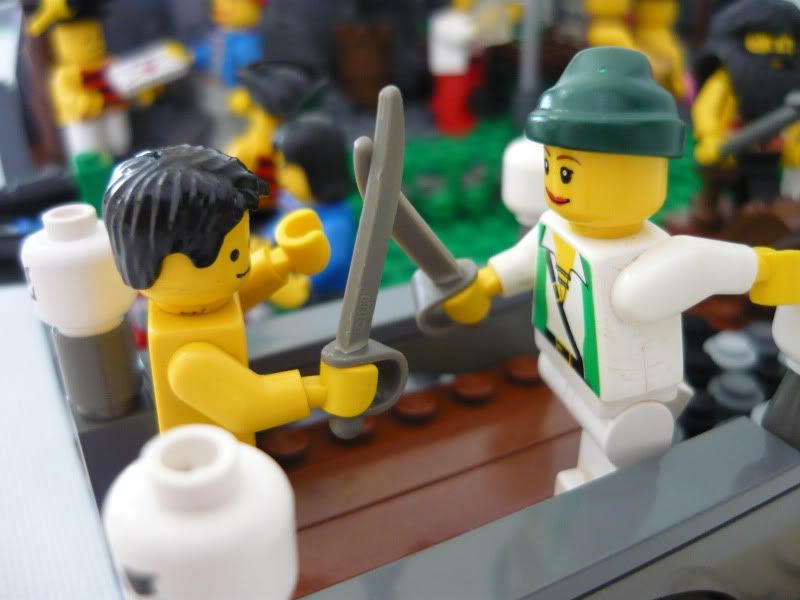 Do you want your child to be able to protect themselves?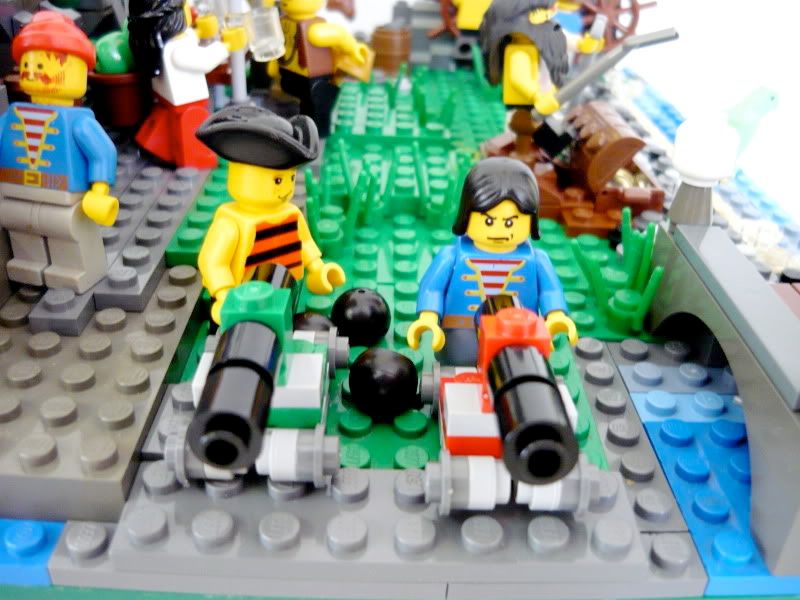 We will teach them the best methods of self defense.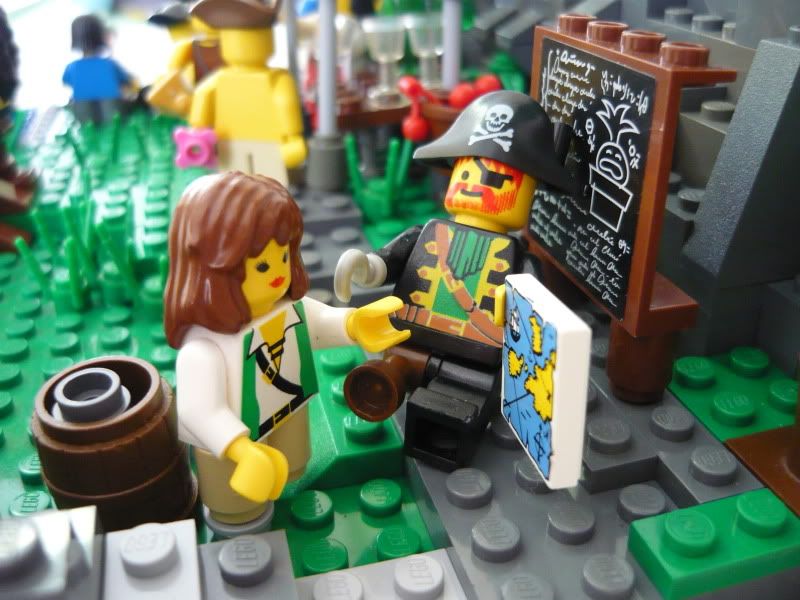 We will make sure they never get lost at sea.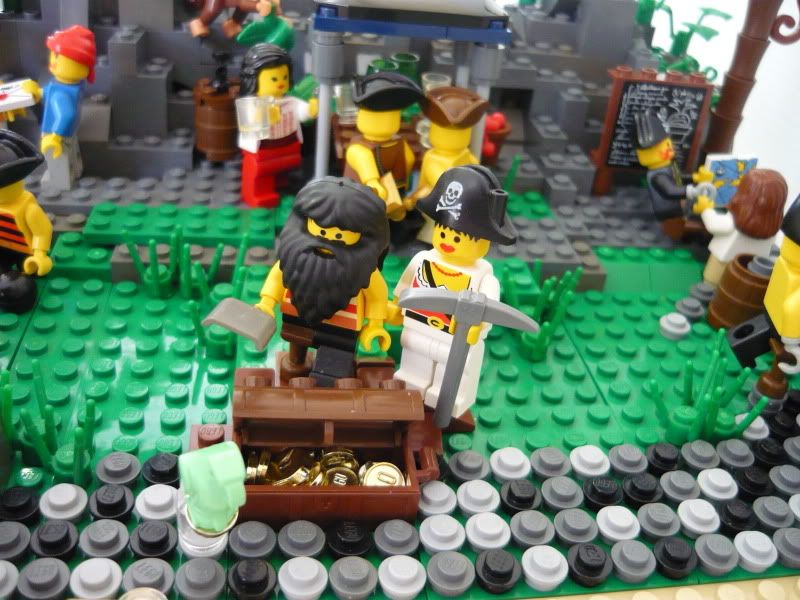 We will teach them creative techniques for burying treasure. Who would think to look under a cobbled street? And you can conveniently mark out an 'X' in coloured stones.
They will learn to navigate and man the helm.
"No! Not that left! Your other left!"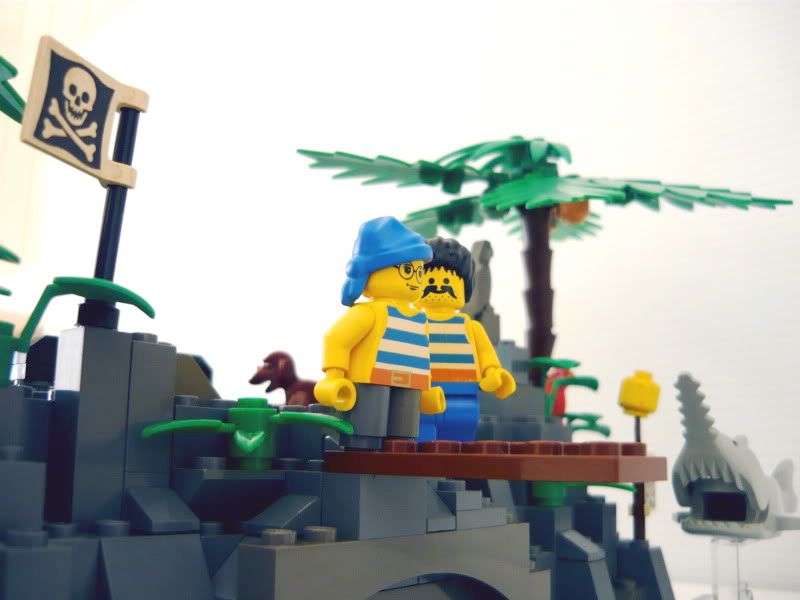 We will teach them to walk the plank without fear.
Do you want your child spending all his hard earned gold on ale? No?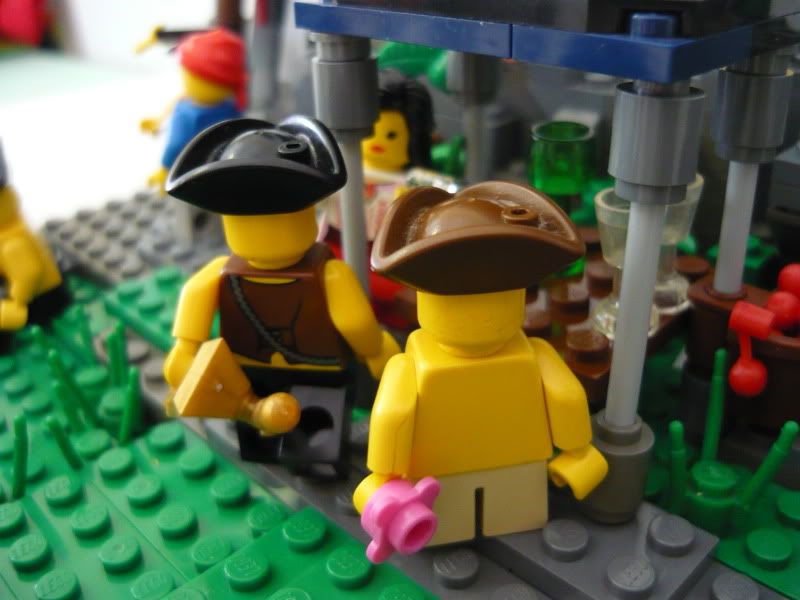 Well we can teach him how to charm the beer wenches with some cheap perfume or a flower, so he will get all the free ale he can handle.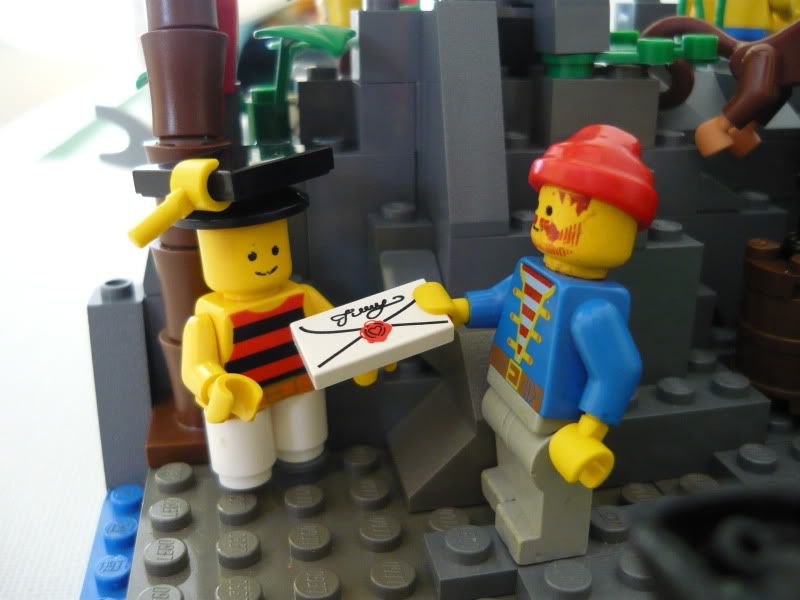 Upon graduating all students receive signed documentation of their qualifications.

All these valuable lesson and much more are available now at your local Pirate Training School.
Comments are more than welcome.... help me refine my building techniques.

Cheers, Iz
Edited by Cutlass Iz, 20 December 2009 - 04:52 PM.