Season 1
Episode 20
The Core of the Matter
I went for a corny title. Sue me.
I tried to go for a little bit of a horror film feel with this one, simple becuase the fog stopped the clones from knowing where the enemy was. I think it turned out okay... I'm happy with some shots and not so happy with some others! Hope you enjoy, and please leave a comment telling me what you did and di not like!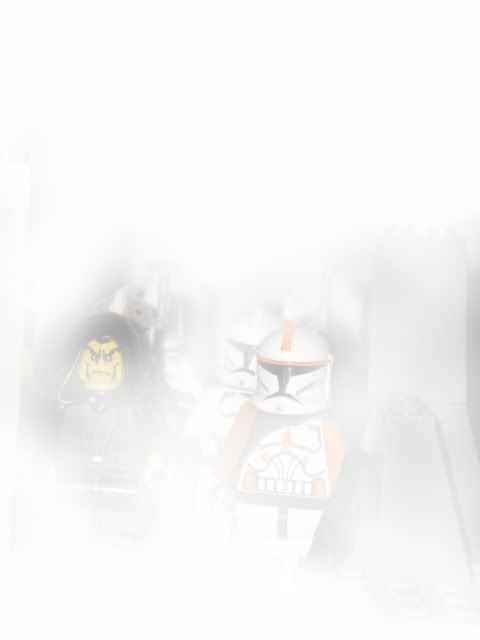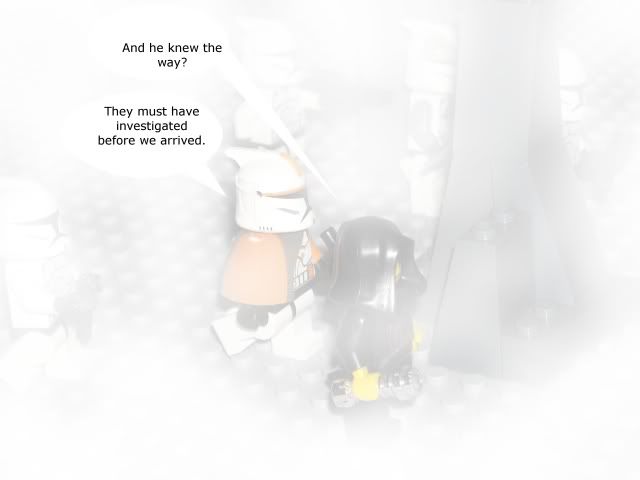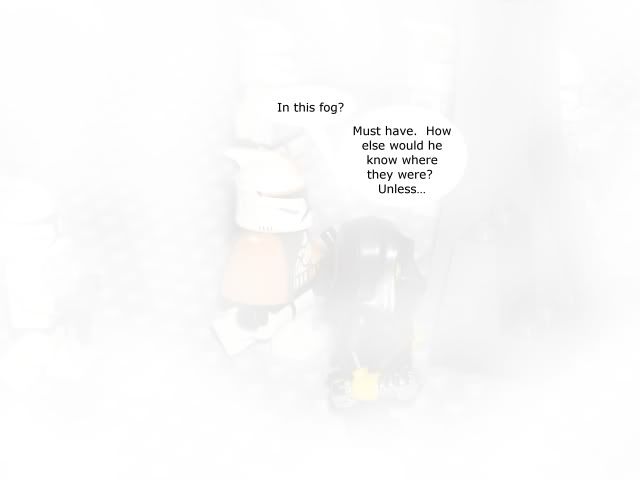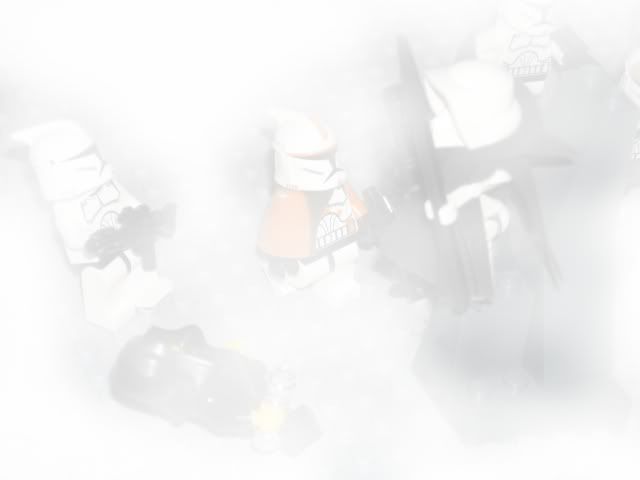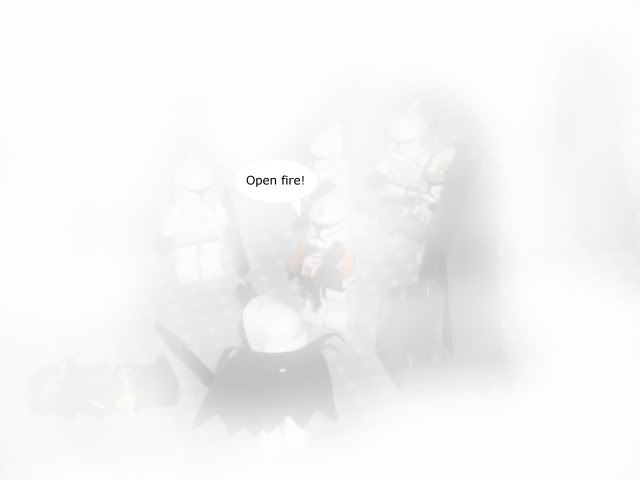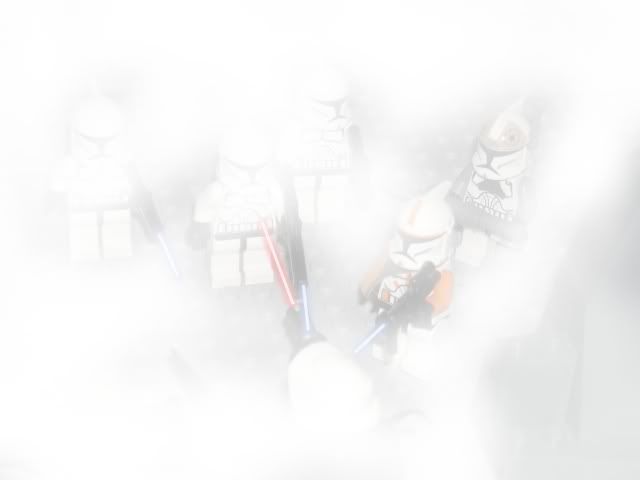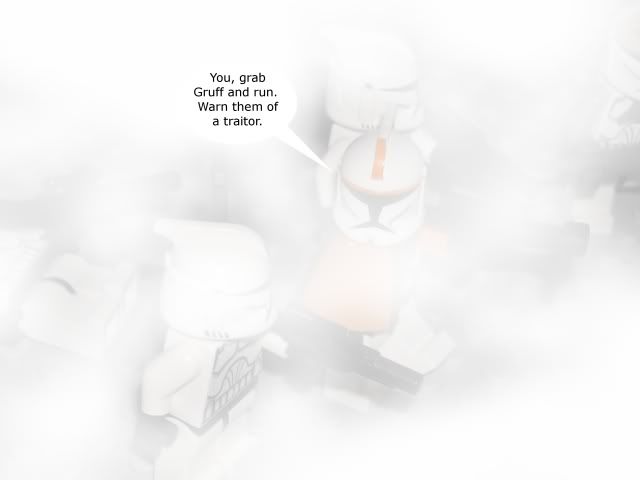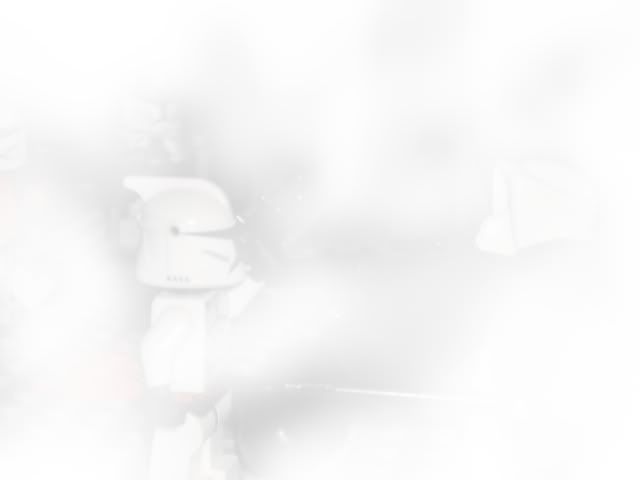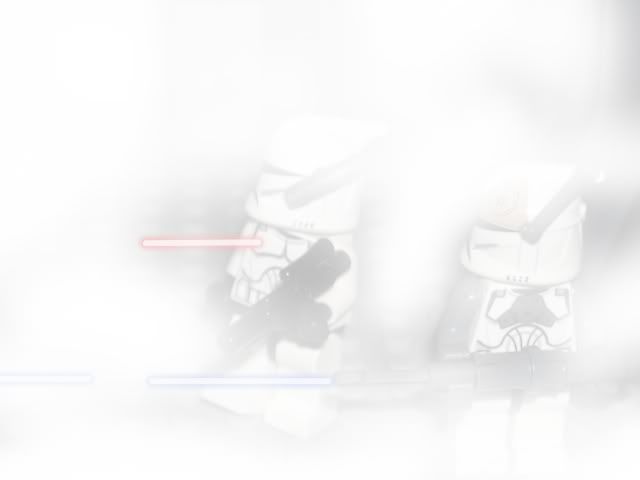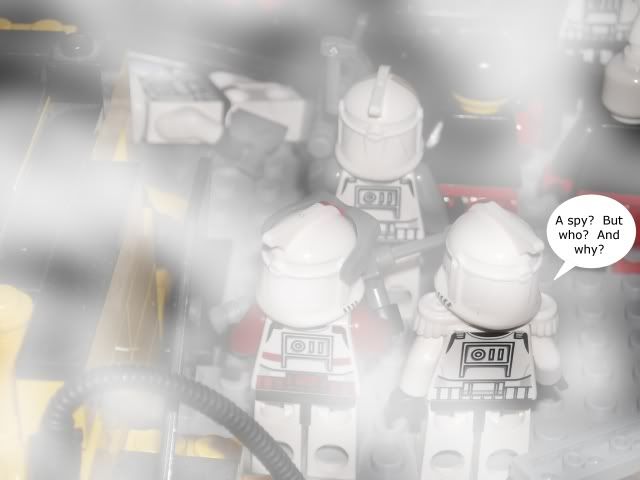 There's a hidden name in the last picture, and in the second to last, though that one didn't come out very well. And yes, I used the same picture twice, I mis-counted while taking the pictures. Sue me twice over.
Also, it's easier to see what's happening in the pictures if you look at them on eye level opposed to a little higher.
-Zepher