Hello Lego Star Wars fans!
I decided to do this review because I noticed that the review index needed one and also I wanted to contribute to this great community we have here, so here it goes.
I got this set the other day by trading one of my Attakus Star Wars statues for a couple of older SW Lego sets. It is my first X-Wing and I must say that I am impressed. It is a fairly simple and straight forward build. Once built it is very
sturdy
and has no problem handling swoosh maneuvers.

Here are a couple of random pics of the instruction manual: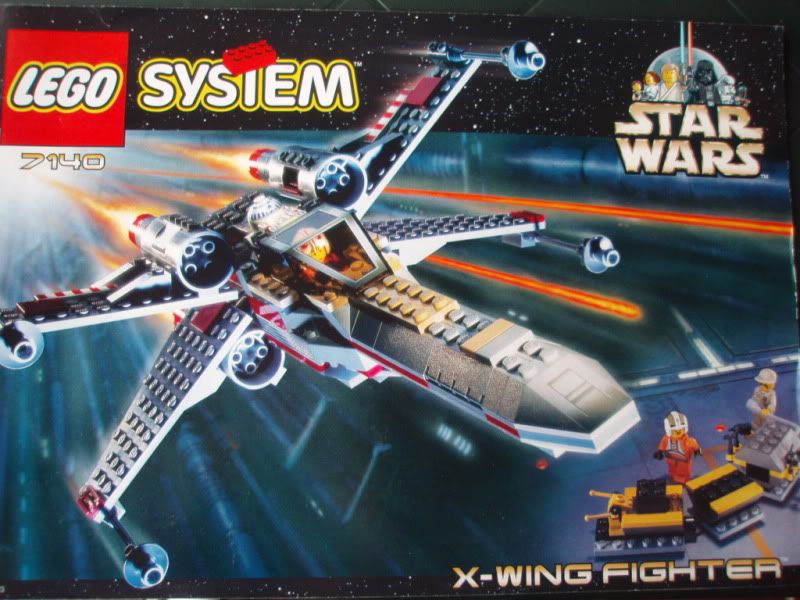 As we all know, Luke in Hoth uniform is one of the most produced minifig Lego has made to date so here are some more pics just in case you missed out on the others: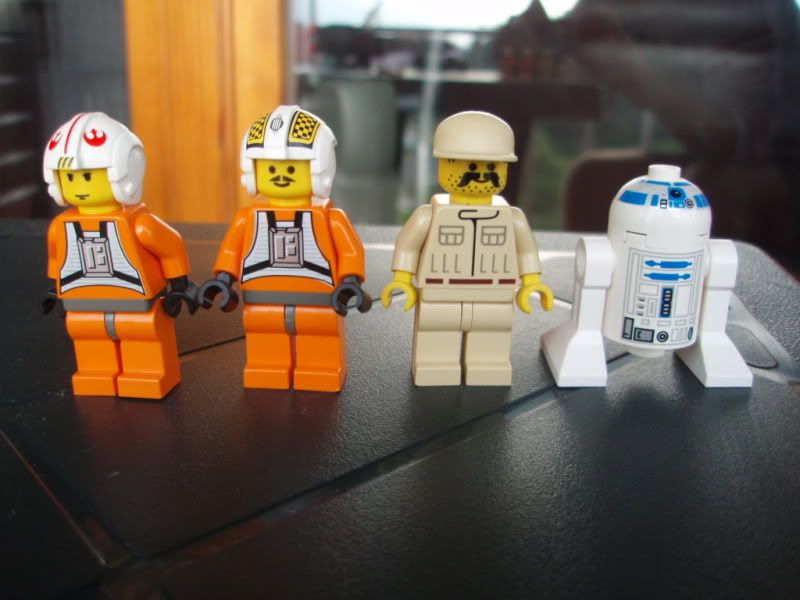 Here is the little train, at least that's what i like to call it. It a very simple design but fun to pull/push around. Love the end part where you can put all of the tools.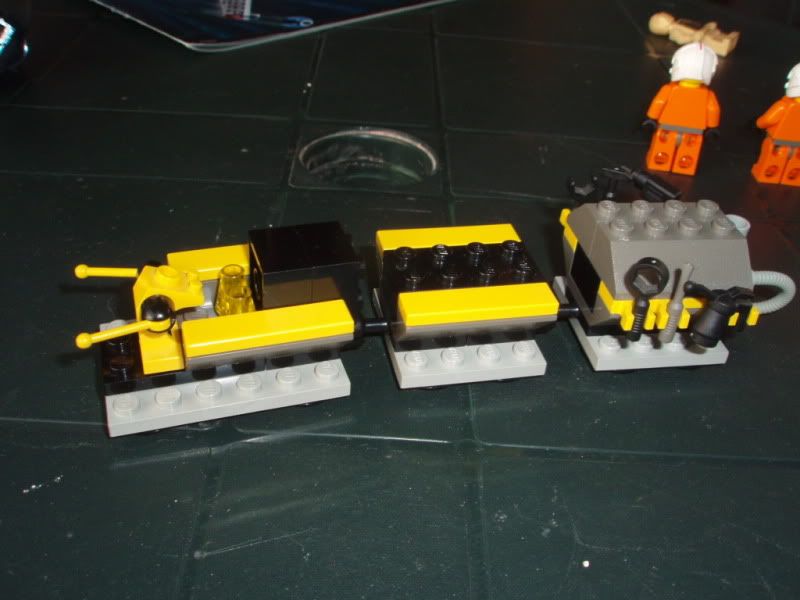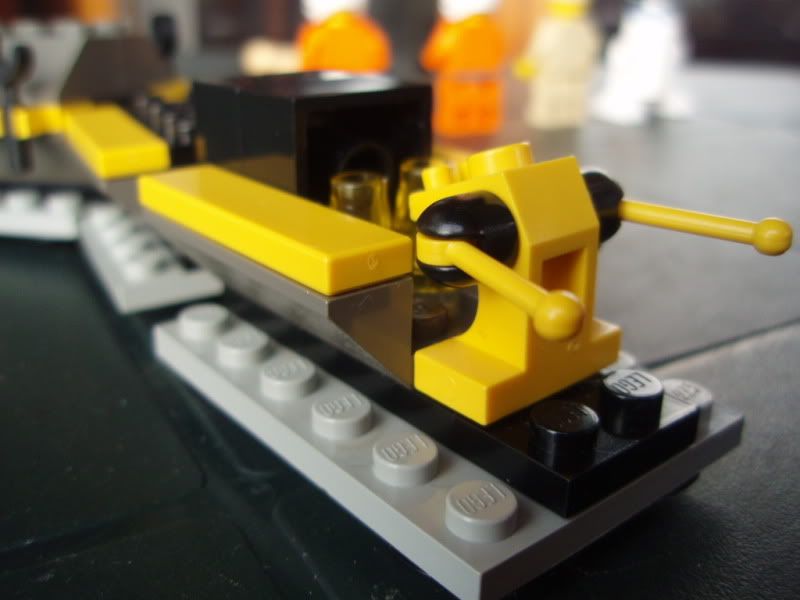 The X-Wing is great. The foils can be
locked into attack position
without any problems. The wings are also very well built and do not come off even after several movements of the wings. Can't help but compare this to Anakin's latest Jedi Starfighter and think how well Lego use to build these older sets.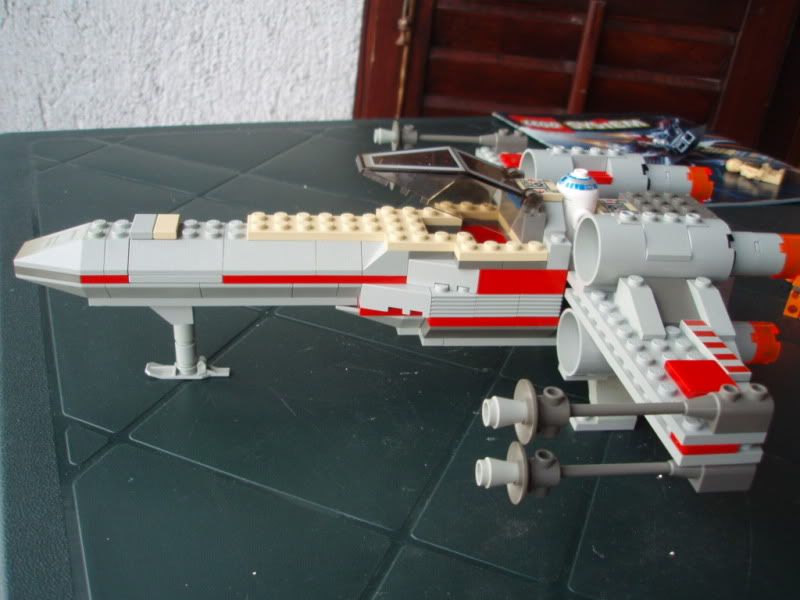 Foils in action: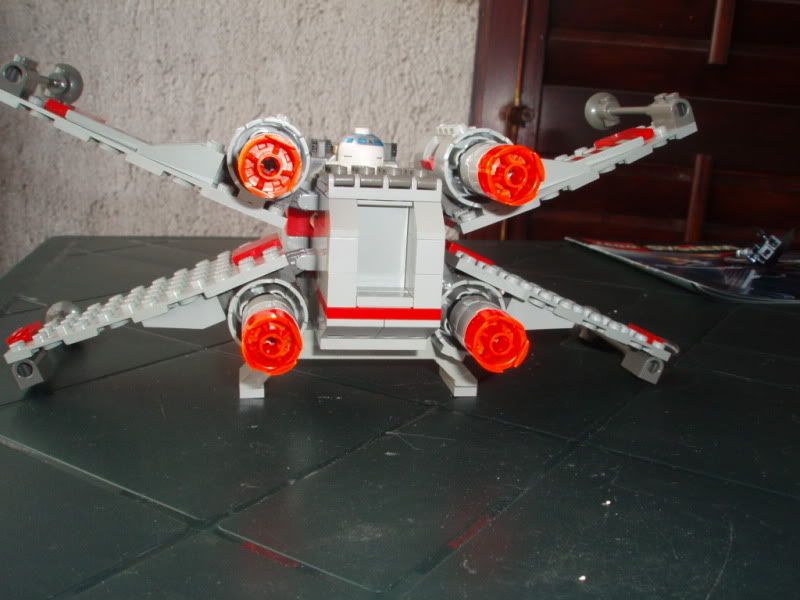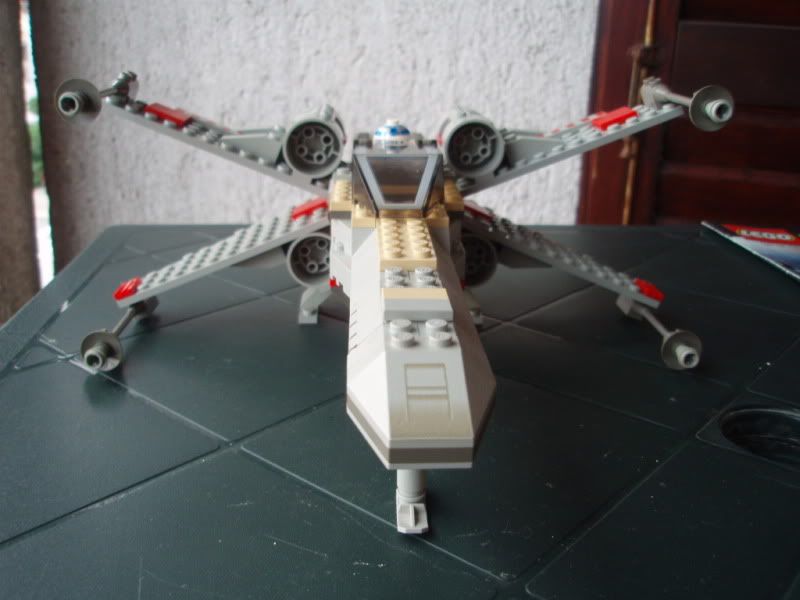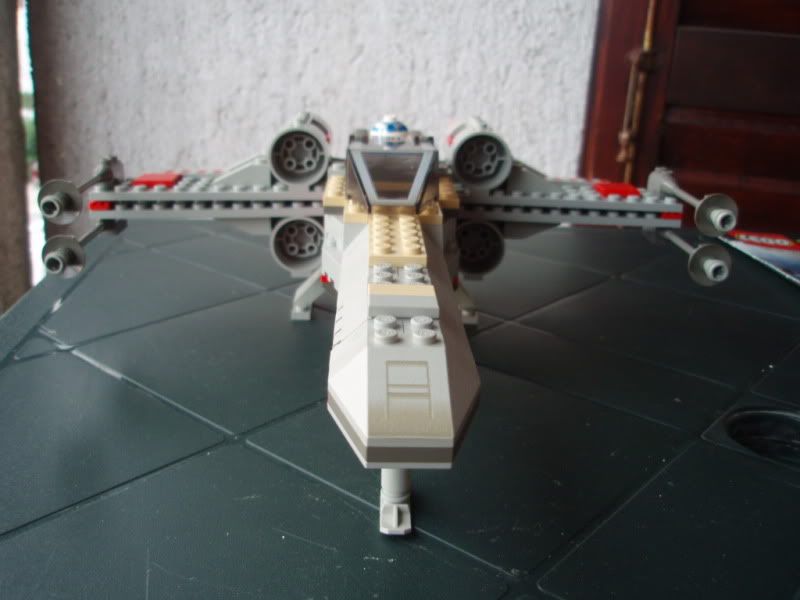 I love the fact that the display in the cockpit reads out like the trench on the Deathstar! Oh, and no stickers in this set. Only printed pieces!!
Here is where R2 fits in: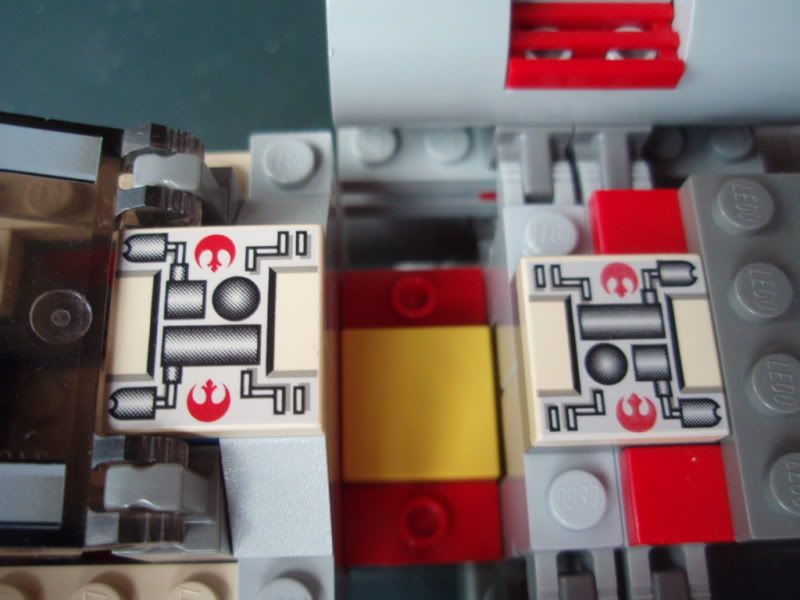 A note to Lego: Please build future sets like you have in the past. Storage space is essential for weapons!!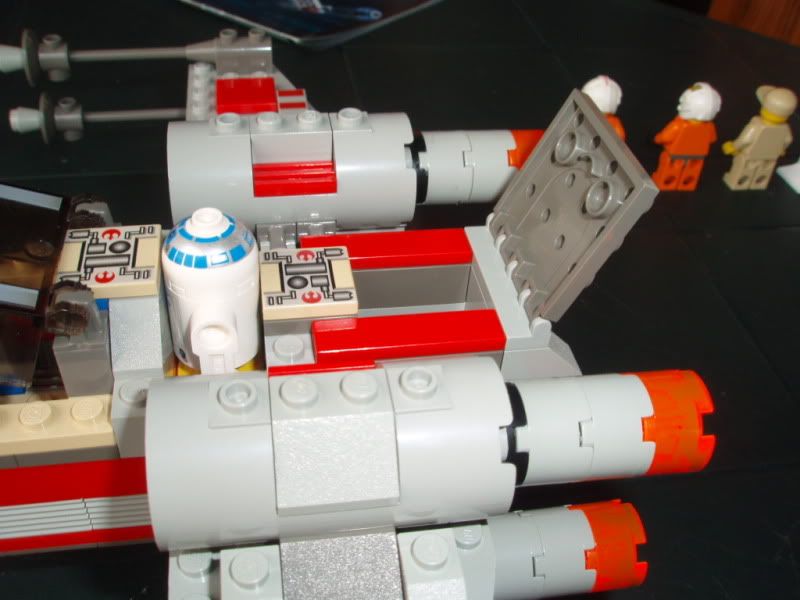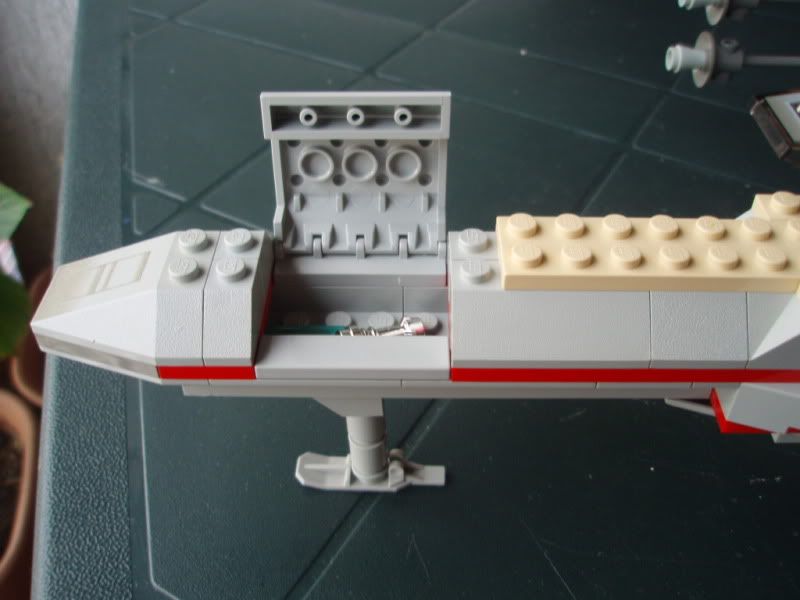 Here is what we get for weapons and tools. I received a grey tool but I do believe that all of them should be black: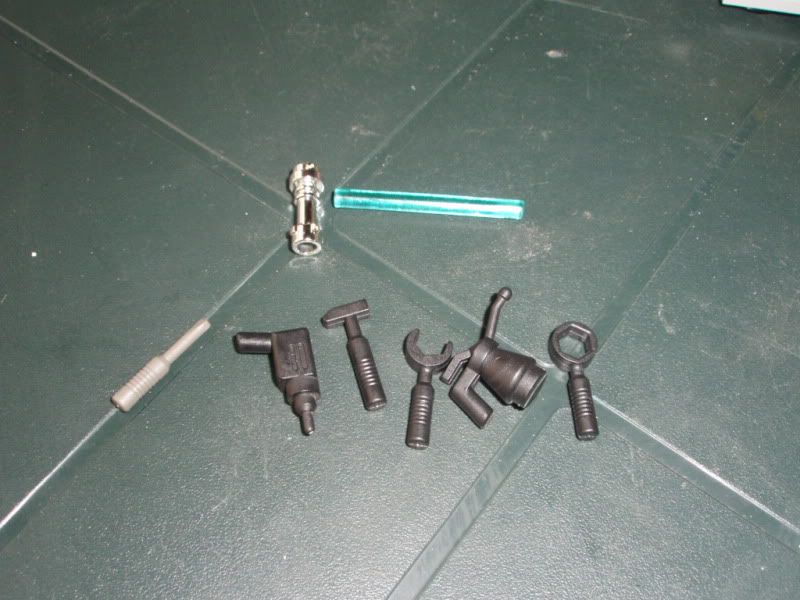 The whole set: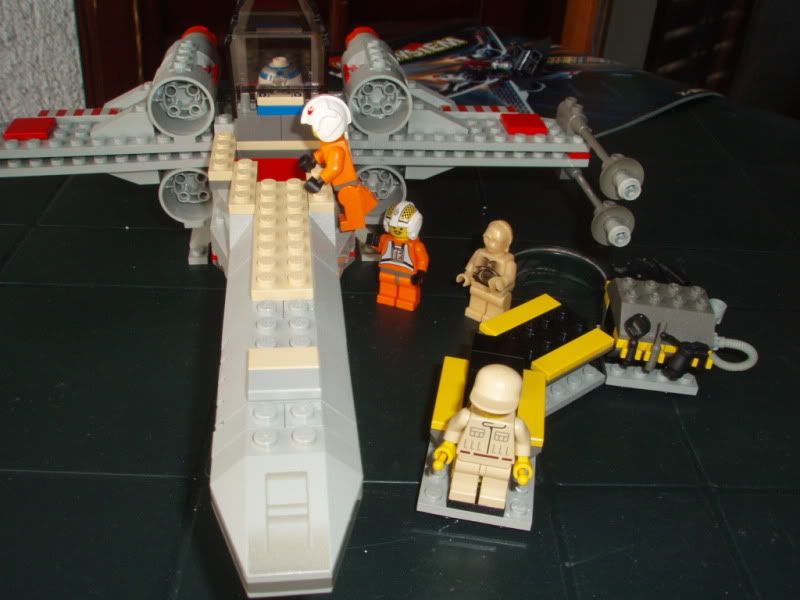 And for fun:
Edited by KimT, 22 October 2009 - 03:38 PM.