Saturday Morning
The first shadowy figure pulled on their shoes quietly, quickly, preparing to leave as soon as possible. They had to be quick. They knew that the others were not yet guarding themselves well enough. He was going to have to save at least one of them that night.
Just as he was about to go another figure stepped into his room.
"Oh, hello." Said the first shadowy figure, a little disappointed and confused. "What are you doing up at this time of night?"
"Just thought I'd come and chat with you! You know, safety in numbers, and I thought you'd be the person who needed the most protecti-" The second figure was cut short as he suddenly feel to the floor with a dull thud.
"Um..." said the firs figure before checking for a pulse, and then stepping ove rht body. 'I'll lock them in here. It should be safe."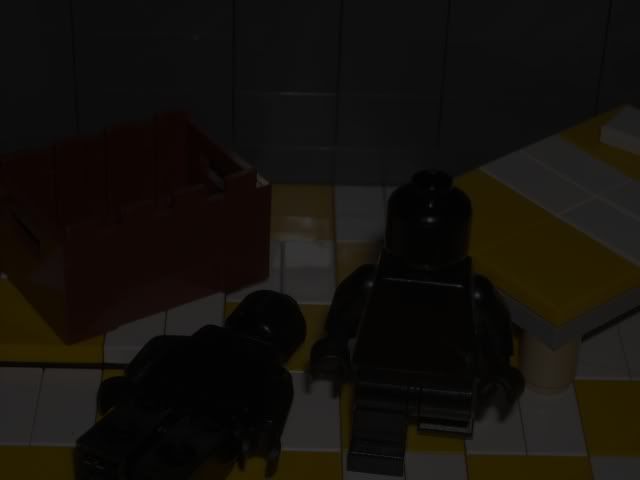 They exited the room and turned the key.
----------
A few minutes later one of the doors to the rooms opened slowly. A shadowy figure walked in.
"Lots of shadowy figures out tonight," it commented before going about it's business. It quickly opened the chest, and throwing around a few cloaks, found what it was looking for. A picture of a young woman with the caption of "Lucy."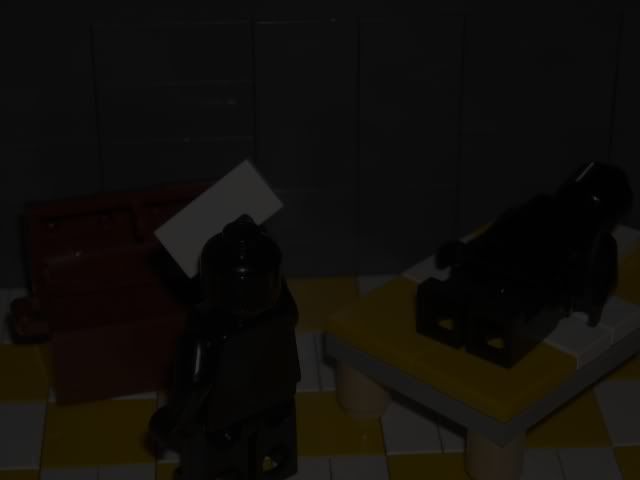 "Tonight, you will be avenged Lucy." He said quietly, before taking a knife out of his pocket.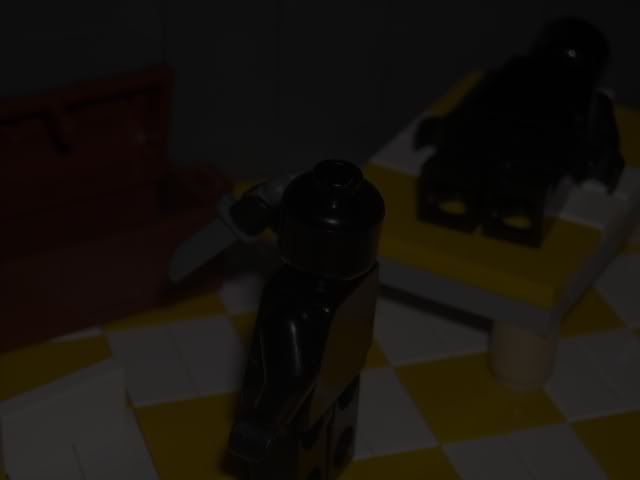 "Time to do my job."
----------
Mme. Florence hummed a song as she walked into the next room on her list.
"Morning tea si-"
She let out a shriek before summoning the Police Cheif, Clergyman and Detective.
"He's dead," proclaimed Morrison a few minutes late. "His throat was cut hours ago."
"A shame." Said Clarence quietly.
Thomas leaned over on the chest and threw up.
Cast of Characters:

Lord Athranhart (A Lord) - Striker

Mme. Florance (World Famous Chef) - Zapper Brick

Cheif Morrison (Cheif of Police) - Adam

Srgt. Johnson (Retired Army Srgt.) - Miccacol88

Amelia Warhog (Famous Fighter Pilot) - Hewkii9
Prof. Rudy (Prof.) - Bob the Construction Man

Rex Harbor (Party Man) - Eskallon
Father Clarance (Priest) - Draggy

Jimmy Thacher (Matinacne Man) - Ricecraker
Thomas Baker (Lawyer) - ImpShadows
Lord Gregor (Lord) - Zepher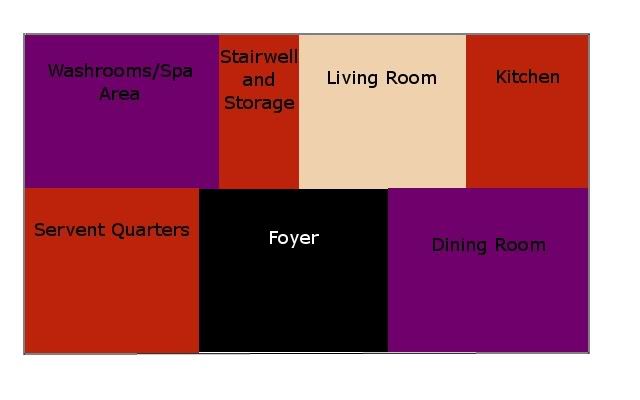 -------------------------------
I'll be sending out the results of Night Actions over the next few mintues!
Okay, it's your show now, I'm out of the picture! you may run it in anyway you like! I may offer suggestions every once in a while, but not often. i will check at least once a day to see what you want to try to investigate or do. Please post it in italics still!
Best of luck,
Zepher