For The Faction Wars Contest, wqhere we had to pit our faction vs. another.
By some mess-up in the space time something or other,
Darth Pinapple's Femtroopers
have suddenly ended up in the Post Apoc world of the Saints (my faction, all will be explained sooner or later). Here are the pictures. I think Flare demanded 5, I don't remeber, so that's how many I took!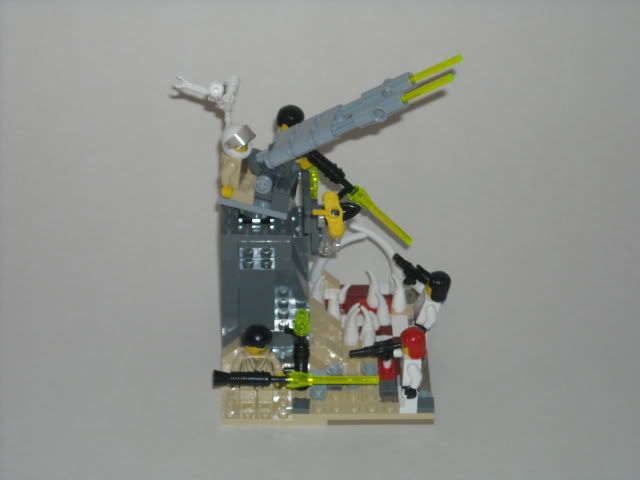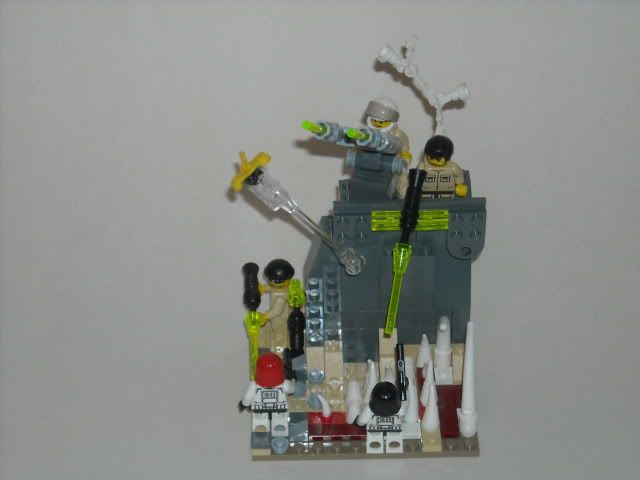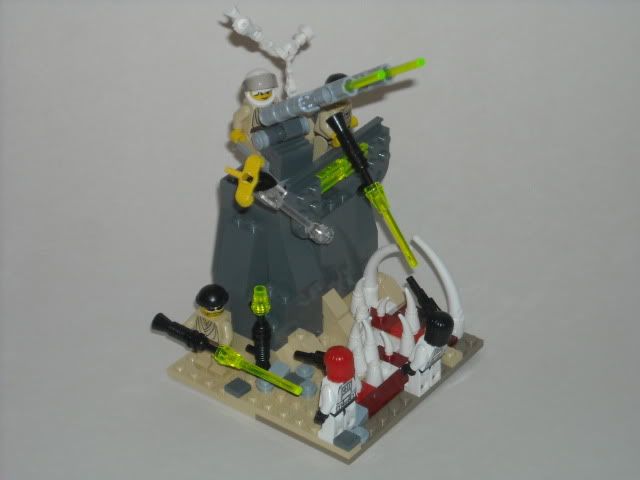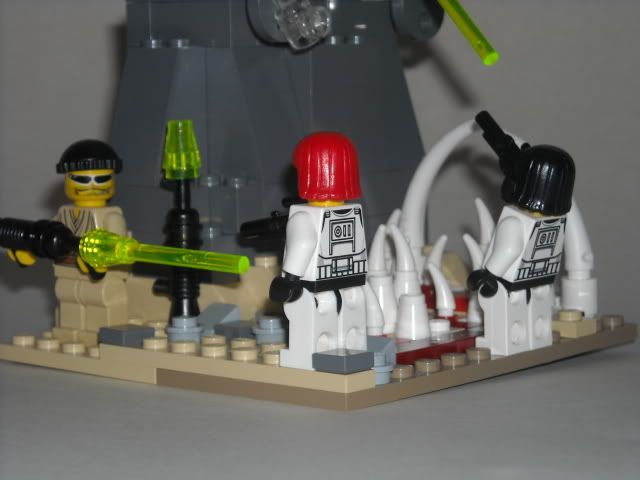 Hope you liked it!
Edited by Rufus, 18 July 2011 - 06:21 PM.
Indexed