Season 1
Episode 18
Intermission
Another meh episode, though I actually kind of like it, and it sets up a lot for the next few battles. And for those who are wondering, a Foreman is the leader of a mine, like the head digger.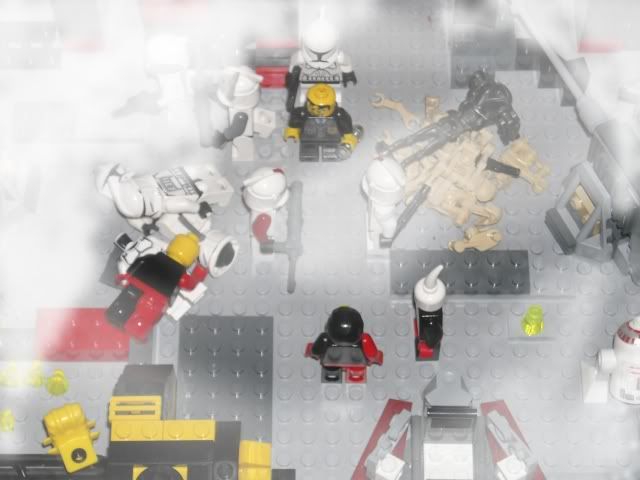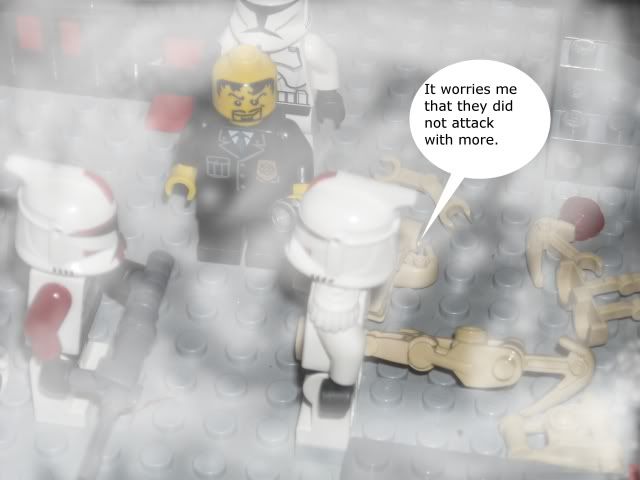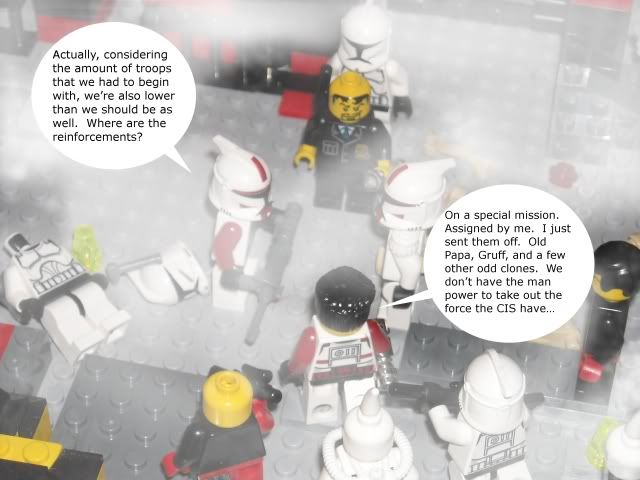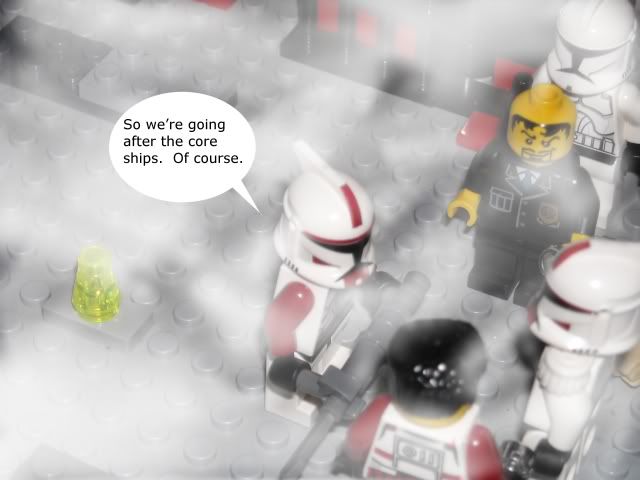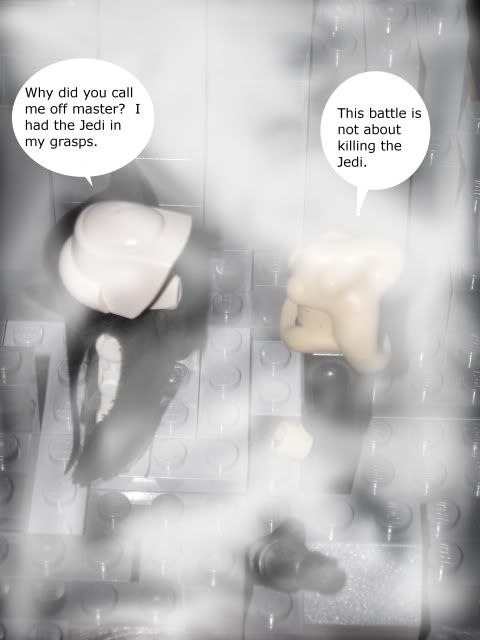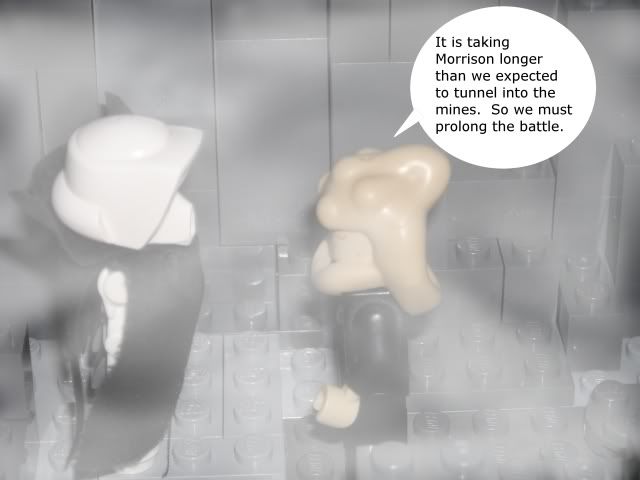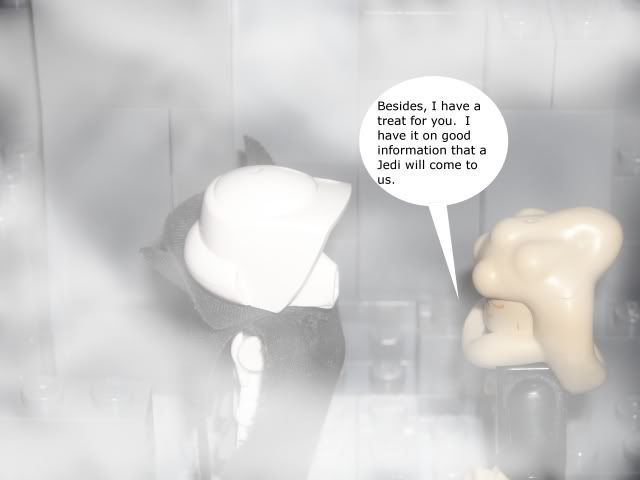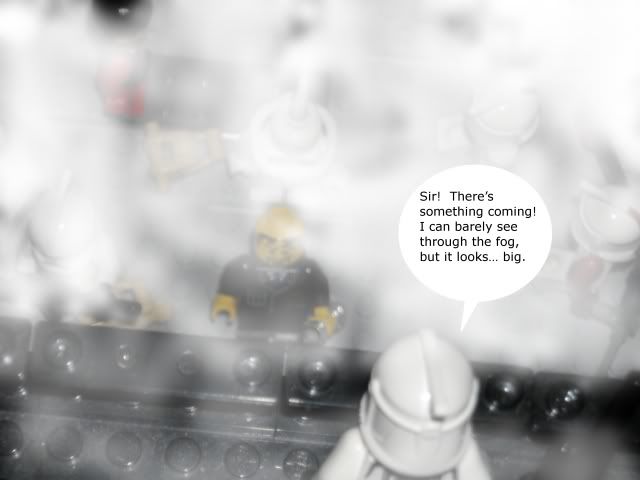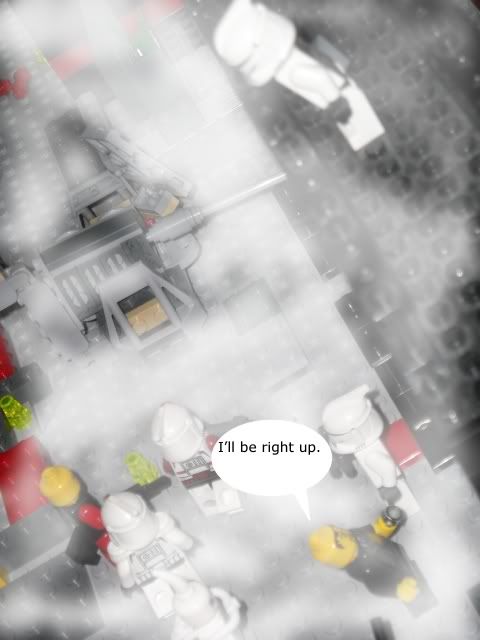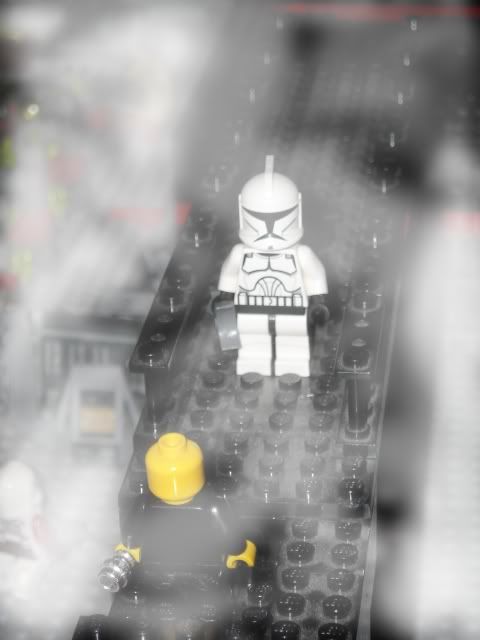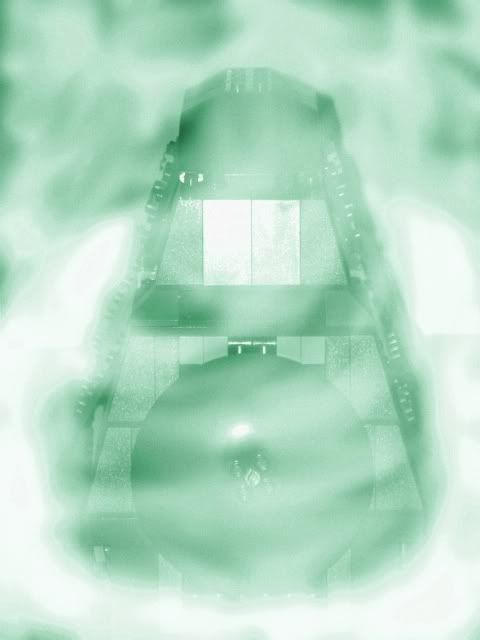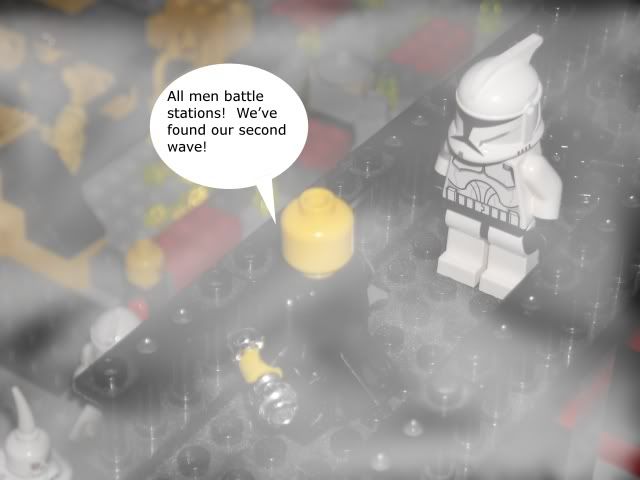 Next episode has centered text, and even better mist effects... I hope...
Andyways, I hope you're at least a little interested! Compliments wanted, critism needed! Thanks!
-Zepher