Hello EB
This ia my first review commets and critisisem is welcome!
Set Number: 7163
Name: Republic Gunship
Theme: Star Wars, Episodes II
Released: 2002
Pieces: 686
Minifigs: 8
MSRP: $89.99 €???,??
Box: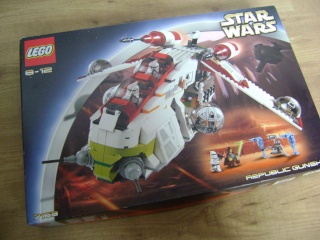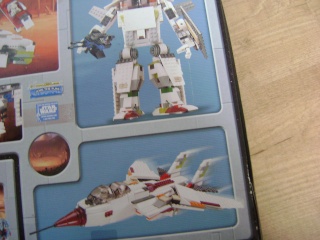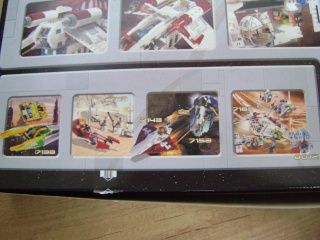 I got this set some days ago with the old at-at for just €265,-! (with free at-rt)
Lego "Shop @ Home" Description
Republic Gunship to the rescue!
Just when it seems like Obi-Wan Kenobi, Anakin Skywalker and Padmé Amidala are doomed — here comes the Republic Gunship to save the day! Manned by clone troopers, this mighty vessel is powerful enough to defeat any foe. Open the front hatches to reveal the secret compartments inside! Includes 2 Super Battle Droids, 1 Destroyer Droid, 4 Clone Troopers and 1 Jedi Knight. Ages 8-12. 688 pieces.
Anyway HERE IT IS!
overview: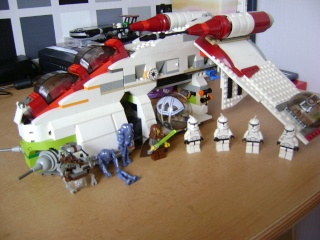 the masterfull clones!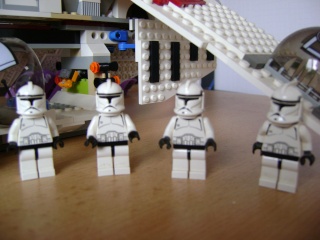 The front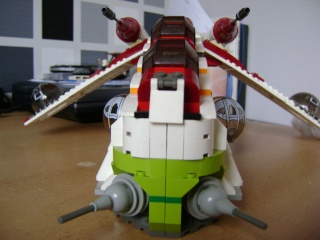 The side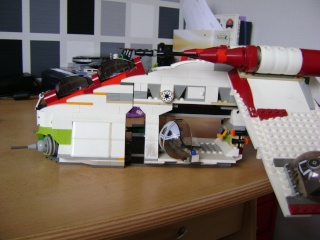 The (ugly) back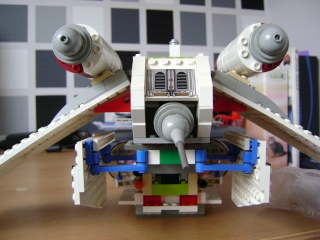 The engine or hyperdrive thingie.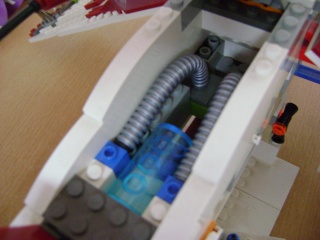 The front can open!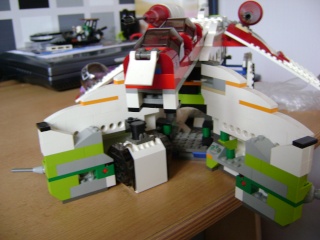 The box in the front.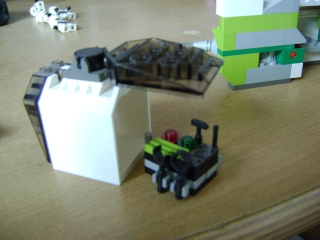 Weapon holders and an control panel.
Troop bay opened and closed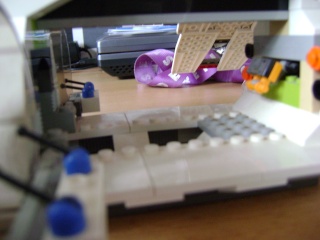 MANUAL:
Front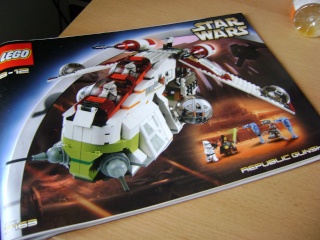 back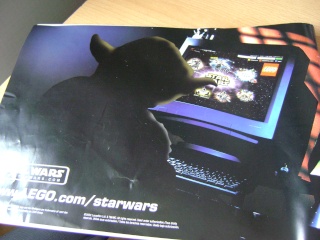 random inside shot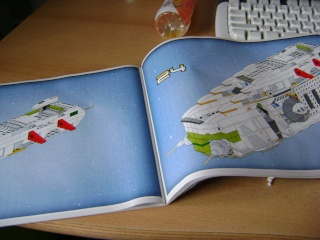 Build: ?/10 The set was already builted when i bought it.
design: 6.5/10 a averige/good design with, only bad this is all those random colored parts.
parts: 7/10 to much random colored parts.
Swooshability: 9/10 just make sure you don't drop it!
Price: 10/10 The original MSRP is a very good price for this thing.
Total: 8/10 It's a good set, BUT only get this set when you really want it!