Well, here's the first set. Perhaps someone else can do a "full review" but there's not really too much to be said.
It's not a great set, and as far as I know, doesn't actually resemble any type of speeder from the movie or even the EU.
But it's a nice little freebie.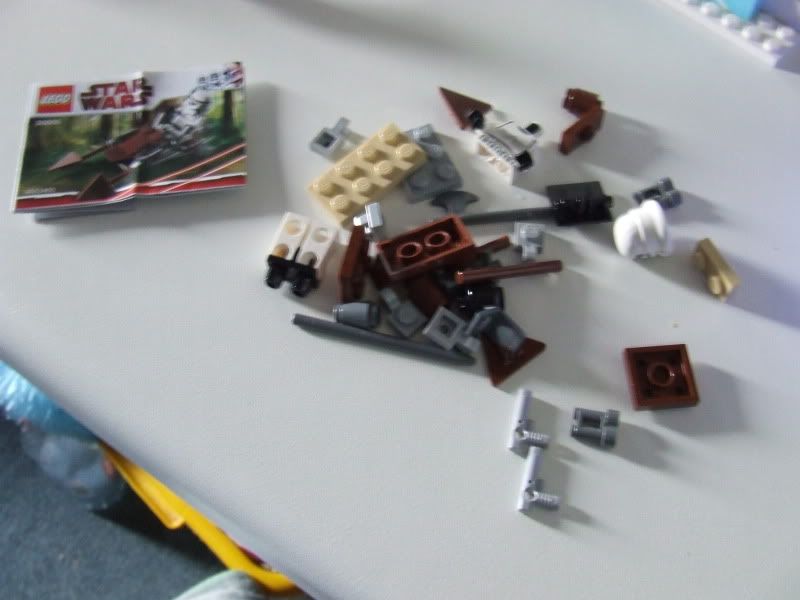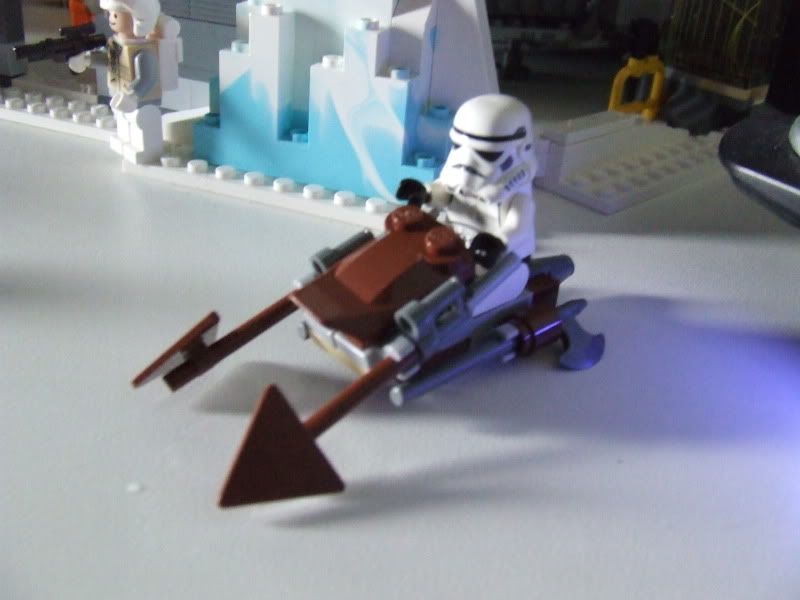 I'm already picking up a few sets for some friends though, so I don't think I'll be able to pick any up for anyone here. But like others have said, once it's over I'll see if there's anything left over and see how the mail ordering works :)