Season 1
Episode 17
The Gate
Finally, a battle! Hope you enjoy! And many thanks to CABG member
Sialboats
who not only taught me how to make a sniper vision, but also stepped in and helped my with the sabers since Alpha couldn't! So many thanks! Enjoy!
I'd also like to explain that you are getting an extra episode this week becuase for whatever reason you are behind schedule compared to the CABG folk. So I'll still be releasing Episode 18 this Saturday!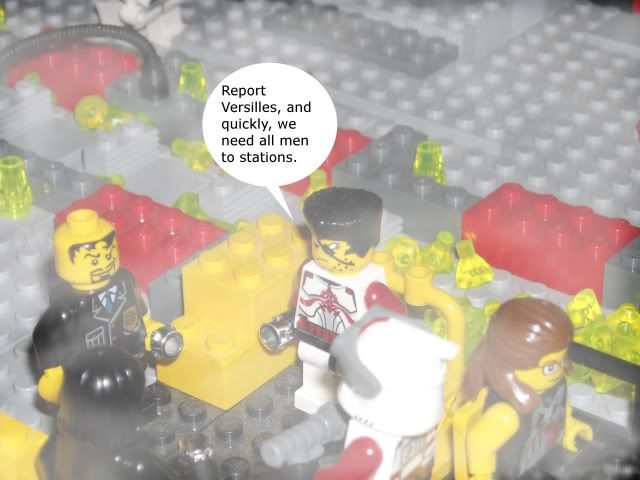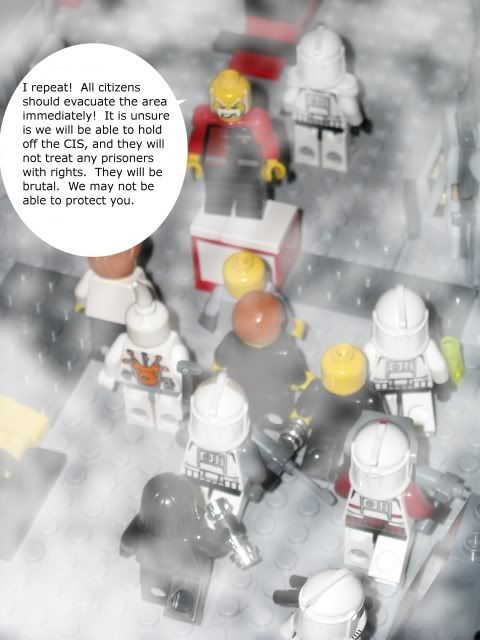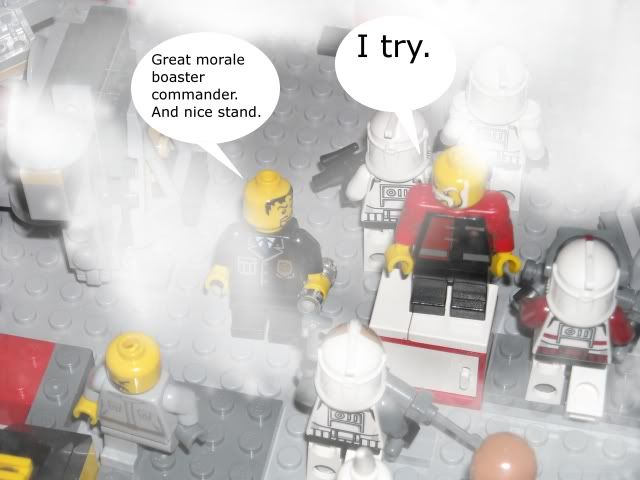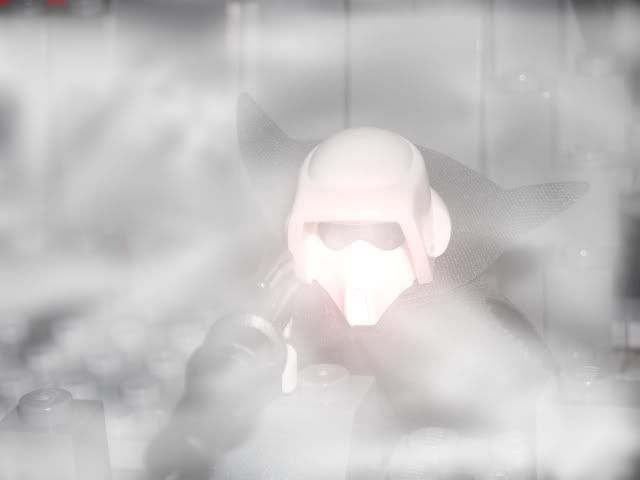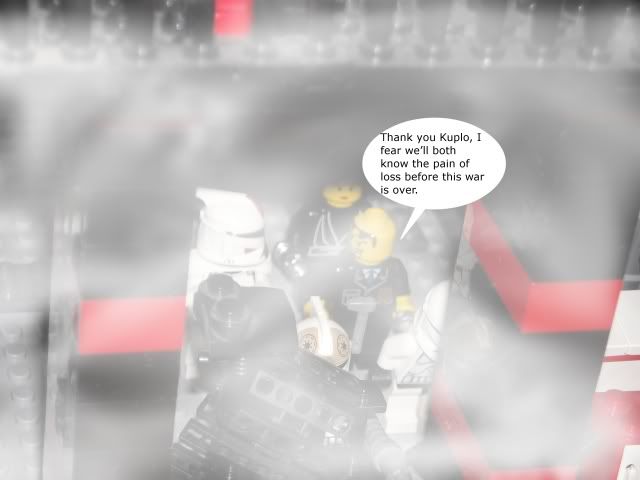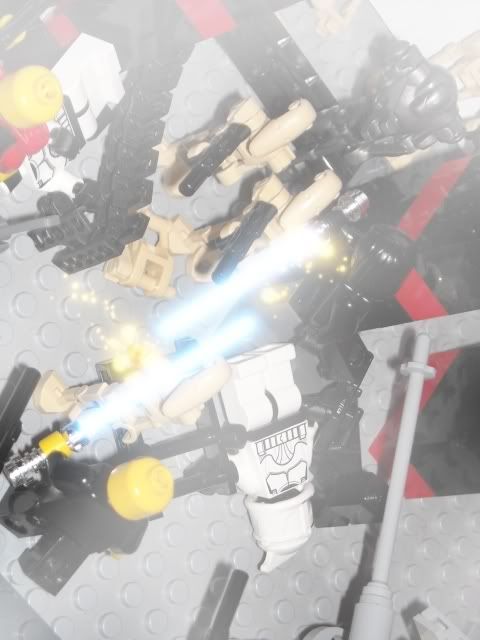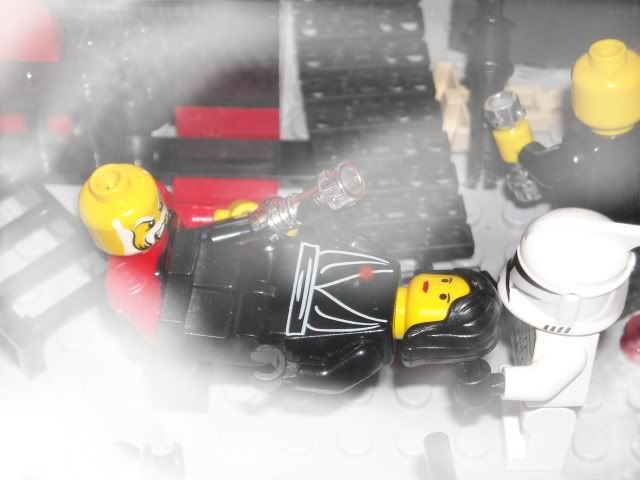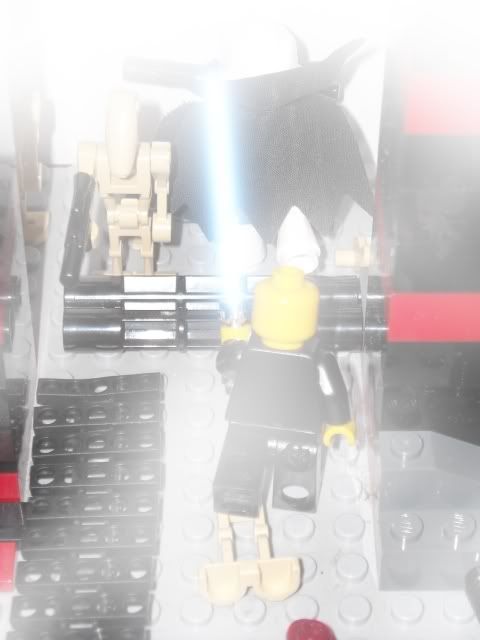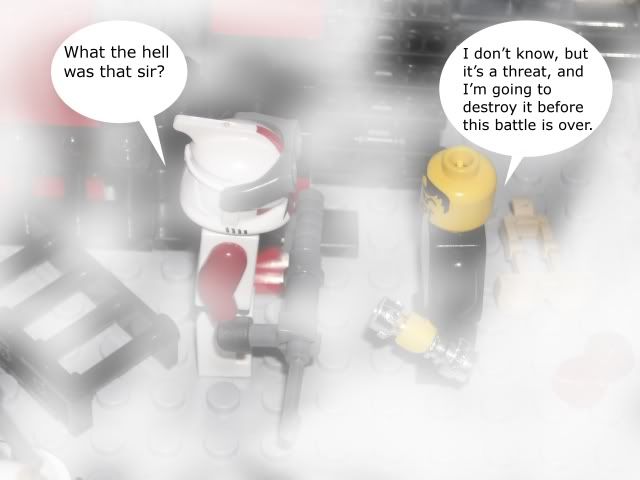 Okay, so I'm really happy with this episode! I learned a lot, and I feel that I finally had a good battle! Hope you enjoyed it!
-Zepher