I've actually made about half of these over a year ago, but never got around to posting them. Now I've become interested in the idea again though, and have added some more creations. I'm thinking of perhaps making a comic based around these.
Crown Knights
Light Crown Troopers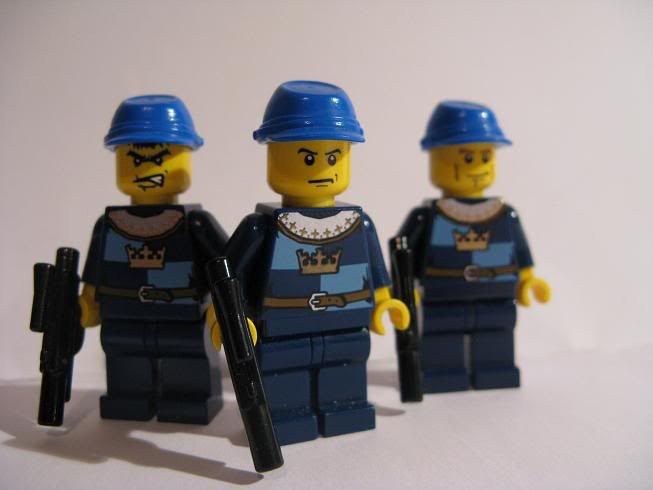 Crown Knight Troopers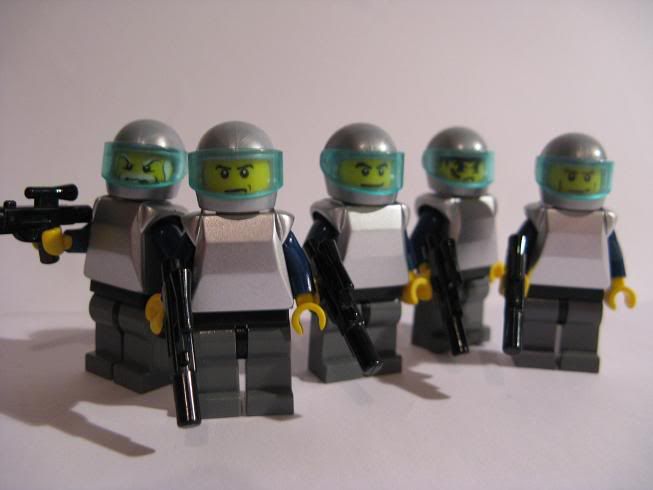 The Crown Parliament / Ambassadors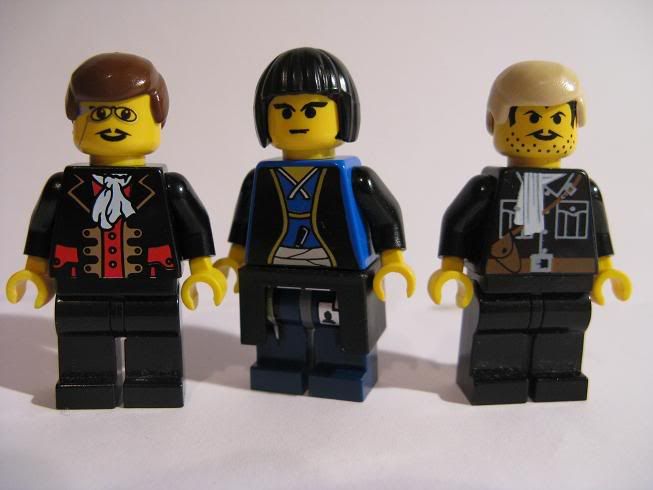 Trolls
Troll Warchief
Elite Troll Warriors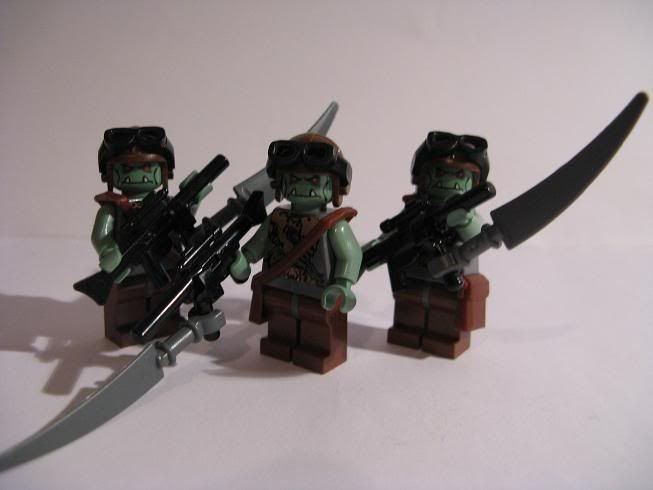 Large Troll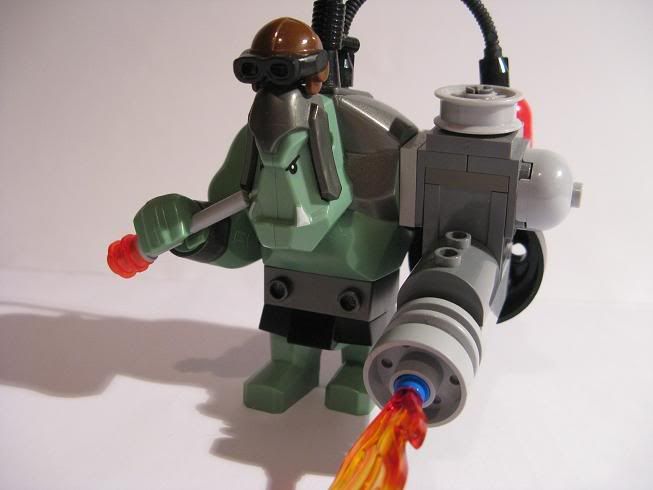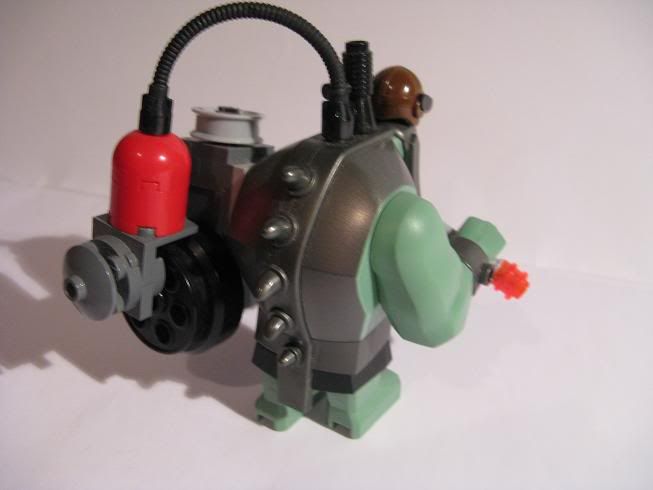 Troll-Armed Dragon
Barbarians/Dwarfs
(I'm not entirely sure who these guys are -they're something of a cross between the Dwarf and Viking factions, with a bit of Russian influence. Whatever way, I like them.

)
Generals' Staff
Crown Knight Embassy
Barbarian Gang Leader
Shock Troops
The Dwarfs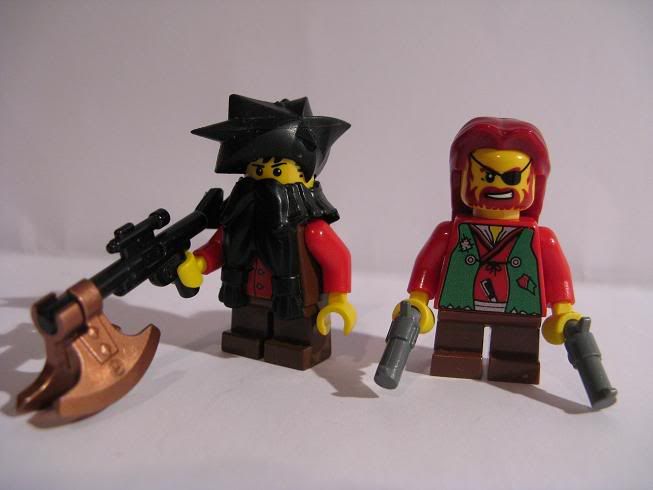 Communications / Scout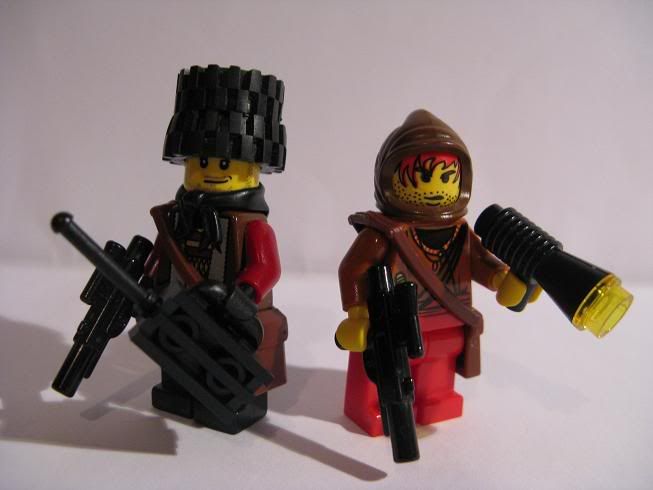 Sniper / Heavy Weapons
The entire gang
Skeletons
The Evil Wizard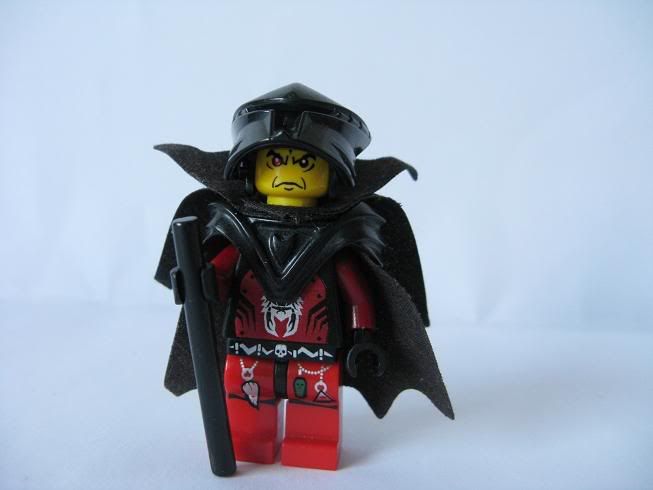 Skeleton General (Death)
Elite Skeleton Troopers
Skeleton Horde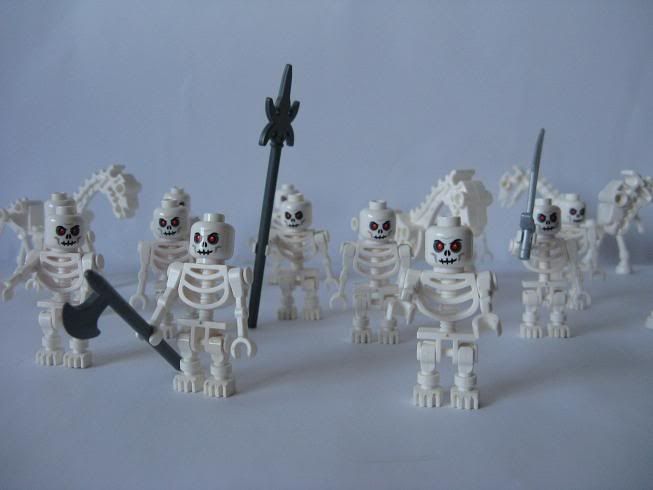 Enjoy! Feedback much appreciated.

Edited by Rufus, 23 July 2011 - 01:40 PM.
Indexed