Is there a index for diffrent Ship Laterns or something?
Because there are many techniques but I wanted to know which looks the best. So what is your favourite ship latern?
Because I was thinking mabye we should make a Index for ship techniques such as Laterns, Figureheads, Furniture e.t.c.
I am using these style laterns for my ship but I may need bigger laterns: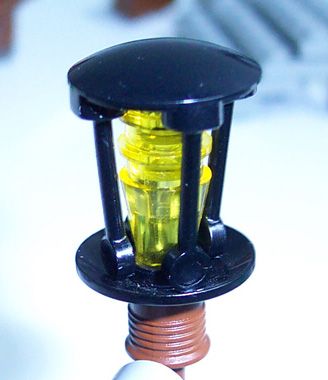 Later I may make the latern light up to give a good effect.
I just found a few designs, Teddy made a good design for his HMS Repentence, Shame it isn't glass looking:
Edited by Joey Lock, 16 August 2009 - 04:46 PM.