So I recently joined one of the 4,000,000+ Flickr Lego Groups. Their thing currently is building small fighters. So I'm working on building small things for a while. While I decide whether or not to recycle the rest of my collection.
The Sabertooth.
Named so because of it's tooth like forward foils.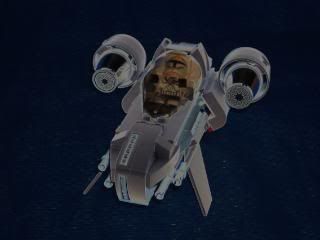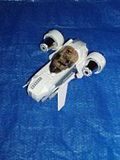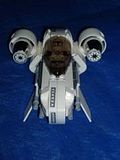 Ah yes the Lobo.
Simply a small fighter that when I looked at I thought this should be called the "Lobo".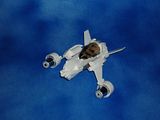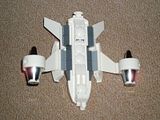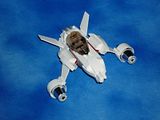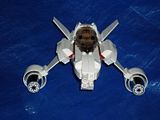 Edited by KimT, 11 August 2009 - 09:59 PM.