The idea behind the contest is asically Zombies attack Clones on Coruscant.
While in the under world of Coruscant the 313th ran into a strange decaying body in the sewer system. The discovered that the body was contaminated with a strange disease, and took it back to a secret underground research facility to see if they could develop a cure, and a possibly way to use it against the enemies of the Republic. Due to the fact that they were developing it as a weapon, something that the Jedi would strongly disapprove of, the project was kept top secret.
A week into the research process the sewer directly under the facility erupted and out came infected people. The clones reliezed too late that blaster wounds do not stop these awful beasts and were forced to flee as quickly as possible.
Bear with me, I took a TON of pictures.
Overview: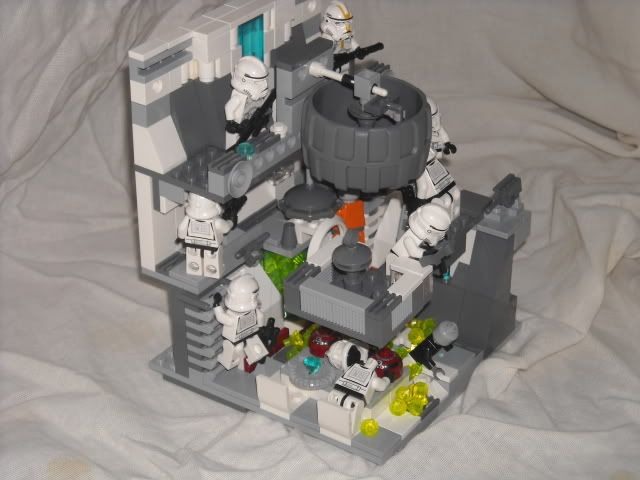 Bottom Level: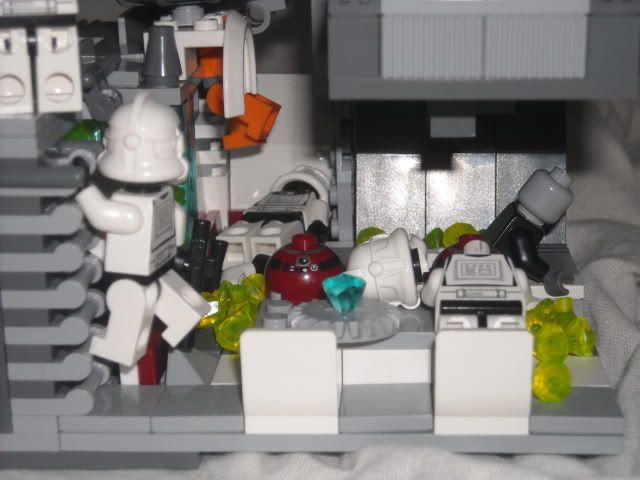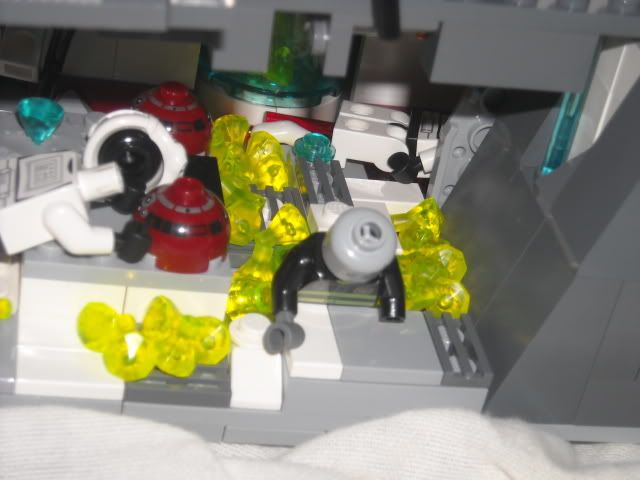 These two clones survived the lower level...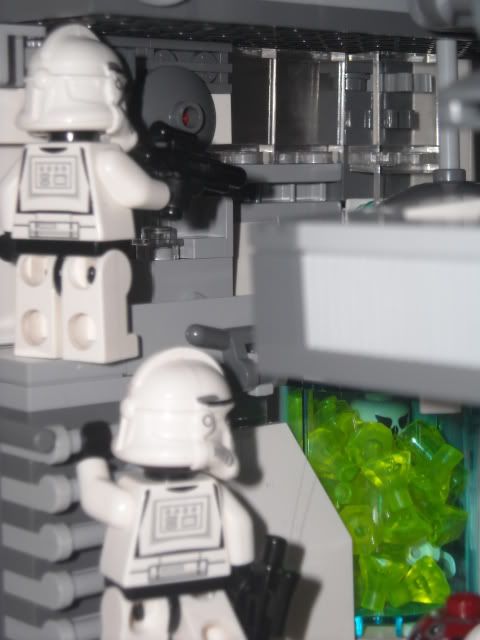 but are sadly being cut off by one of the climbing infected.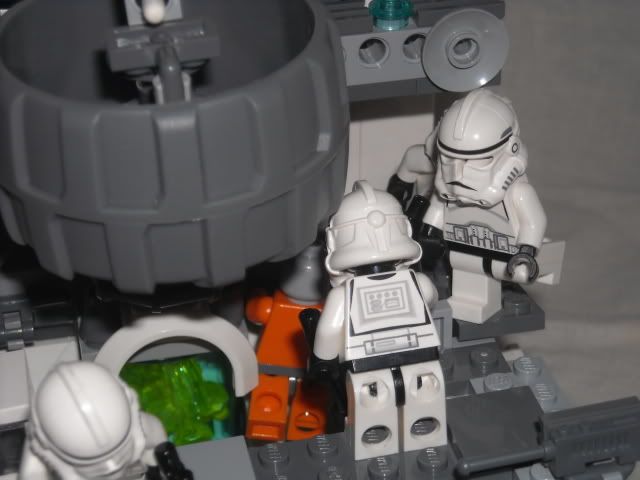 And they'd be screwed any way becuase it's a dead end.
Top Level: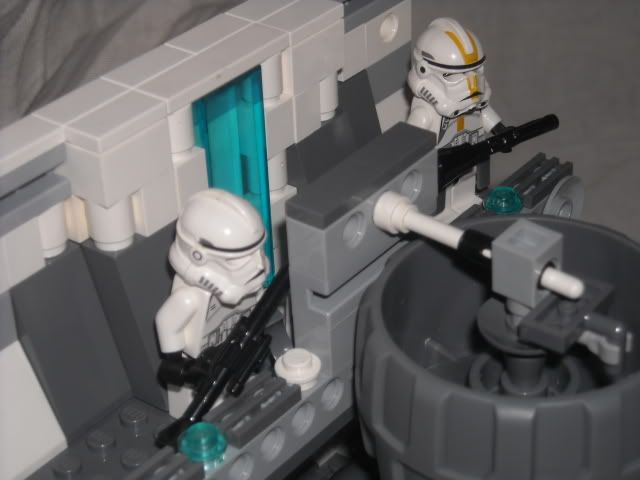 The best shot I got of the light.
Top Level:
My awesome favorite thing I did. I'm so happy I figured out how to make an alarm with glass infront of it, using only two studs space. I really think that I can use this in later MOCs.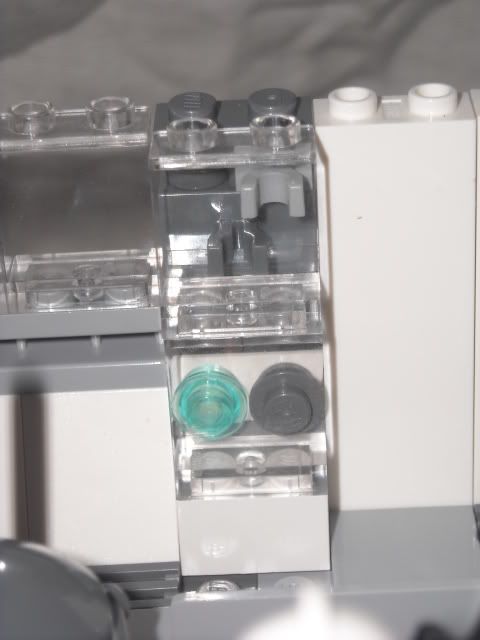 Greebie: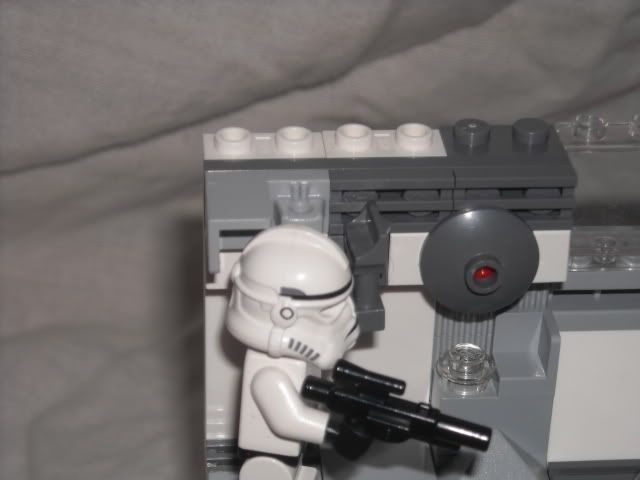 The Bridge:
First Layer without others: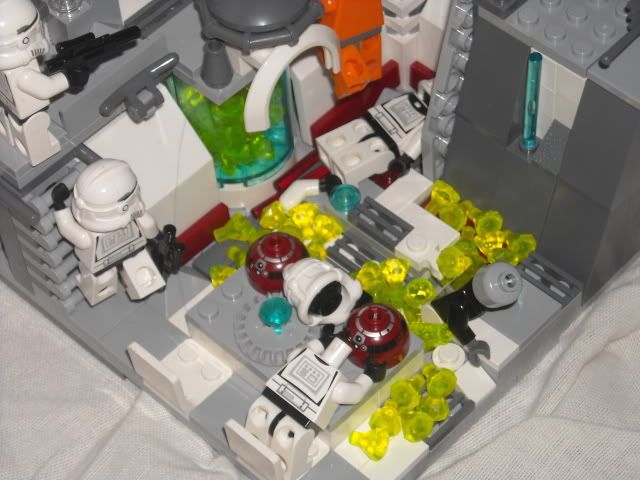 The Orignal Infected: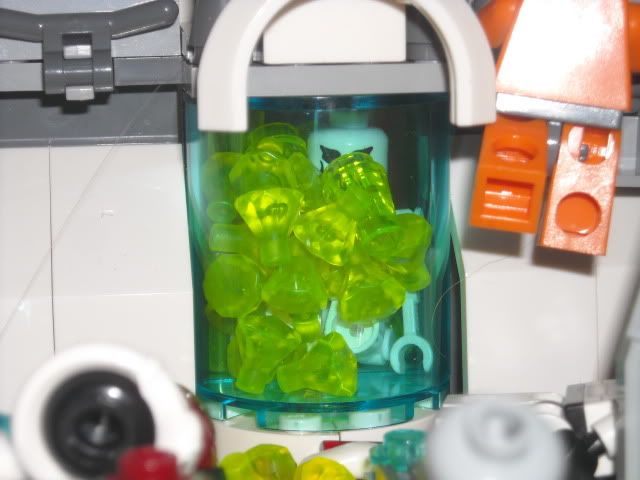 My other favorite discovered, the ladder: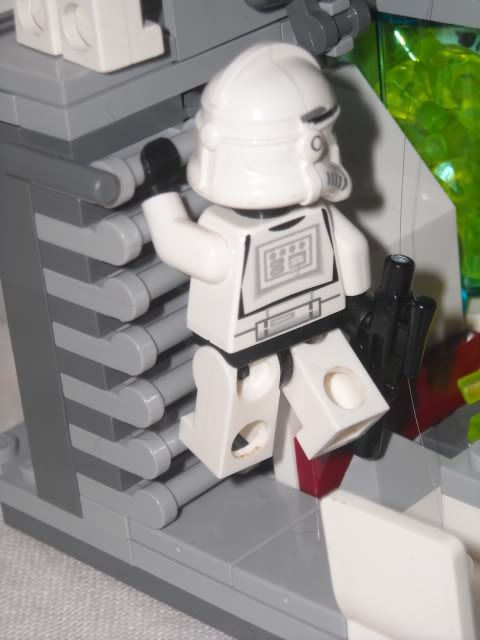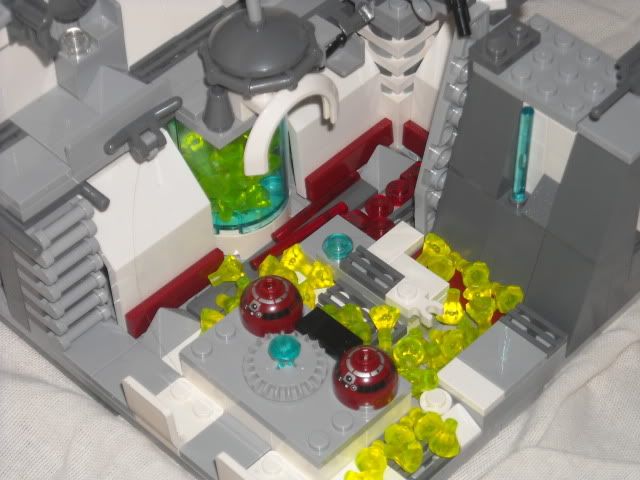 First and second without figs: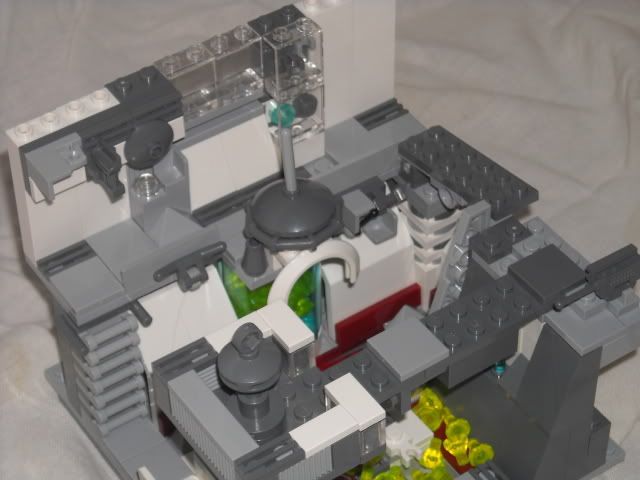 Third without Figs: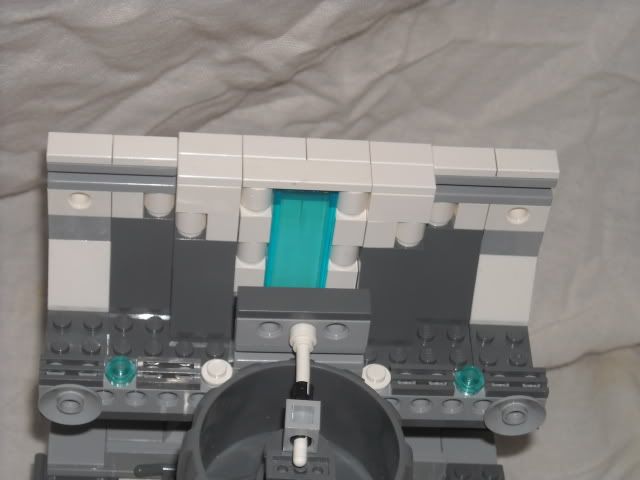 I know, it's a lot of pictures for a small creation, ut I put a lot of time into it, and actually think I learned quite a few new techinques!
C&C wanted and apprecaited!
-Zepher