I am very happy with this episode! My GIMPing is nice, and I finally really think that everything works, and I got everything I wanted to into the episode without making it feel strained!
Season 1
Episode 12
The Battle of Nekt: Prey
Recap"
Versilles
,
Lofsurra
,
Boom
, and
Cell
were all on
Nekt
evacing refugee's when they were stranded by a
Dark Jedi
. He proved to be too much for the Jedi to handle, so they fled and broke down a cliff to evade their attacker.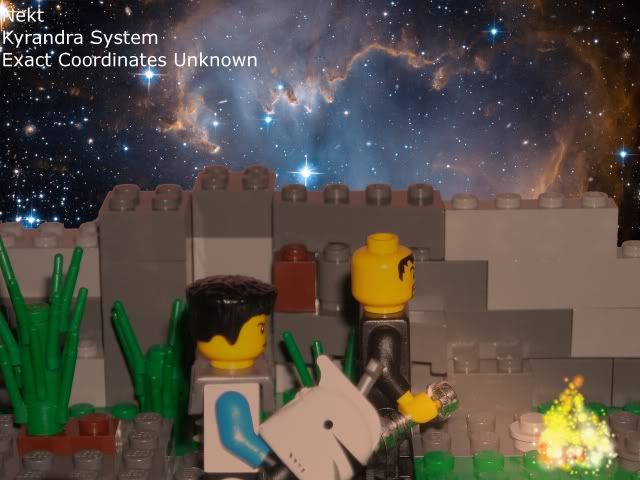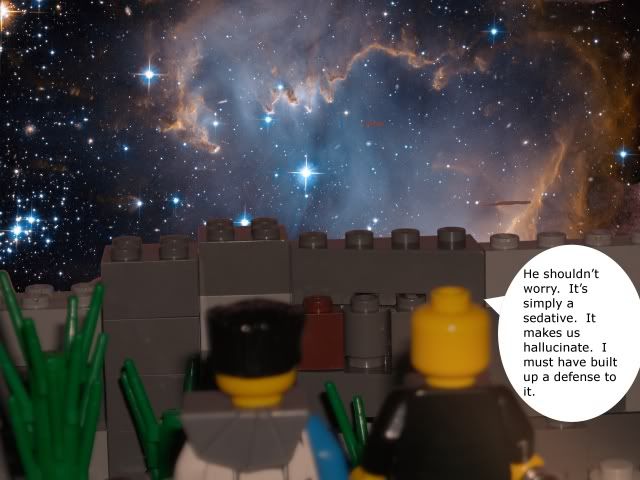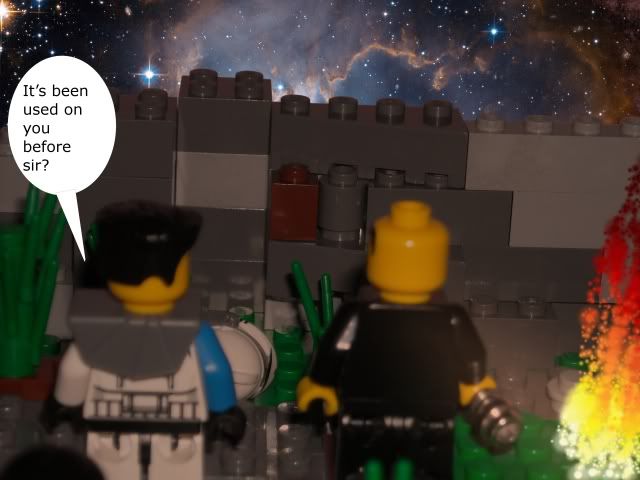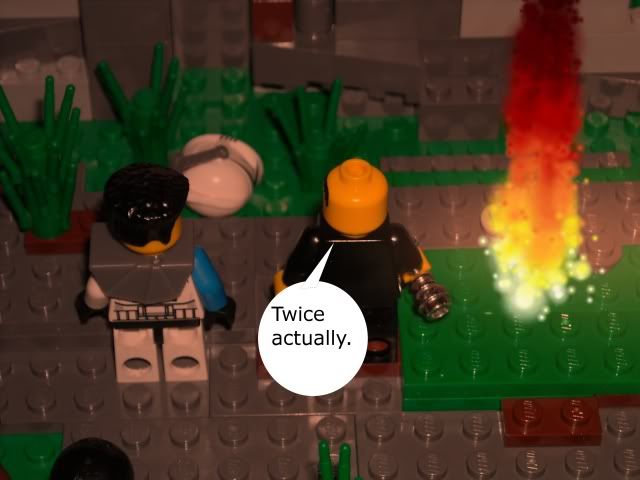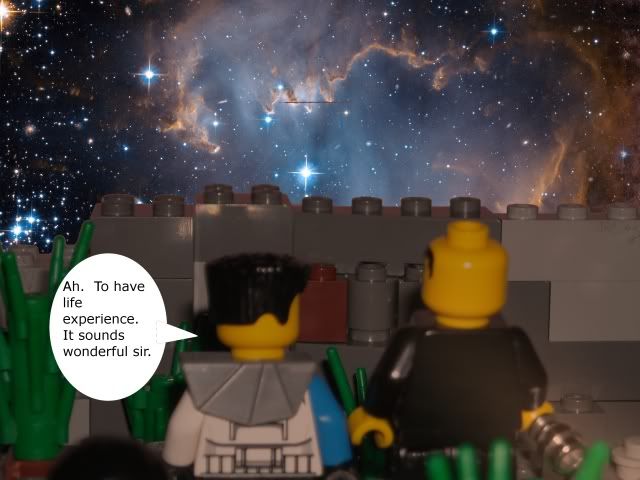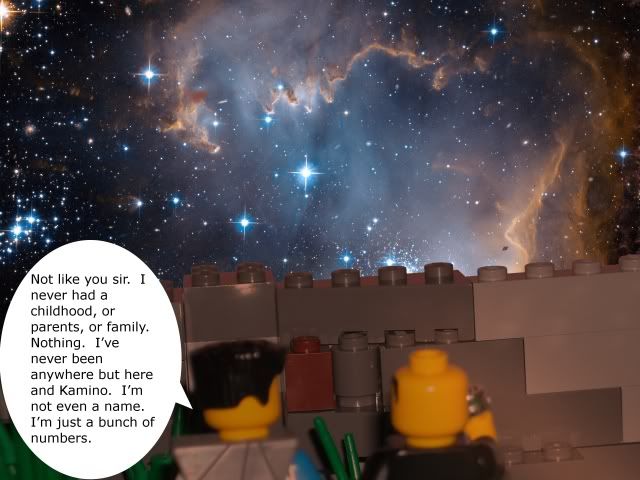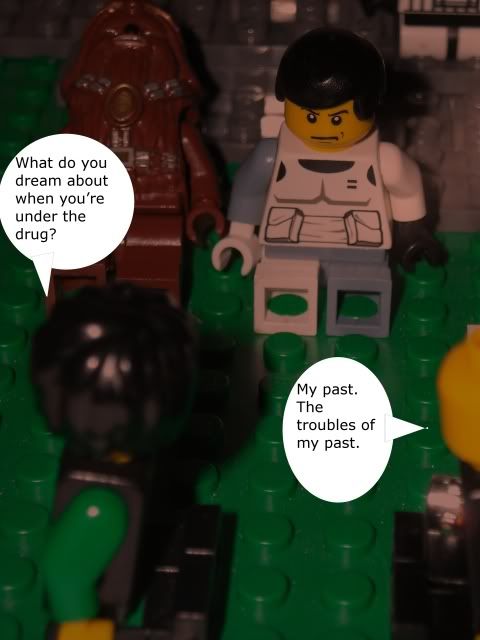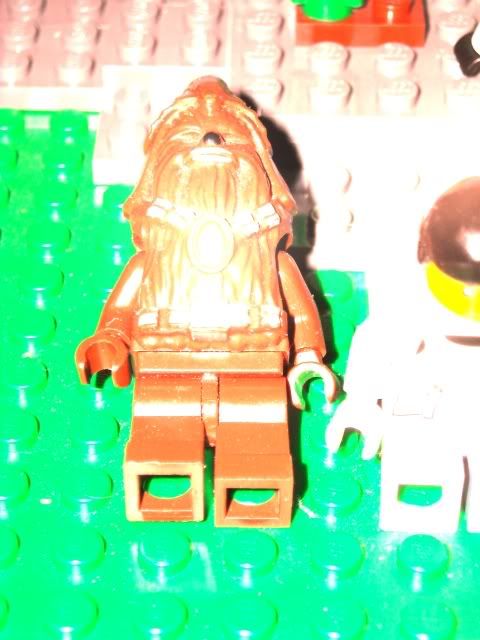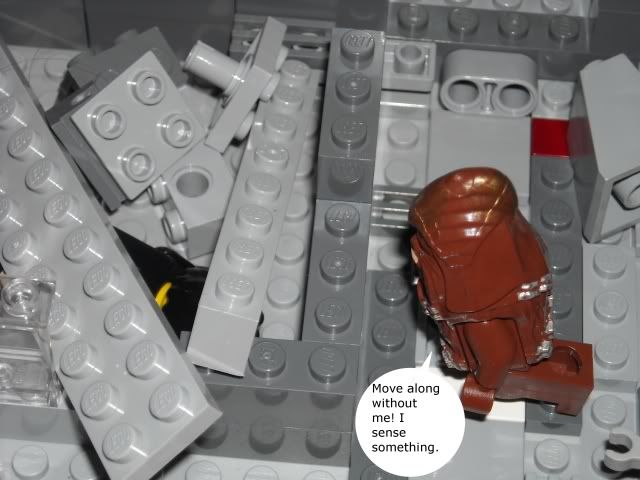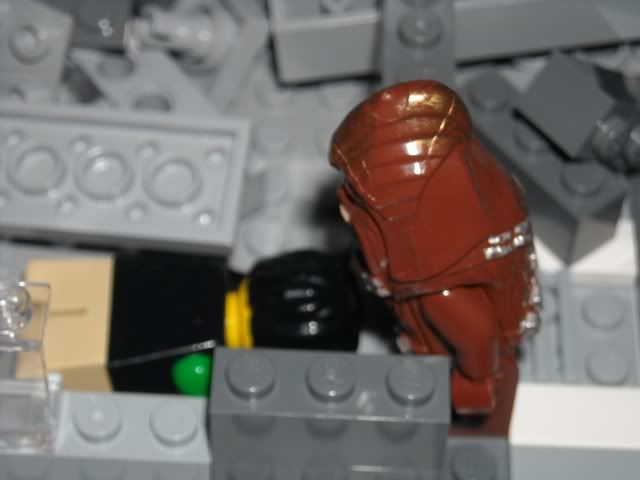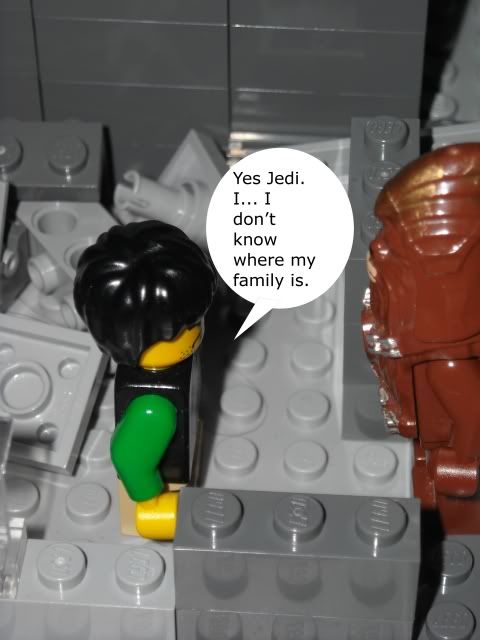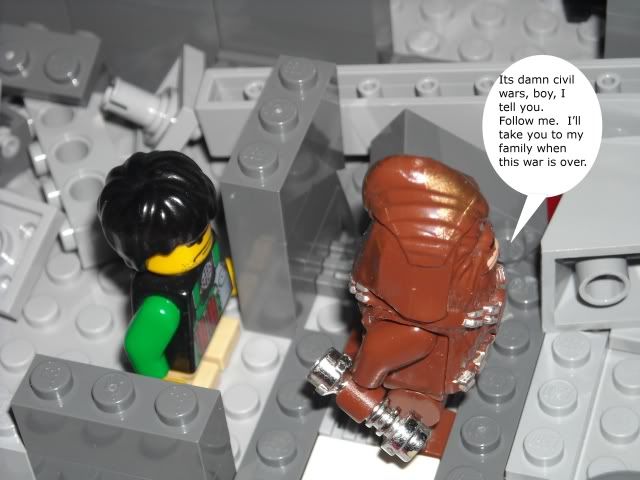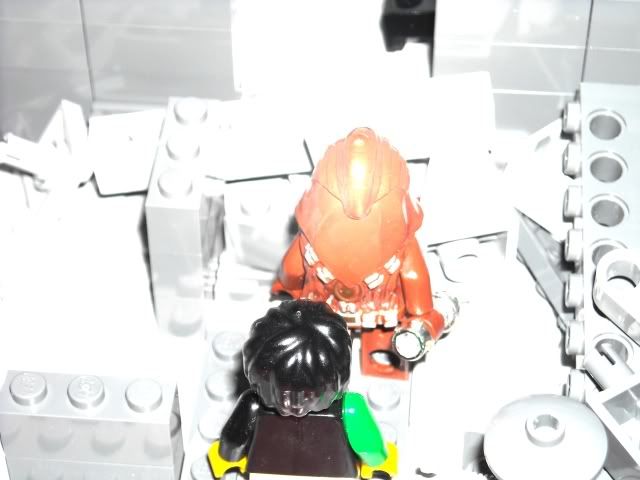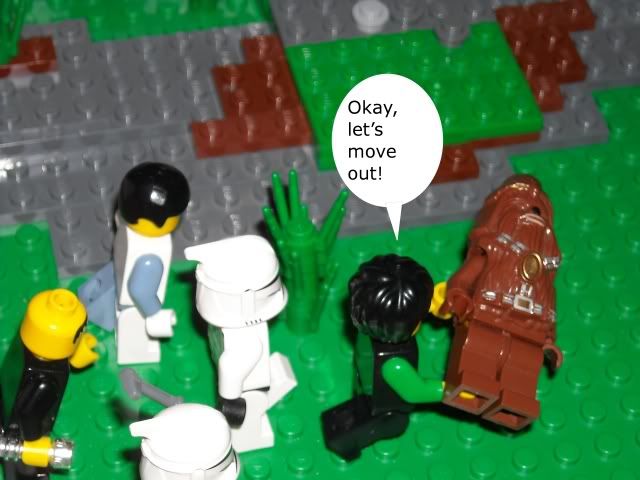 Hope you enjoyed! And please, please, please, comment! I work really hard on these, and usually only get about 5 people commenting! Be it negative or postive, I ust want to hear that you read it!
-Zepher