Awesome! My co-worker got his hands on a semi-early release of the 8169 Lamborghini Gallardo LP560-4. He said it sold out in 2hours at the Orlando, FL Lego Store. So excited after work and came home and started the build. I was especially excited because its the same scale as the other Ferrari vehicles.
This set definitely has a lot more detailed compared to the counter Ferrari sets. Opening doors, better interior detail, better shaping, etc. The price is a little steeper, I think by $10? Not sure, I think the previous Ferraris were $49.99, but the new Lamborghini set being $59.99. I definitely had to get this set, being that Lamborghini is one of my top known named exotic car manufacturer.
The major con of this set is the stickers. They're great stickers, but they definitely could have made printed parts instead, especially with the headlights. I didnt like how it took 2 separate stickers to make one headlight, but I guess they didnt really figure out how to make the top of the fender flush. Loved the new black matte wheels which were for the specific model.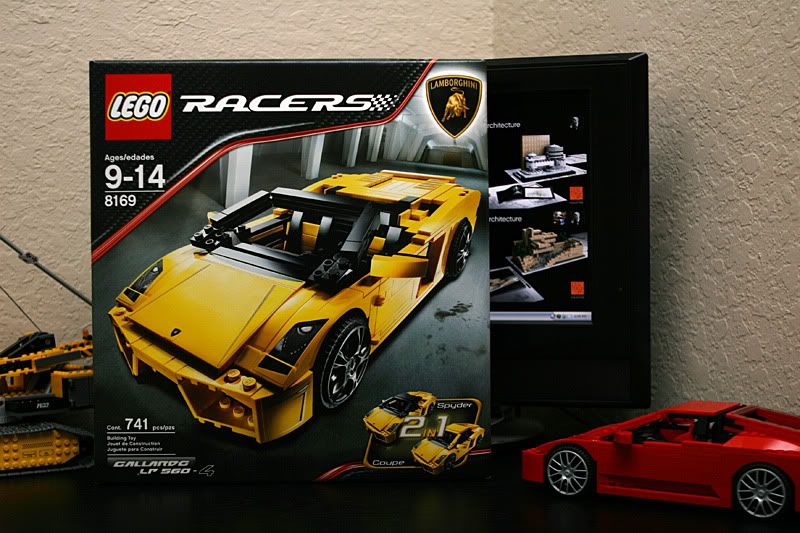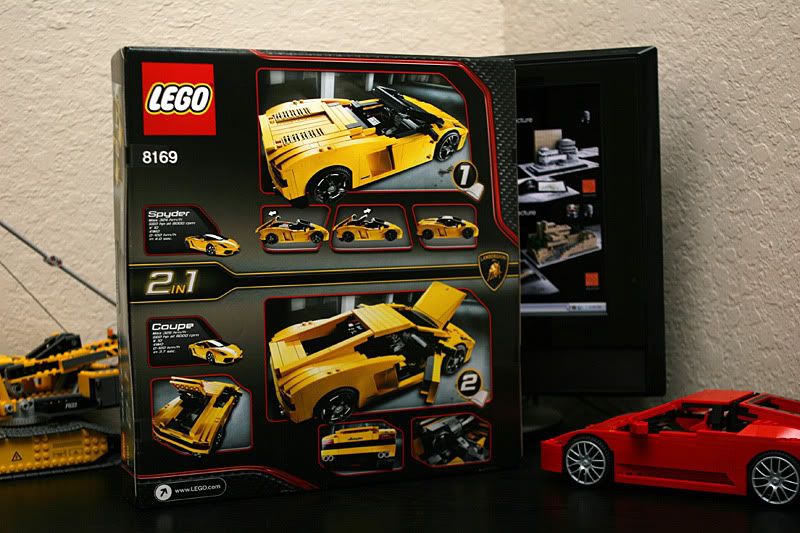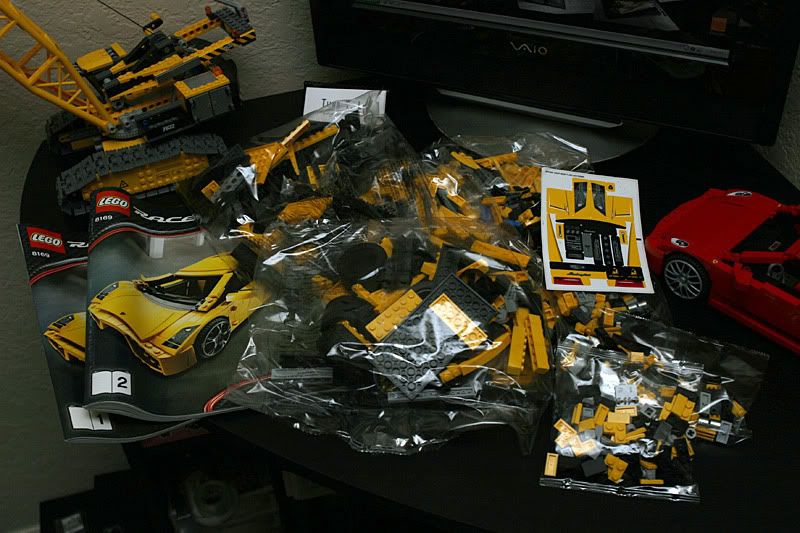 Some unique pieces, my favorite has to be the 1x2 slopes. Thats definitely new to me, never really seen it in any other sets yet.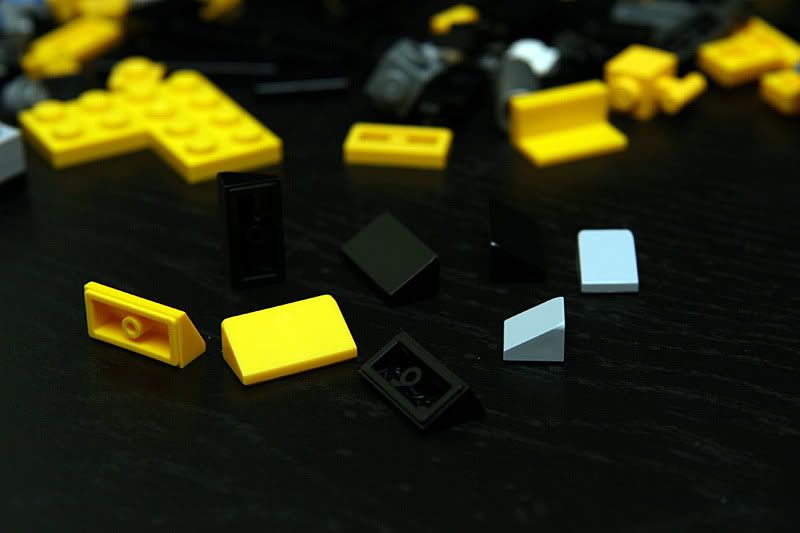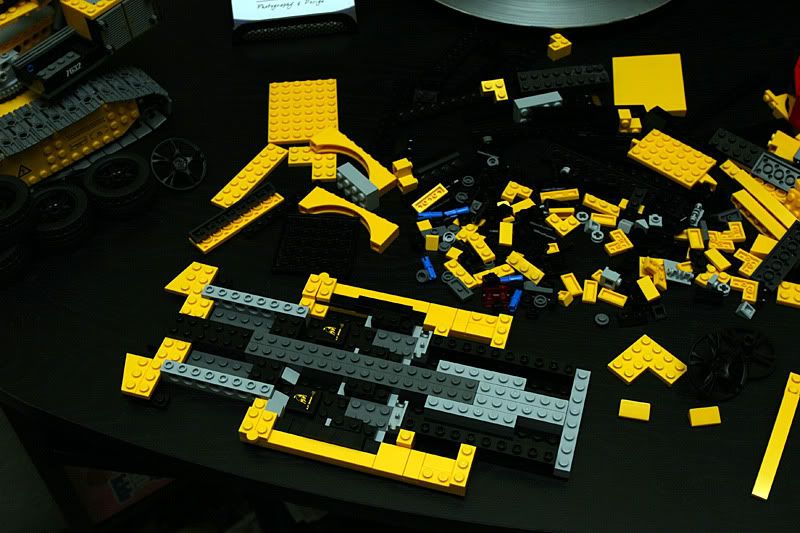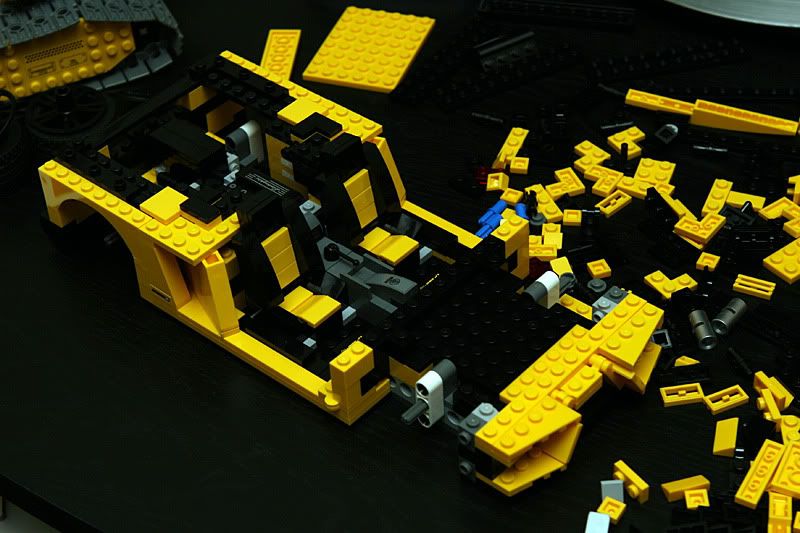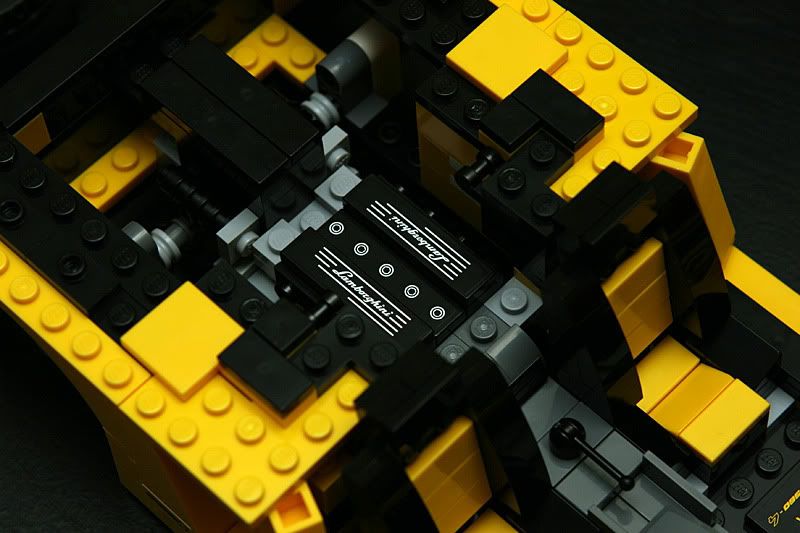 My favorite detail of the car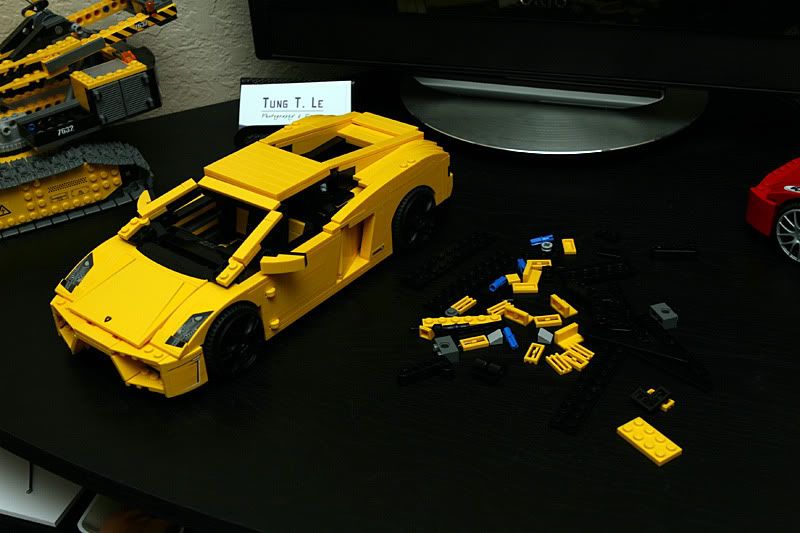 Extra left over parts, haven't got the chance to build the Spyder version.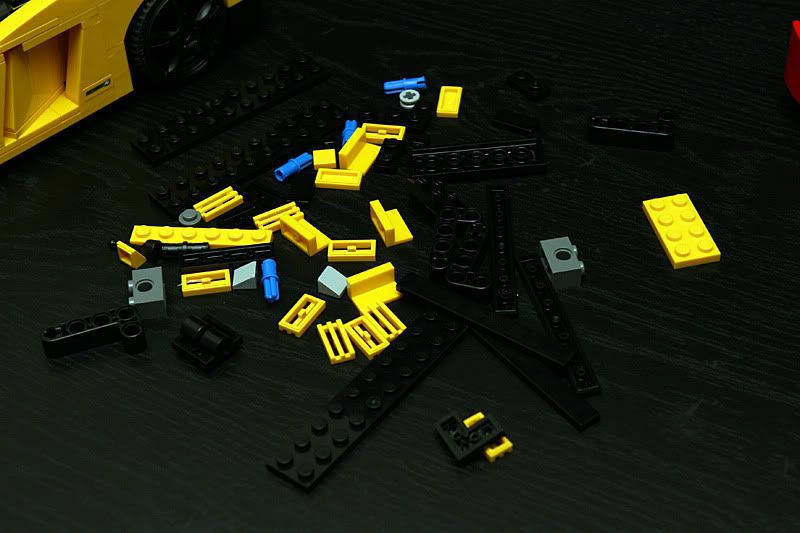 Ketchup Ferrari or Mustard Lamborghini?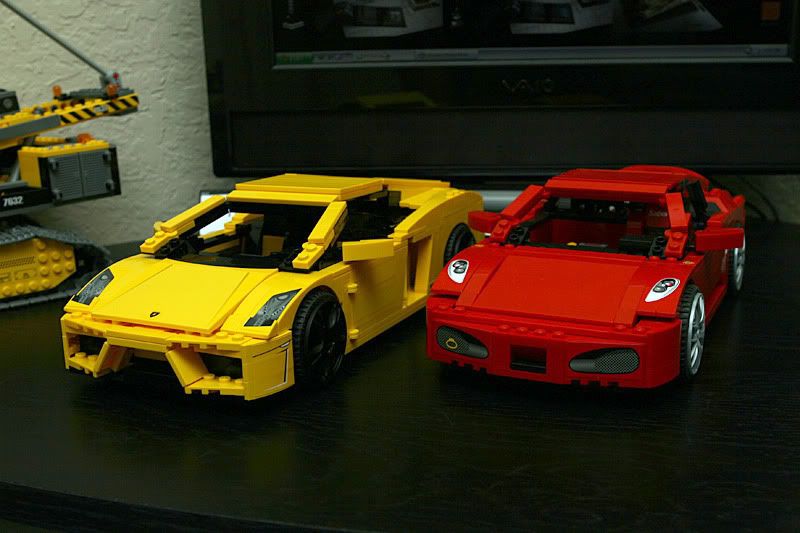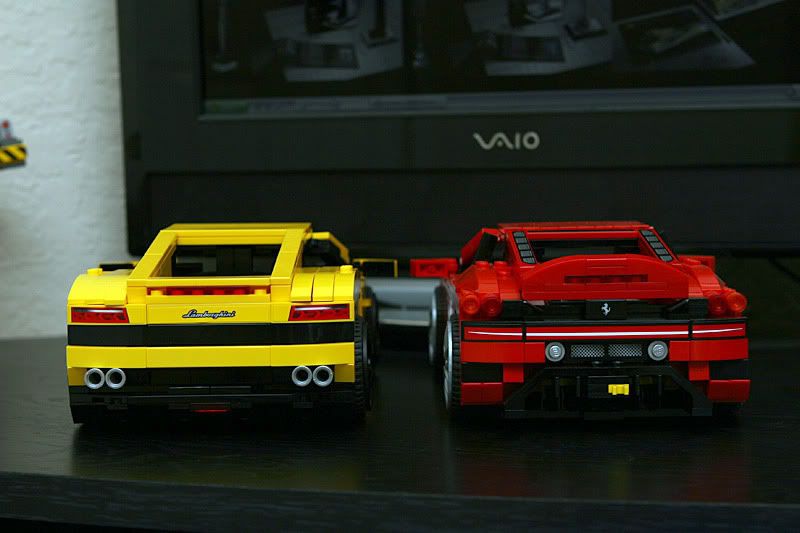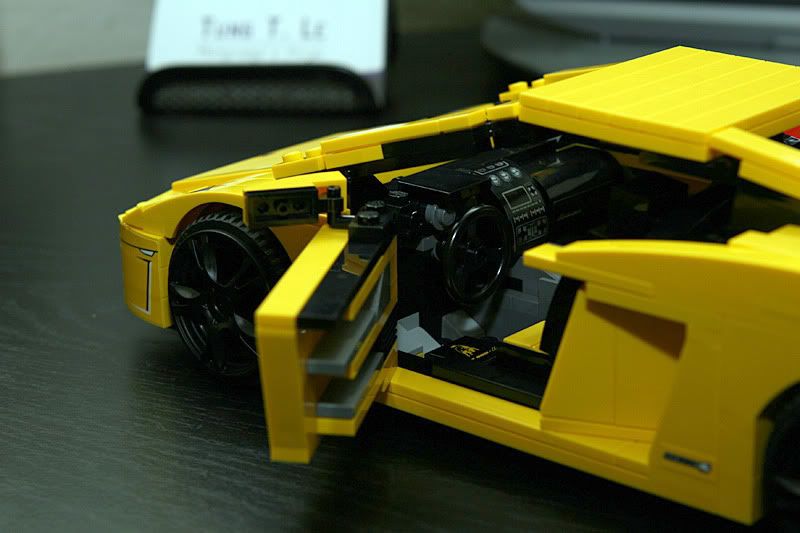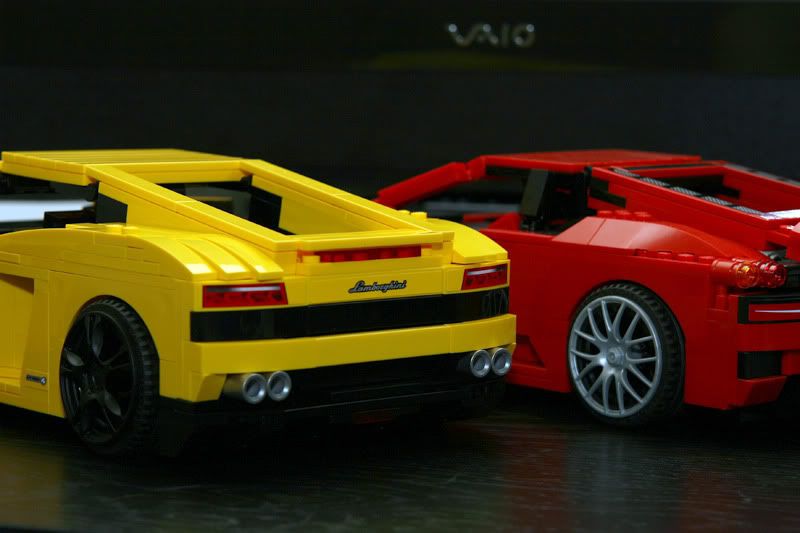 Conclusion:
Price $59.99 - 9 of 10
Parts 741 - 10 of 10
Build - 9 of 10
Overall - 9.5 of 10
741 pieces for $60, some new pieces (or at least to me). Took about 2.5 hours to build considering I stopped to take pictures. Would definitely buy another set to store away for collective purposes. Lego definitely upped it from the previous Ferrari sets, hopefully they make the Murcielago in the next wave.