Oh boy, I hope "dinosaur" is a "historic theme"!

This is my first brick-built dinosaur - my personal favorite, the (
http://en.wikipedia....hycephalosaurus
) Pachycephalosaurus. This particular creation is unlike many other creations of mine for a couple reasons, one being the scale, and two being the rough texture [notice the use of 1 x 1 round plates vs. 1 x 1 (square) plates and the exposed studs.]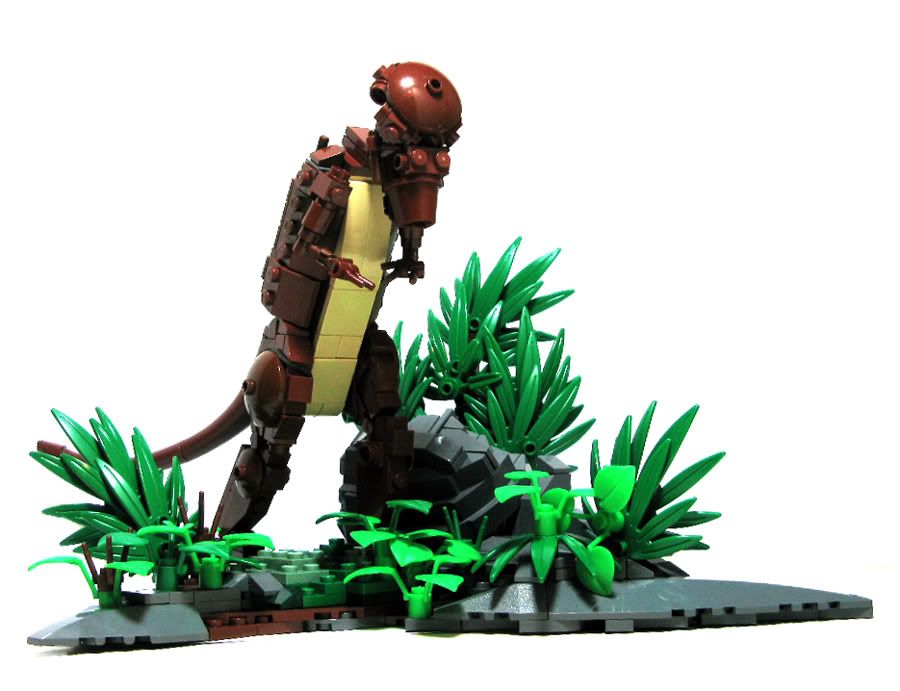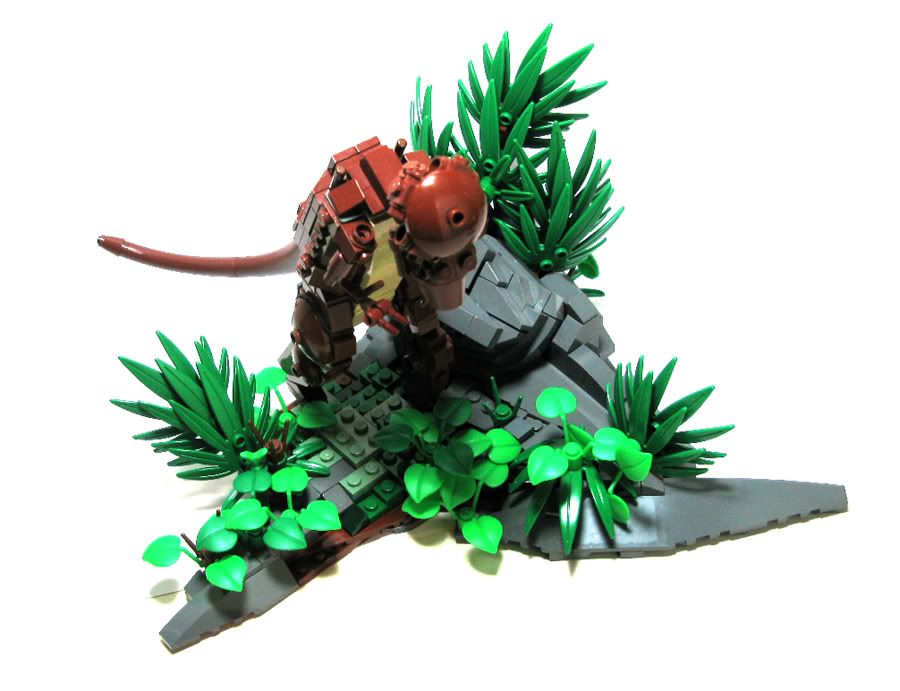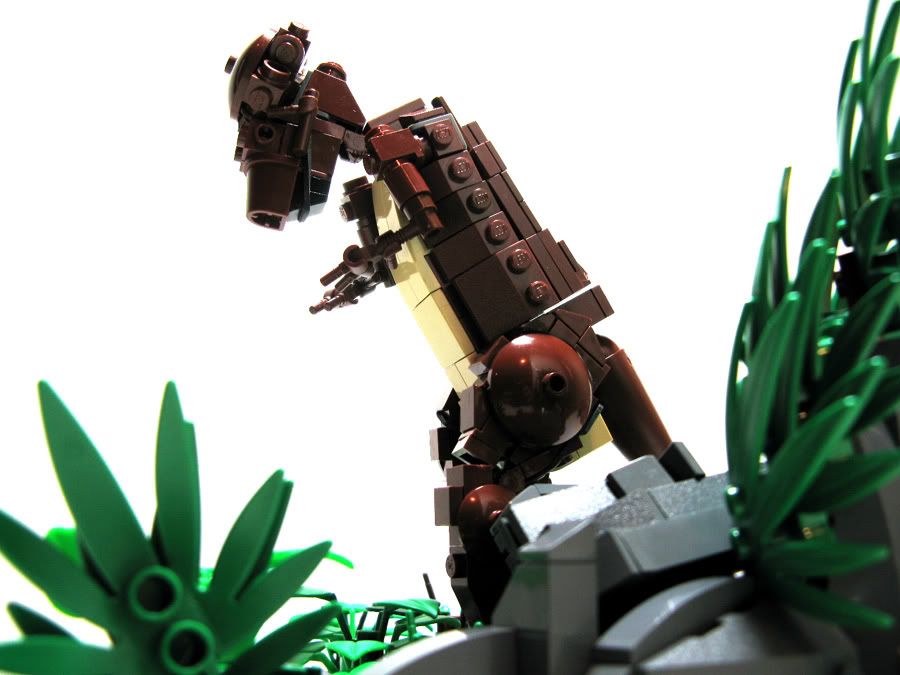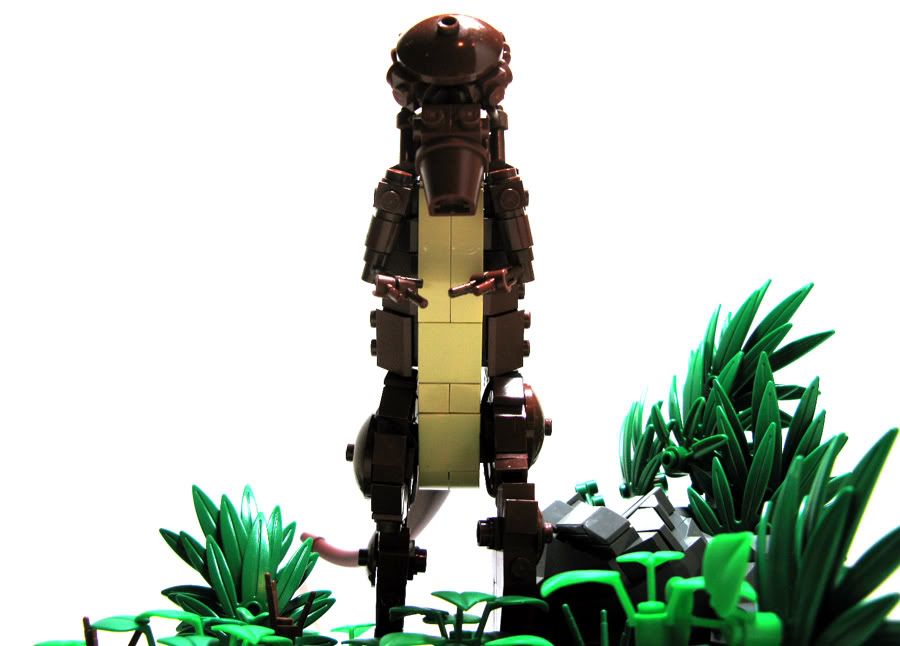 Thanks!
Edited by Rufus, 23 July 2011 - 05:57 PM.
Indexed