The Mayor of the city left the hall, pleased with his speech. Yes, finally, he would lead his beloved town into a new age, free of extortion, free of corruption, free of the scum. A golden age.
It had been hard work for the mayor, but it was worth it. But he was worn out now, tired. He was driven home.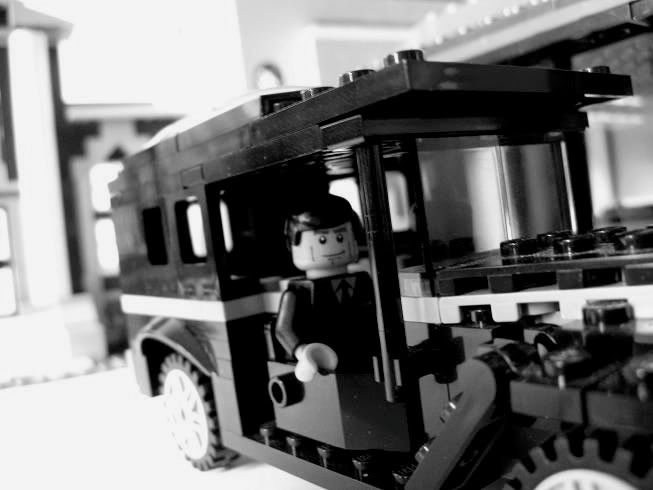 But, always a sociable man, he decided to walk the last couple of blocks...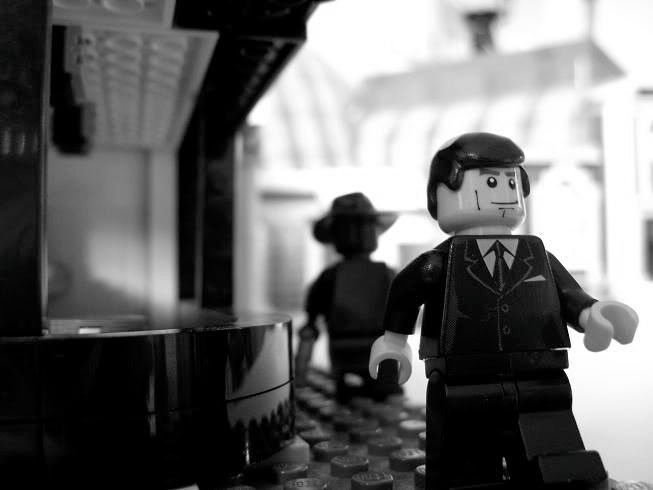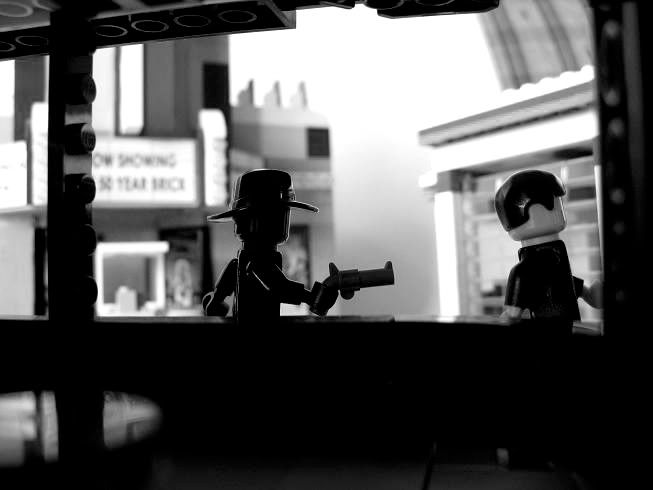 *BANG!*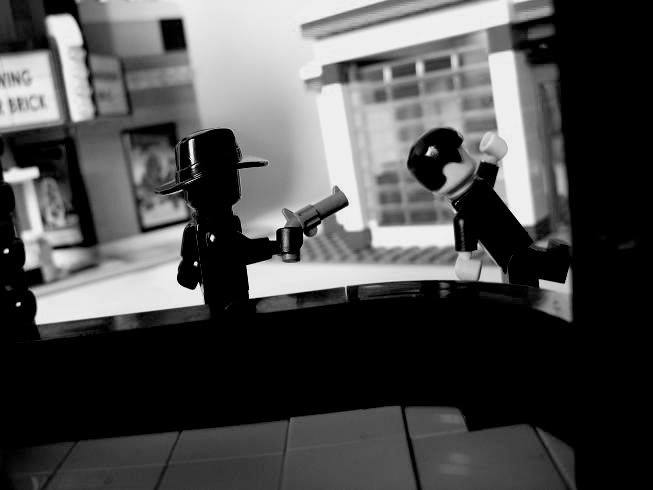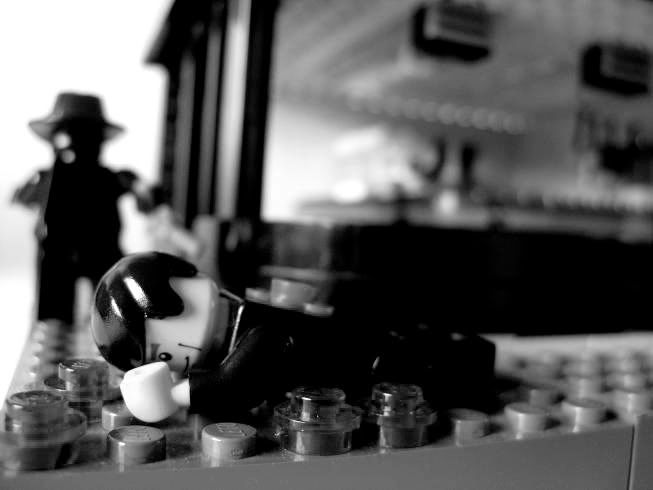 Rules:
Noir Mafia will follow the basic rules of mafia. Every day the town will be able to kill someone off. To do so, they will need to get the majority of the players to vote for one player. Once someone is voted off, it will be night time, and those with night actions will be able to PM me to tell me what they are going to do. If the day lasts for more than 5 real days, it will be night. Night will typically last about 2 real days, and if you don't PM me your night action in time, it won't be counted.
In addition...
- Voting will be done publicly. They must be typed in bold. (eg.
Vote: Player
). You may unvote too (eg.
Unvote: Player
)
- Editing your posts 3 times will get yourself killed. 3 Out of character posts in the game thread isn't a good idea either
- 3 mentions of Witch Hunt Mafia and I'll give you a very dirty look.
- Don't post in the game threads when you are dead. You're dead. Act like it.
- Thou shalt not give hints or suggestions about the game when you are either dead or are not a participant. Feedback in the general discussion thread is okay.
- Don't be a sore loser. It's only a game
- Don't quote what I said from a PM. If you must, please paraphrase it. Quoting one of my PMs will get you killed.
- You are allowed to communicate with other players via PM
Players:
This is first come, first served. I have 21 spots planned, though it's possible that I end up making more.
1) Hinckley
2) Escape the Fate
3) YG-49
4) Sir Dillon
5) Alice
6) Stash2Sixx
7) Dragonator
8) Millacol88
9) ImperialShadows
10) keetong
11) Quarryman
12) WhiteFang
13) JimButcher
14) Darth Legois
15) AwesomeStar
16) Bob the Construction Man
17) Ricecracker
18) Zepher
19) Sandy
20) Commander Flash
21) Striker
22) Lego12
23) Zapper Brick
Reserves:
- NewRight
- nintha
- General Armendariz
- Samthelegoman1
- space hulk
- Adam
Edited by TinyPiesRUs, 25 July 2009 - 01:47 AM.