Well, I had nothing to do today so I got out my trusty old clay cube and made this. LEGO should have made a Rancor when the made the Jabba's Palace set but it would have to be very small to fit in there.

I have no idea if this is scaled or not (I'll have to watch Return again.) The eyebrows are minifig hands. I couldn't find anymore claw pieces for feet. Without further adue I give you my Rancor!

Front view. RAAAWWWRRRRR!!!!!!!
Face closeup.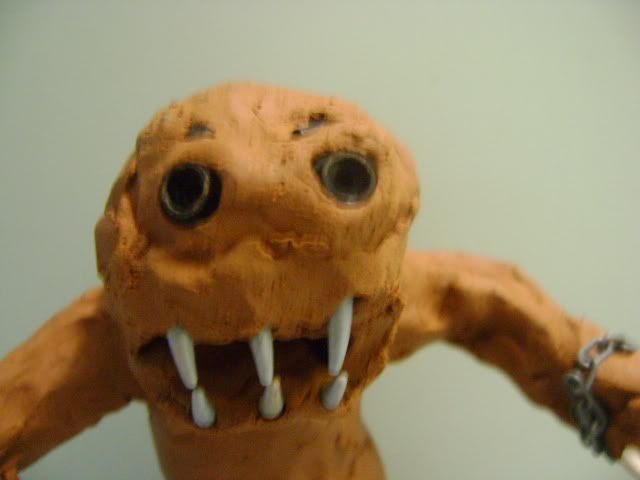 A hand. The chains were a last minute addition.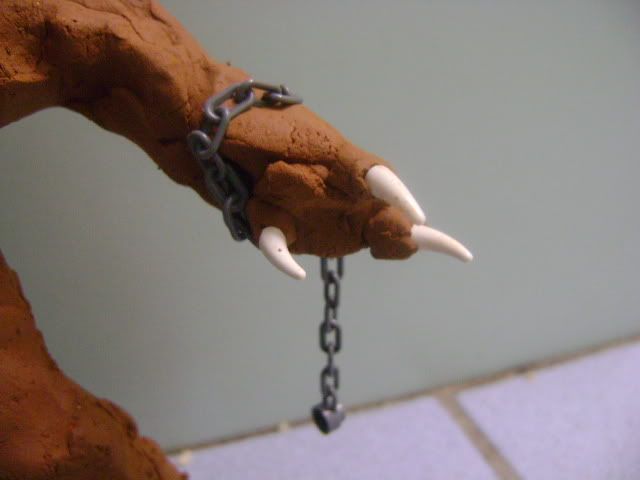 A scaly back!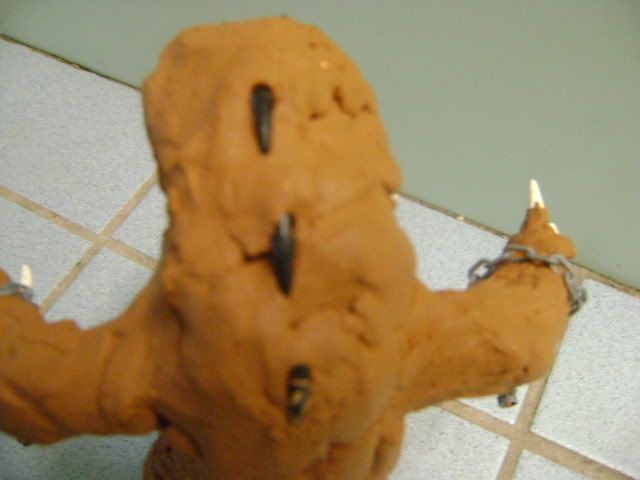 Minifig comparison. Note, this photo makes the Rancor look bigger than it actually is.
Thank-you!
Edited by KimT, 08 August 2009 - 12:31 PM.