Season 1
Episode 9
The Invasion of Ingration Part 8: Departure
Okay, so after this comic, Ingration says good bye. Buh bye. I'm going to ask you to answer a few questions at the end to make me better comic maker. You of course don't have to answer them, but I'd love it if you too kthe time to do them!
Catch-up
Versilles
and
Bounty Hunter Guy
had almost caught
Vimpu
when
Human General
fell from the sky and exploded, allowing Vimpy to escape. It turns out it was
Gruff
who shot him down.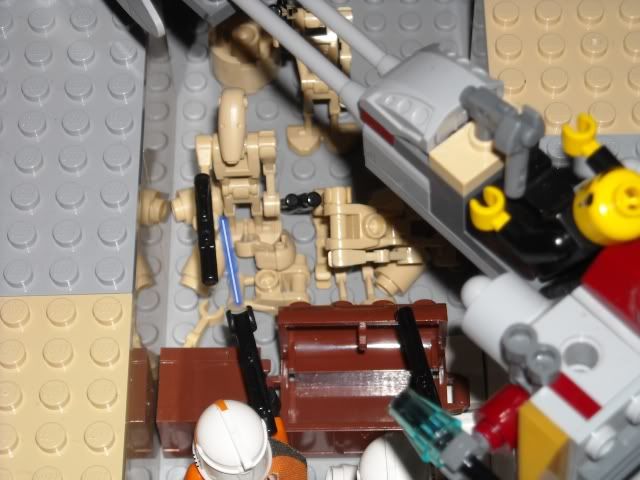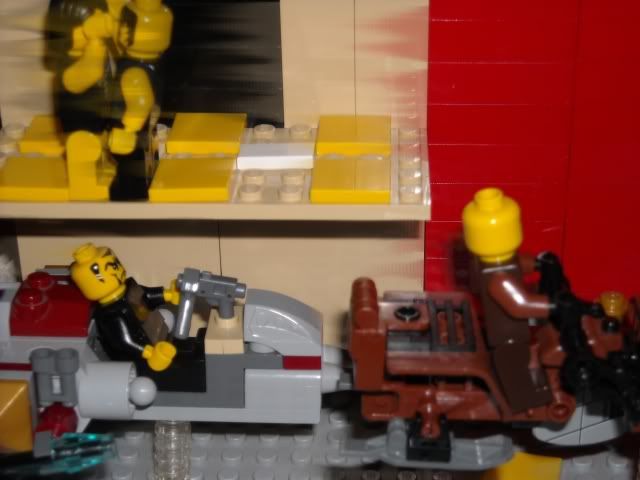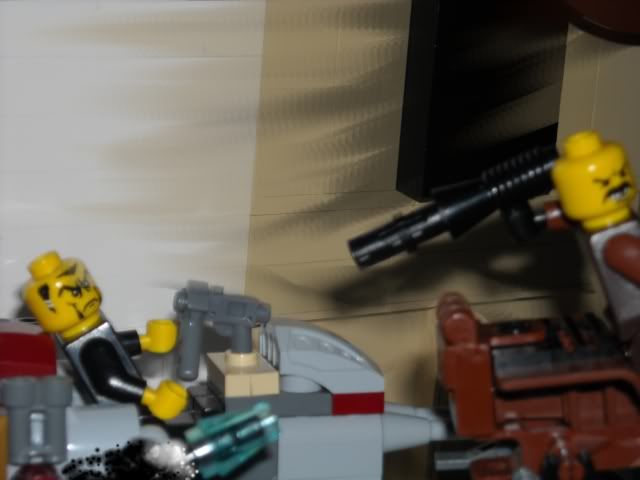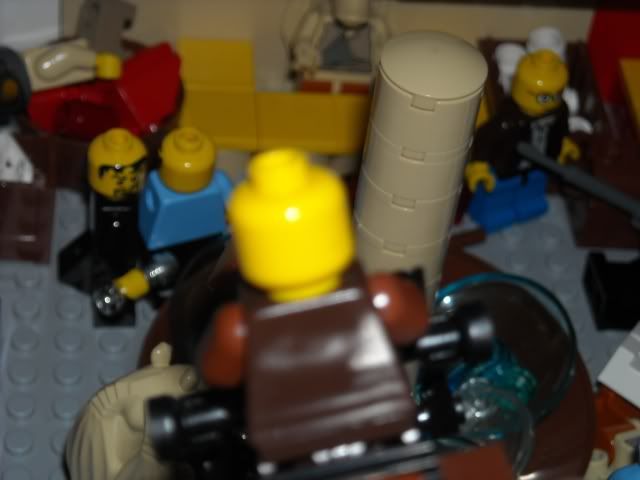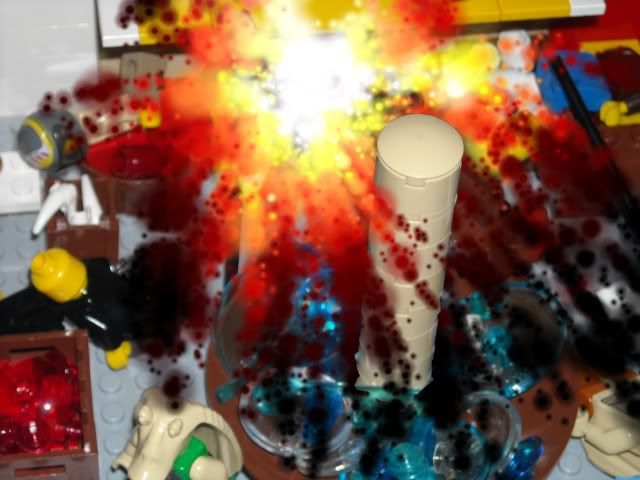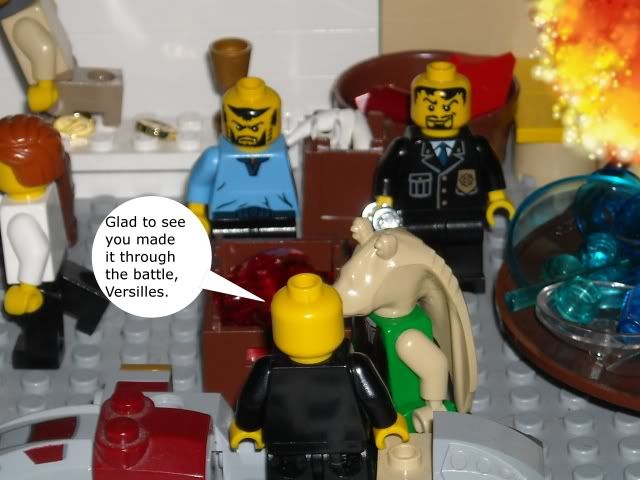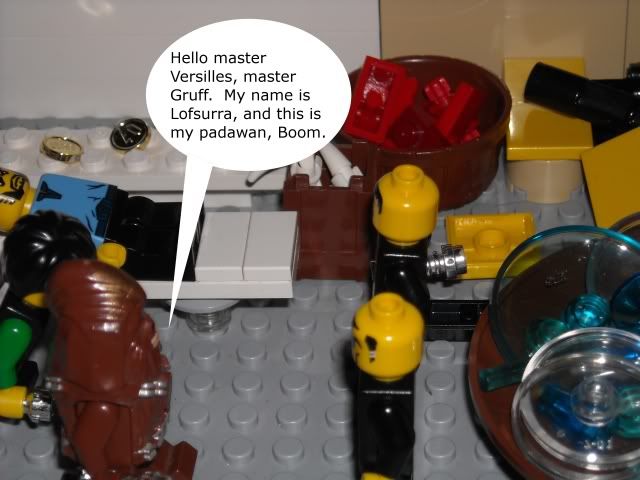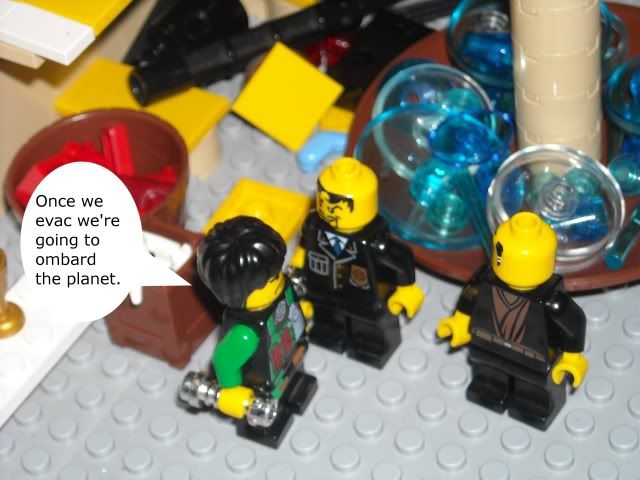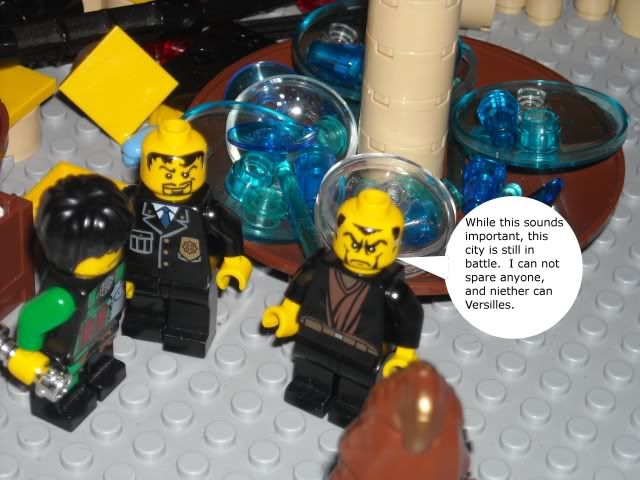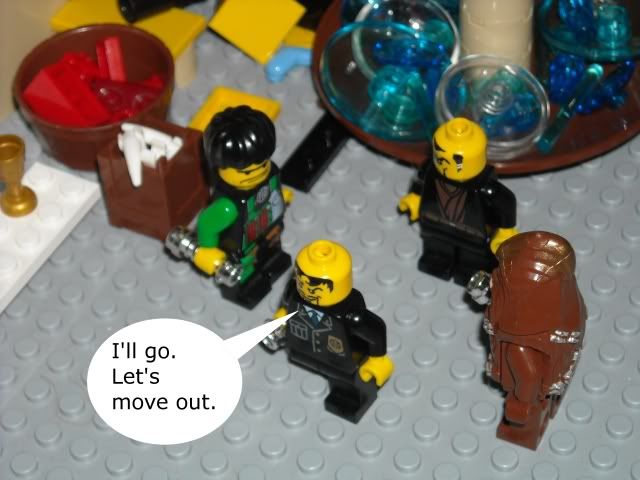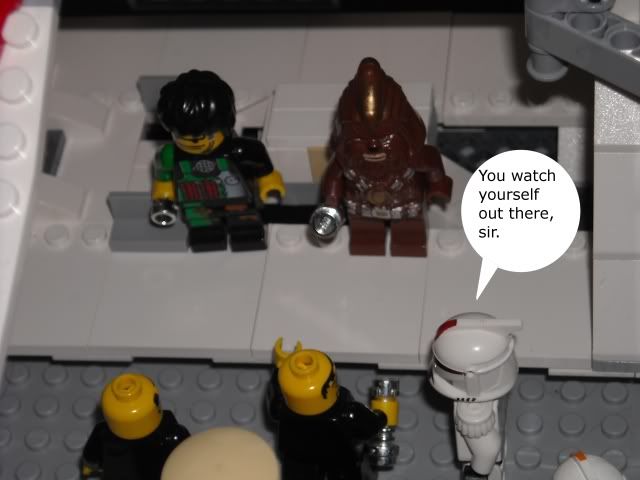 Hope you enjoyed the comic! Here are my questions.
1. What was your favorite episode in this story arc (episodes 2-9).
2. Could you name the current 5 main characters off the top of your head. How many could you name? Who?
3. Would you be able to do a very basic recap of this story arc? Could you try to?
4. What do you want to see more of from now on?
Not too hard to answer, right?
We'll be back next week with the new story-arc, one that takes place on the jungle like planet Nekt, starring Lofsurra, Boom, Versilles, Cell, and an unknown and currently unnamed Dark Jedi!
-Zepher