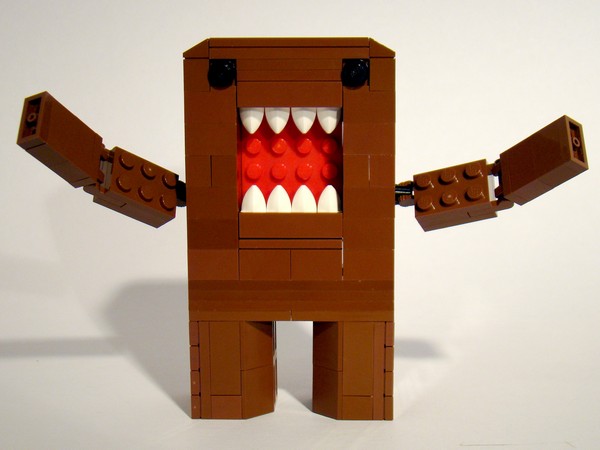 It's
Domo-Kun
! Don't worry; he might look scary, but he just wants a hug.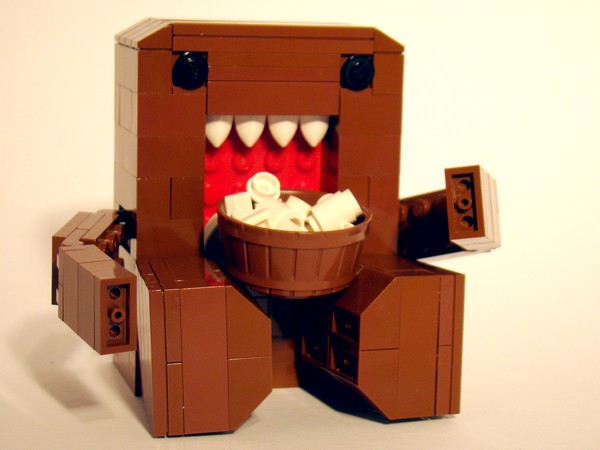 Domo loves to eat potatoes.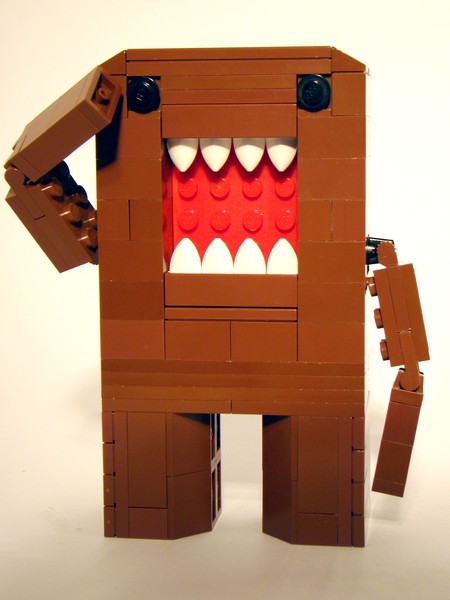 Domo salutes! I'm not sure why... he tends to daydream a lot.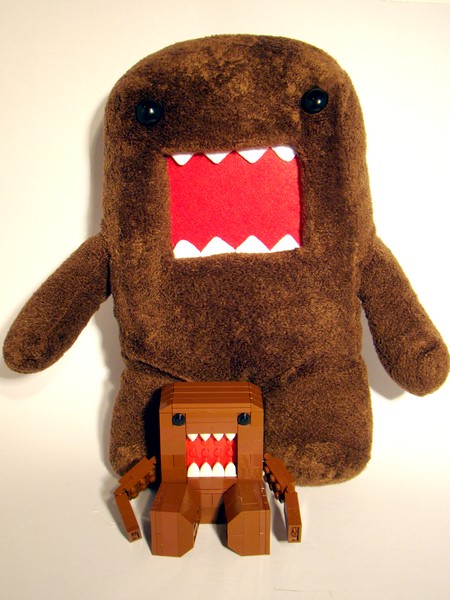 Domo and his large soft friend.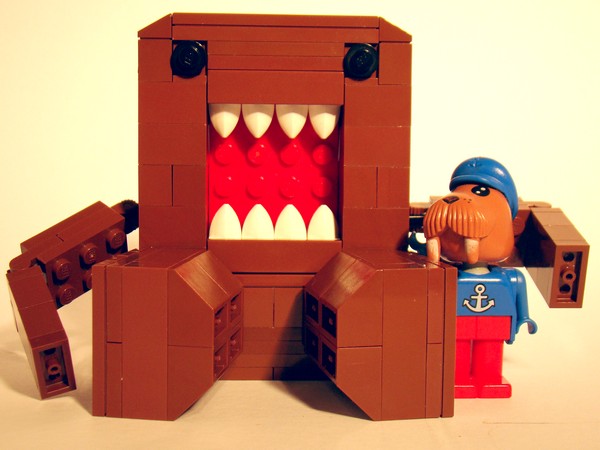 Domo and his new friend.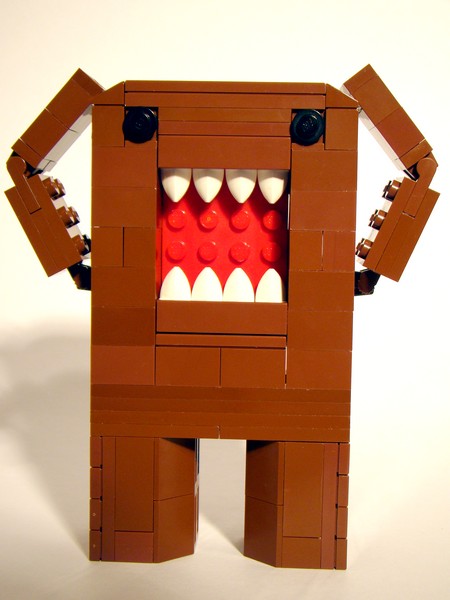 Domo stressed! Careful; he tends to fart...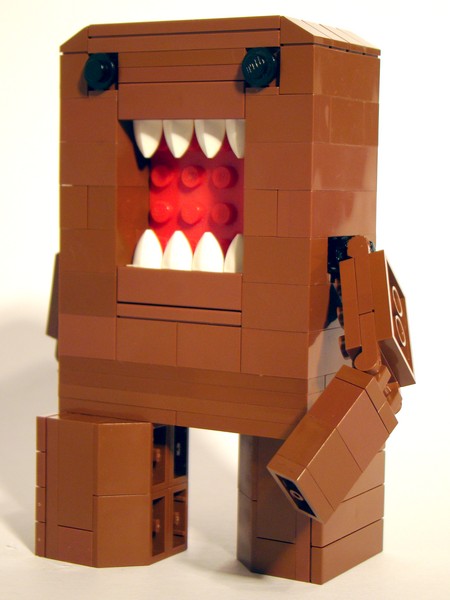 Domo is searching for adventure!
For the curious, I was inspired to make the because of the
8971 Aerial Defense Unit
review.

Edited by Rufus, 17 July 2011 - 09:04 PM.
Indexed