0
The 347th's Visit to "The Garden"
Started by
Zepher
,
Jun 18 2009 06:38 PM
Posted 18 June 2009 - 06:38 PM
Just a little vig I did for a CABG Corps Challange. Enjoy!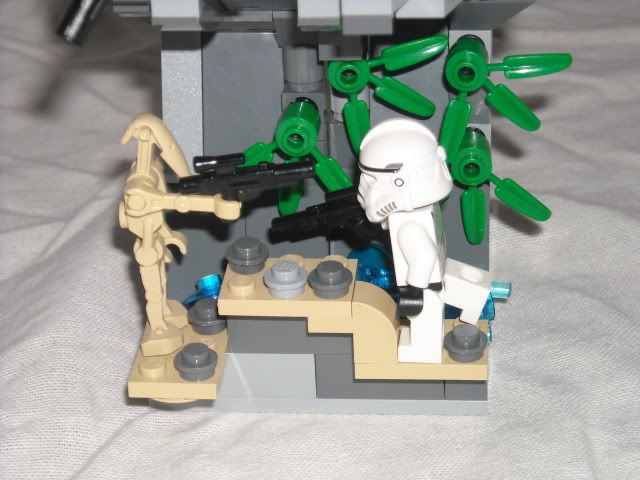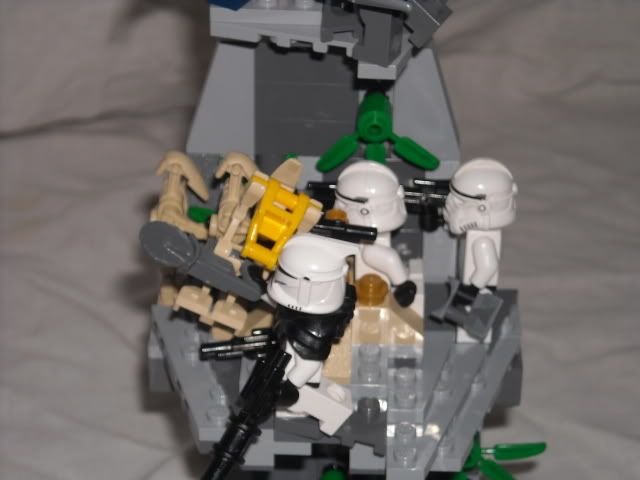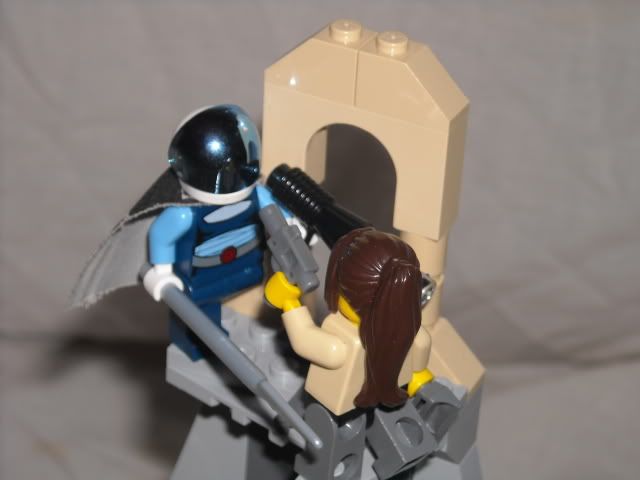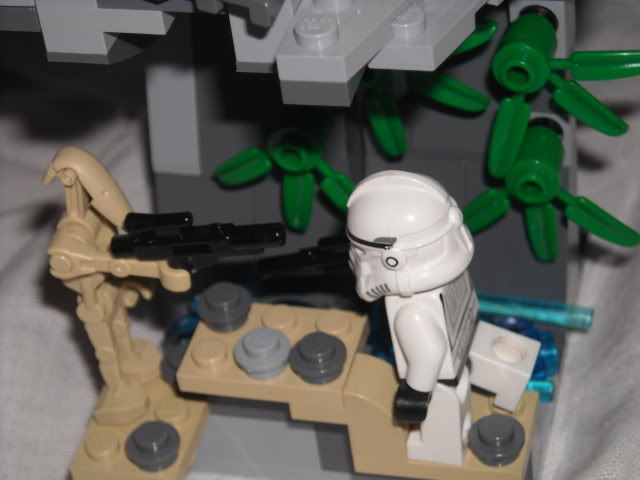 &
Nash Ash in Unrest in the Forest
---
Posted 18 June 2009 - 08:52 PM
Hey Zeph I hope we (42nd) will kick their arses.

And I really hope if they let us in by being 1 day late.

But anyways really good, the layers are really nice.

---
---
0 user(s) are reading this topic
0 members, 0 guests, 0 anonymous users