The Final Expedition (I know I spelt it wrong in the title, if anyone feels like fixing it, go right ahead!)
The story behind the final expidition of the Touchino civilization was lost. Not much remains known about it, but it is known that when the final explorer returned, no one was left to great him. It is thought that the explorer was some how caught in time, and spent over 500 years exploring the outside world. While he was gone, it is rumoured that the Touchino had died out. He continued to roam the world, going to new lands and seeing new sights. It is thought by some that he still wanders out there today, holding all the lost Touchino secrets and wonders within him. He is followed by his loyal Torta, and al lthe creatures that were supposed to be lost with the Touchino nation.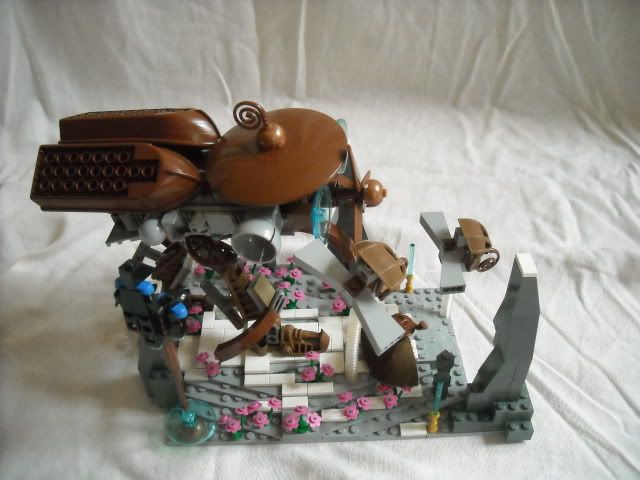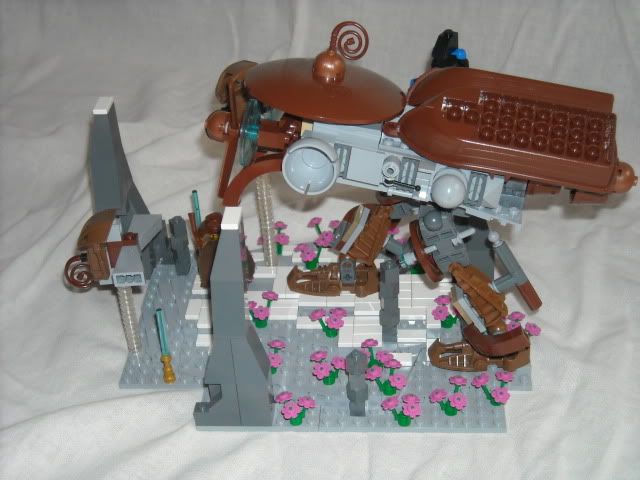 The Explorer
The Stone Humming Birds, which used to fly around the Touchino's large mountian cities, have all but disappeared. It is thought that they may ave caught the disease that killed off the Touchino. Myth says that the final Explorer has two Stone Humming birds who follow him to this day.
A flock of local birds nest on an old Touchino post.
His Torta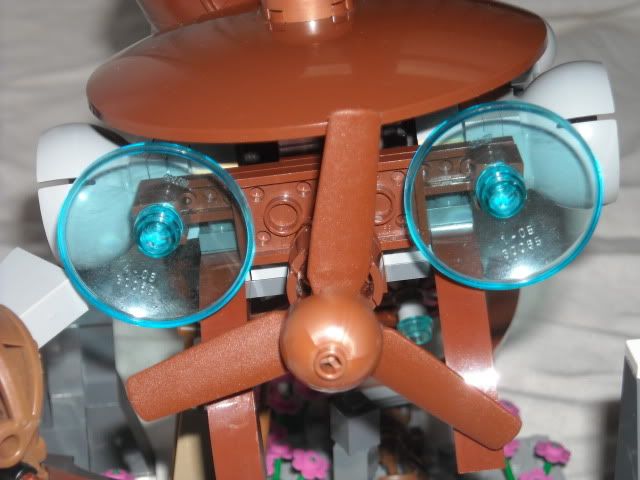 Scene without the Torta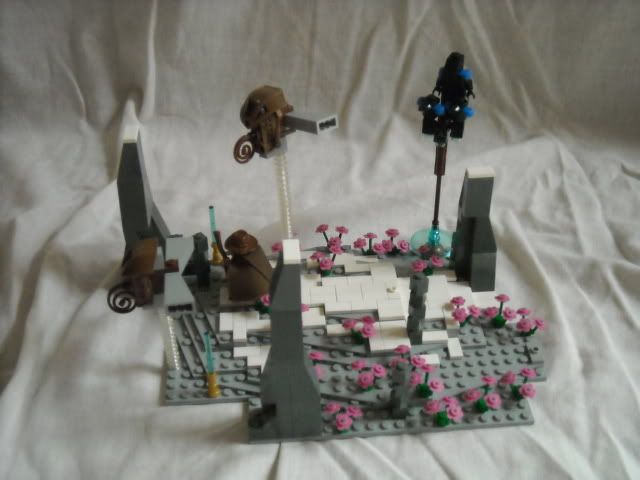 Another shot of the Explorer
Lots of Torta Shots!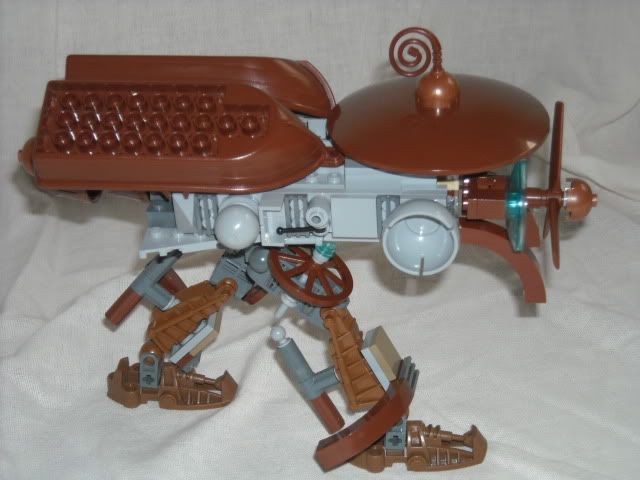 So be on the look out for the Final Explorer.
The final survivor of an ancient race.
He has stories and wonders for the ready discoverer.
If you should come face to face,
He's tailed by a Torta, a wonderful beast,
one of power and might.
Sit him down, invite him to a feast,
and he'll tell you stories all night.
The stories and myths of old, my dear,
that have been lost to time.
The stories and myths of old, you'll hear,
The stories of the old Touchino regime.
Edited by Rufus, 24 July 2011 - 01:55 PM.
Indexed