Well I'm not a fan of the color scheme but I really enjoyed the detailing and extras so I just left the colors the way they were.
Title:
The G-Wing: Delta Squad hitches a ride.
Description: A gangsters paradise. Well it is the "G" Wing. :P
Includes: Speeder bike, Tank, 2 star fighters, and 1 cybernetic life form, crew of 7, and flight simulator/movie theater.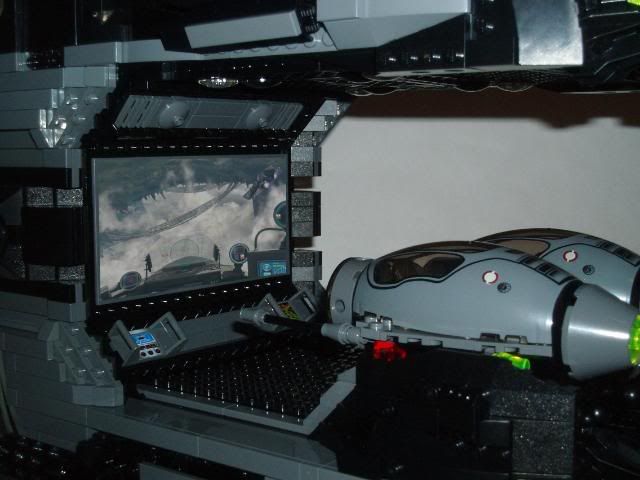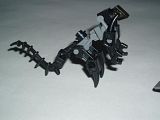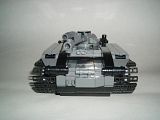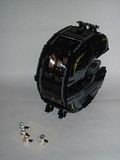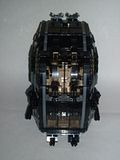 Gallery
Note: Delta Squad was created by Wuzzupbob.