EDIT: COULD A MOD/ADMIN CHANGED THE TITLE TO EPISODE 7?
Season 1
Episode 7
The Invasion of Ingration Part 6: Rescue
Catch-up: Vimpu has threatened to kill Versilles and Marik if Gruff and Old Papa refuse to surrender the planet. Kuplo is creating a distraction while, at least he thinks, everything else is going according to plan. Gruff and Old Papa, while refusing to save Versilles and Marik, have shut down half of the Droids by seizeing and shutting down one of the droid control towers.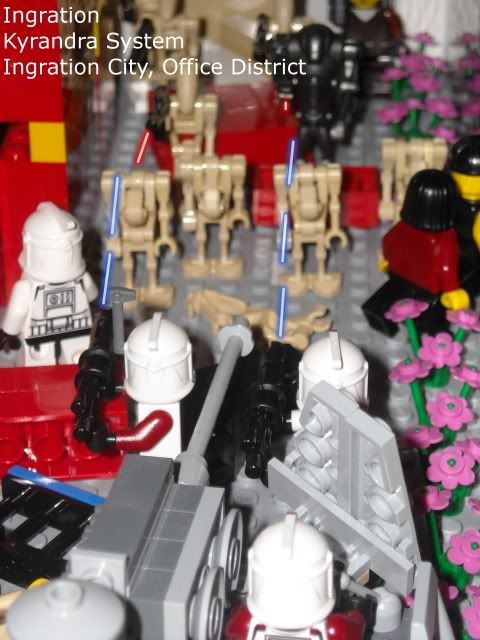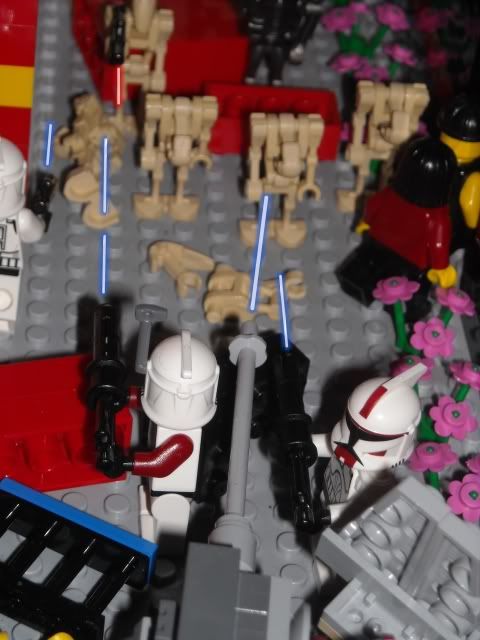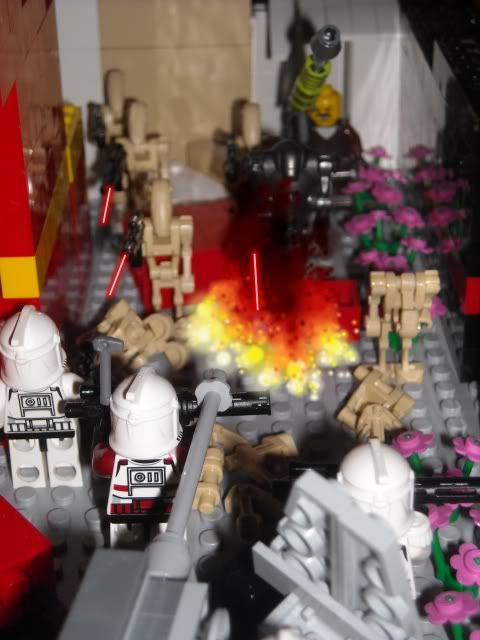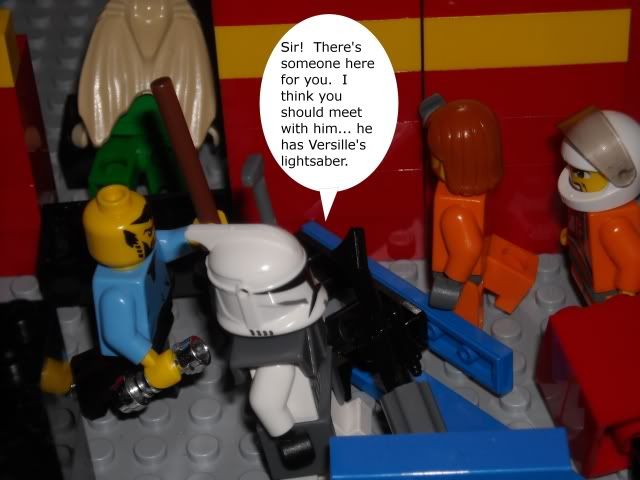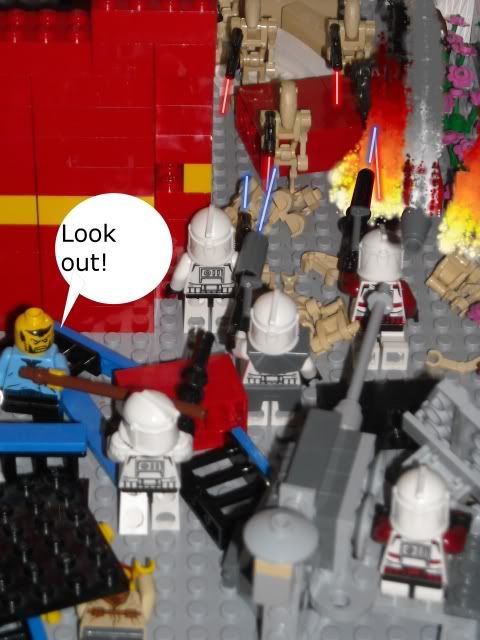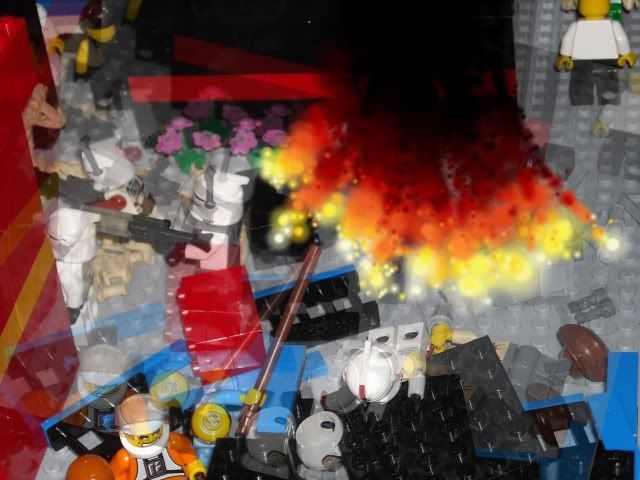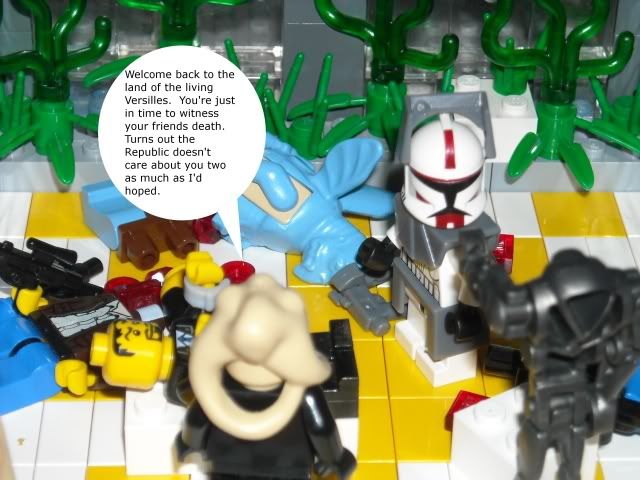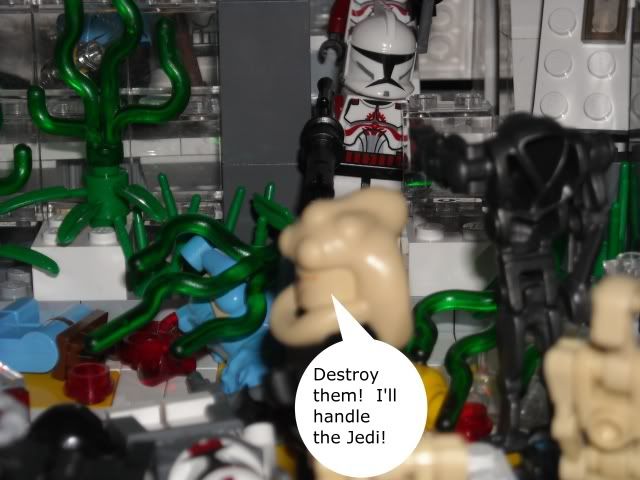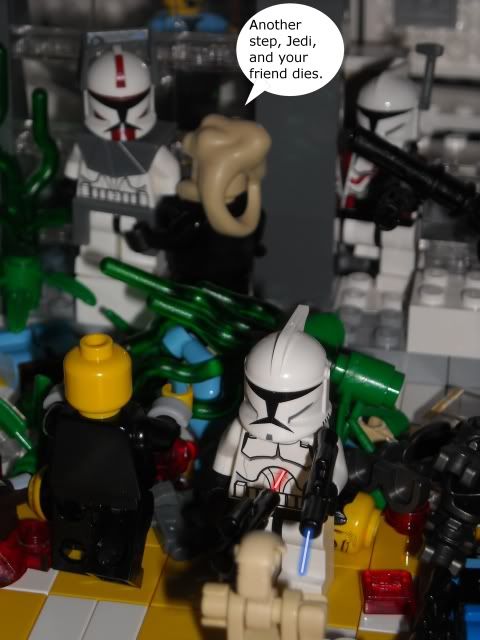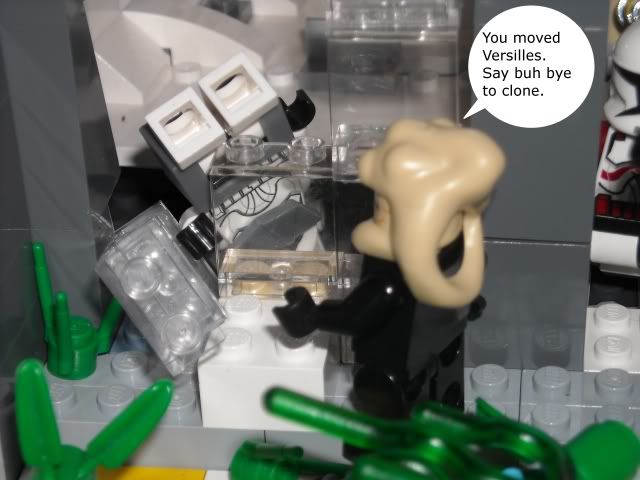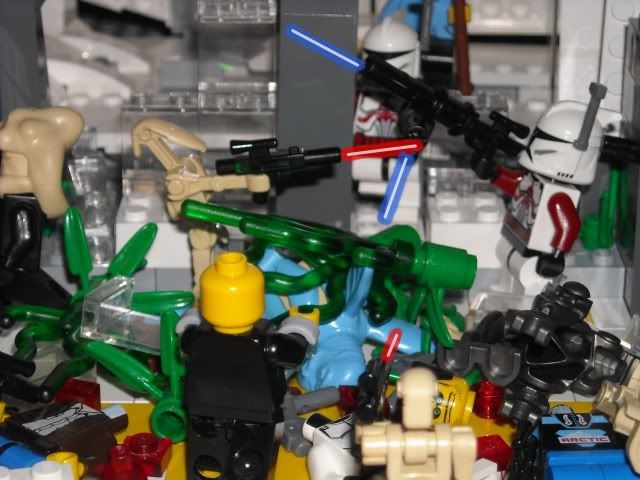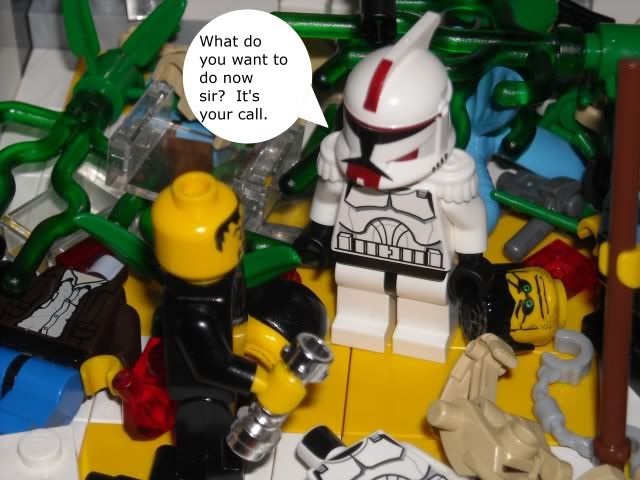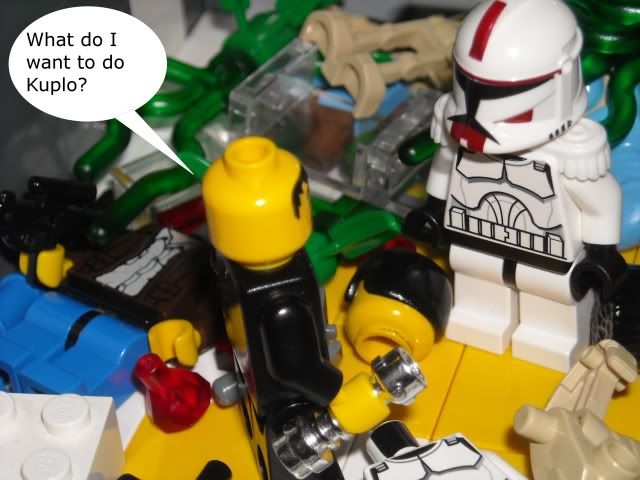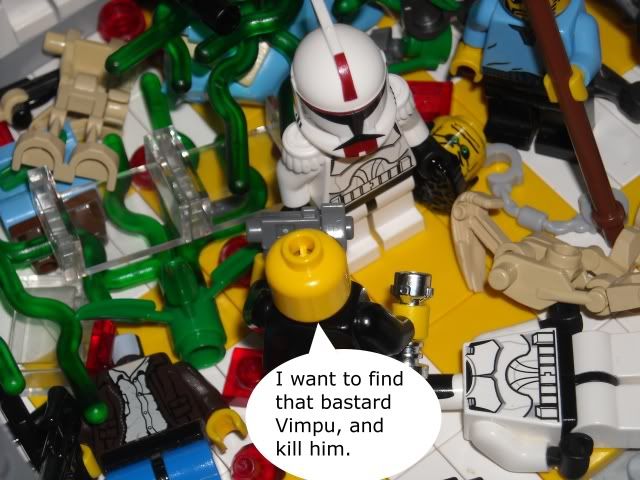 Okay, time for editors notes!
I know you're going to tear the opening set apart becuase you're going to hate the colors. Fair enough. I've always imagined cities to be colorful. You don't. We differ. We'll be leaving this planet within the next few comics, so we won't have to to debate it further shortly!
I personally loved the opening set, and wish I could of played with it more!
That's really it for this episode! Hope you enjoyed!
-Zeph
Edited by Zepher, 18 May 2009 - 12:56 AM.