I hate this MOC down to the bone. But time made me publish it. I'm helping with a contest over at CABG ,and I couldn't keep the contestants waiting for an example of their next round.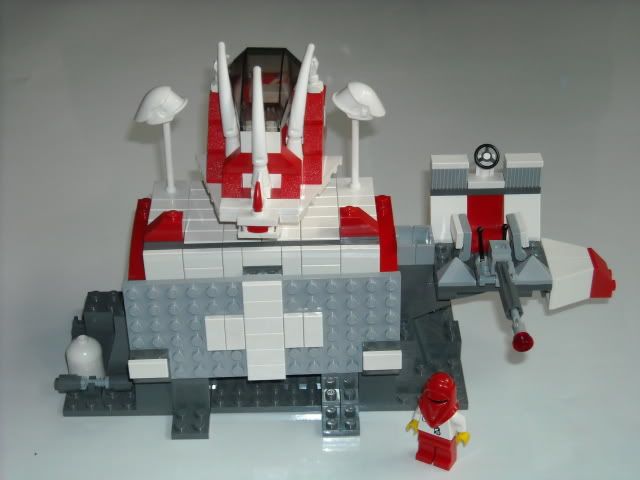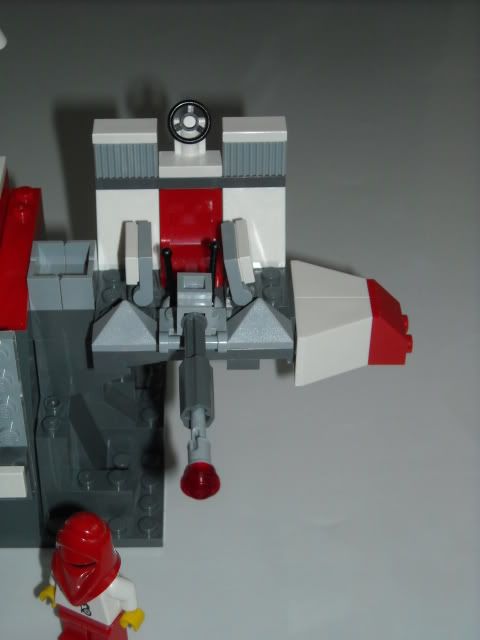 (Only slightly redeeming piece of the MOC)
(And I likee the use of the helmets)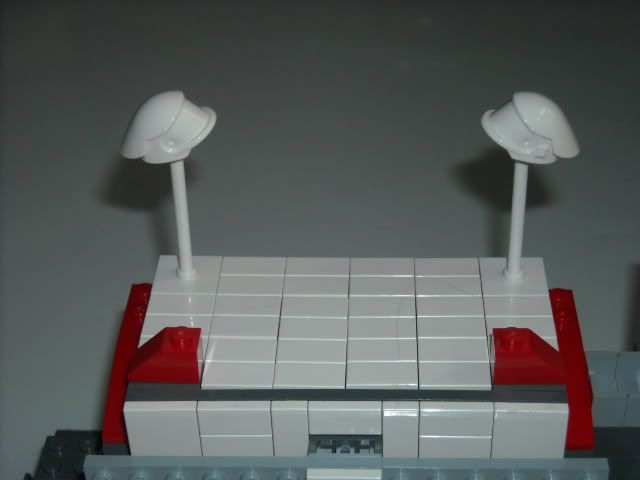 The Blood Doctor looks over the world he must protect.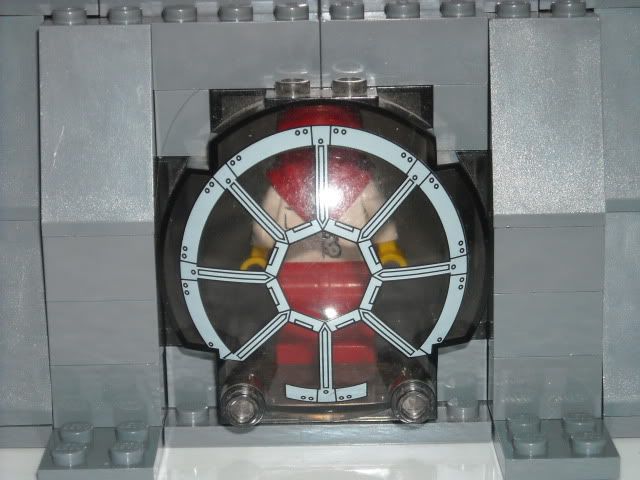 And at hot chicks. He also likes to look down on them.
That's all. Yes, I know. Have fun tearing it apart.
Critism apprecaited. Compliments will be luaghed at.
-Zepher
Edited by Rufus, 24 July 2011 - 08:43 PM.
Indexed