Season 1
Episode 5
The Invasion of Ingration Part 4: Control
Thanks so much for Alfi for doing the Lightsaber effects (CABG Member)!
Without further adeiu...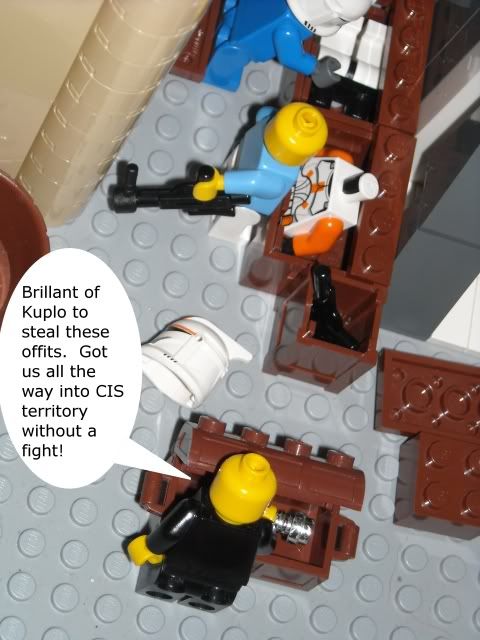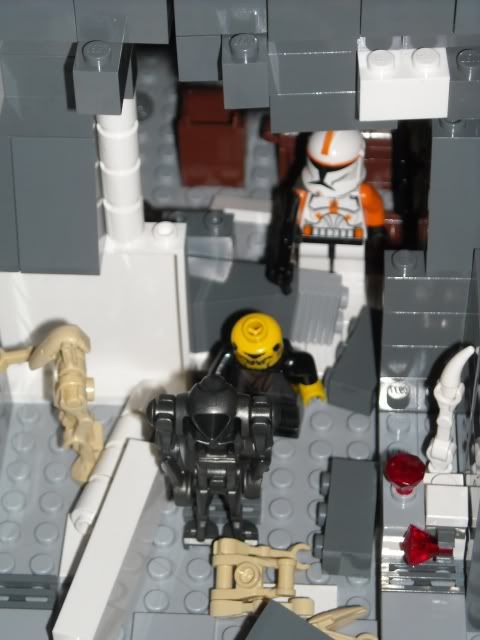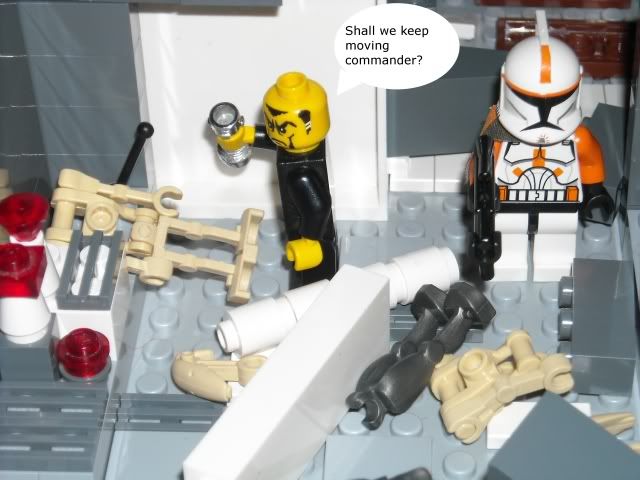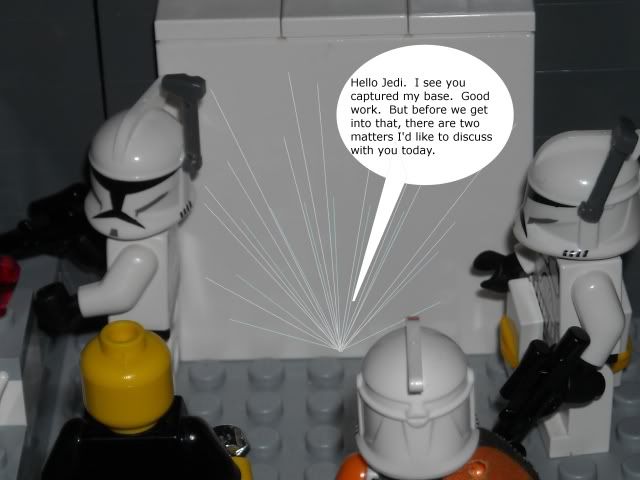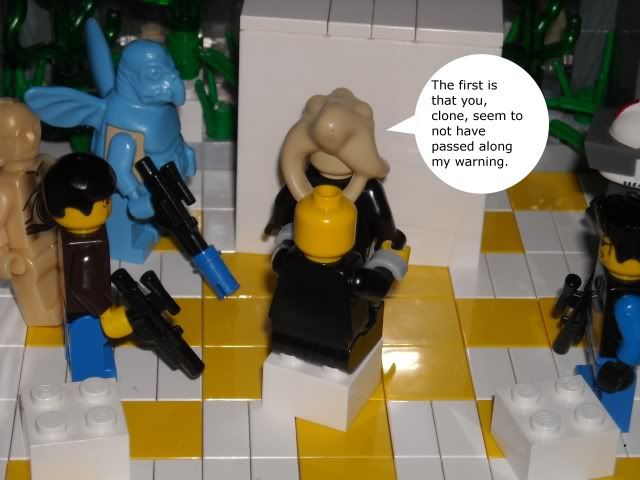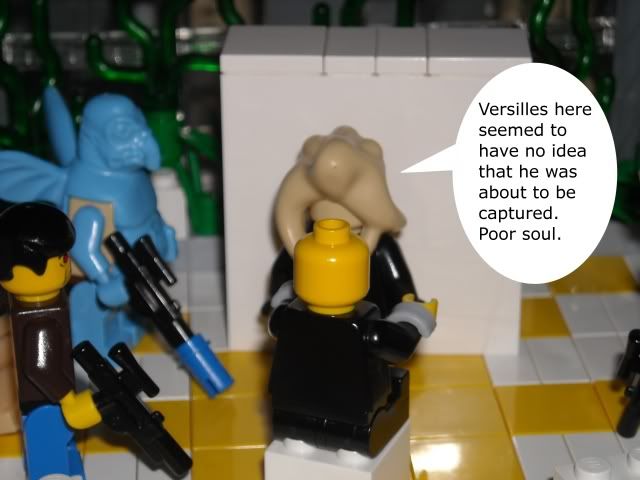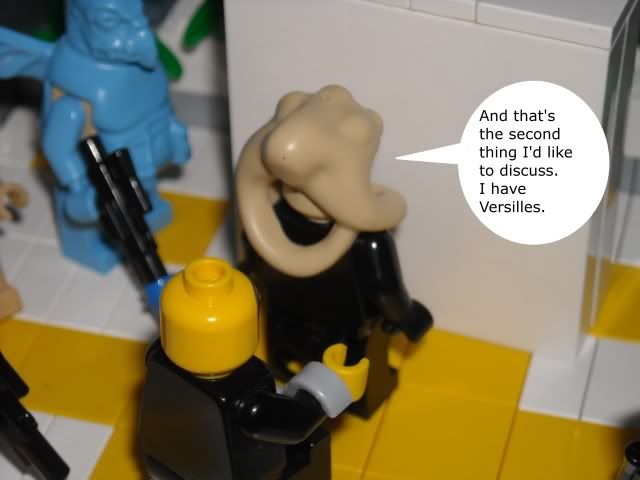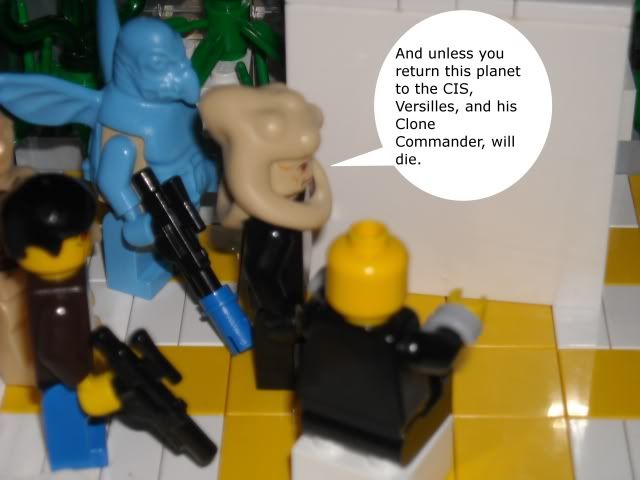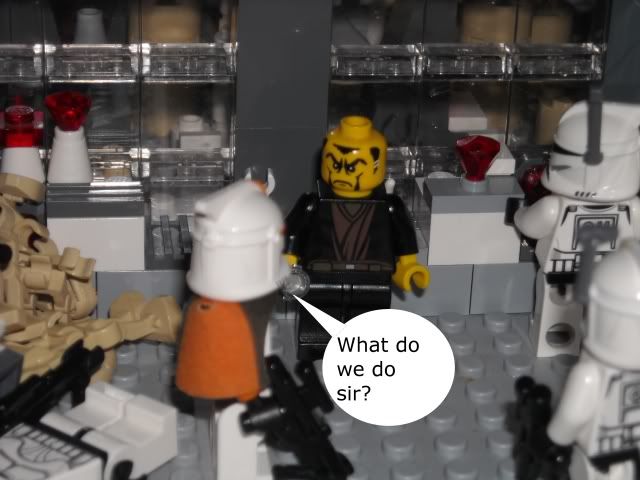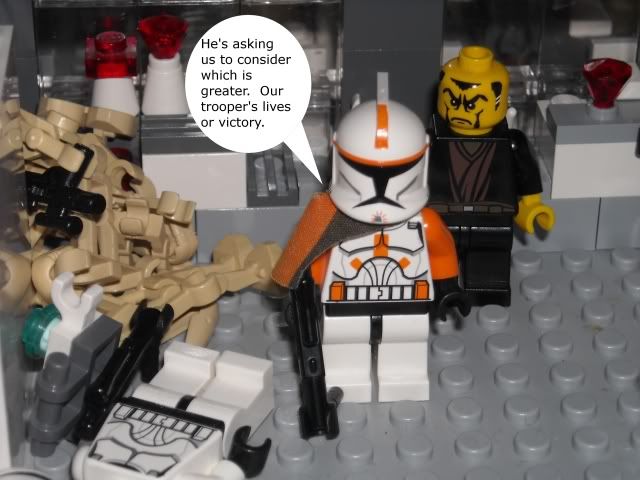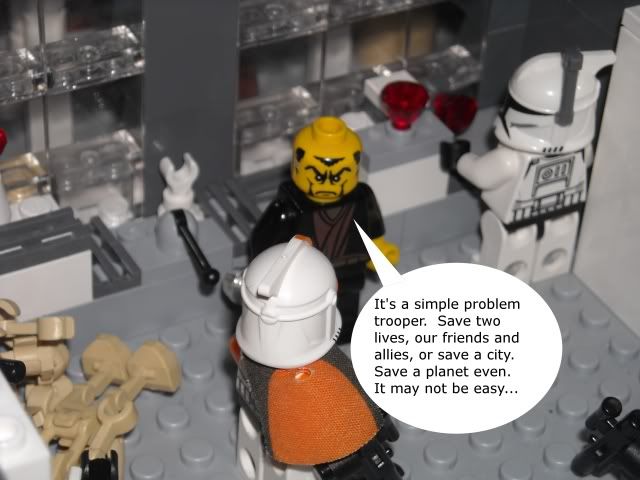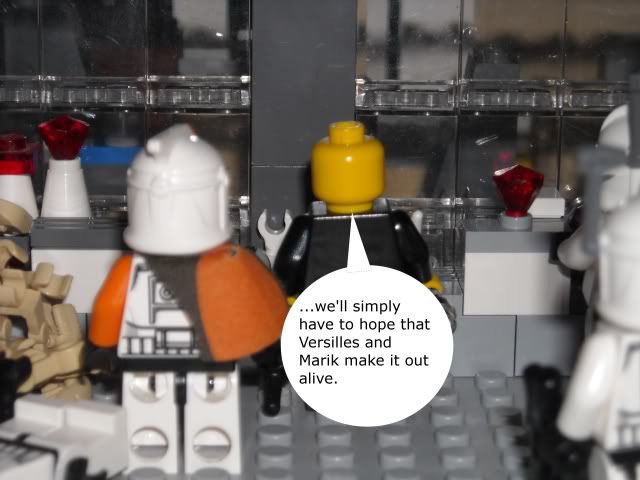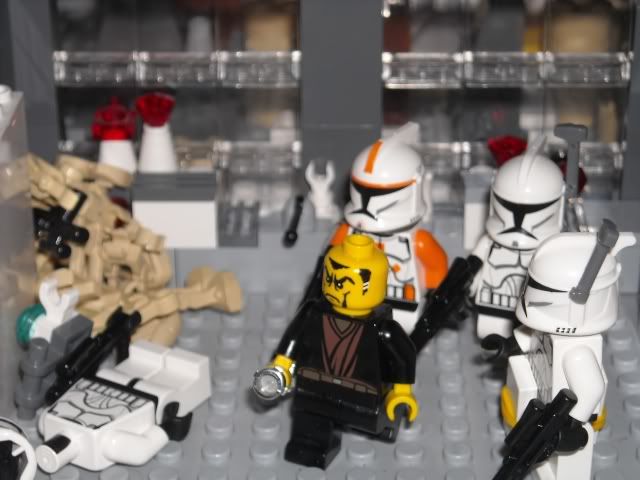 Hope you liked it! I'm trying something with this comic that no one else does, which is no narrator in the corner. Only the character's speak, and sometimes you get a location.
As for those of you who are new, or forgetful, Vimpu (Twi'lek) captured Versilles and Marik and have them in whatever his base is. Gruff and Old Papa were meant to capture a CIS control base, which would shut down half the droids. That's where they are right now.
-Zeph