Well, if you haven't seen this past week's two new episodes of the Office and you plan on doing so, turn away before I spoil anything for you.
Anyway, Michael quits Dunder Mifflin to start his own paper company, creatively named "The Michael Scott Paper Company."

He is eventually joined by Pam, and later Ryan, who makes a dramatic return, complete with blond hair.

They find office space in a closet in the Scranton Business Park.
Complete room-
Pam's First Sale (I did the best I could with the card table)-
Michael's Desk (Note goldfish bowl

)-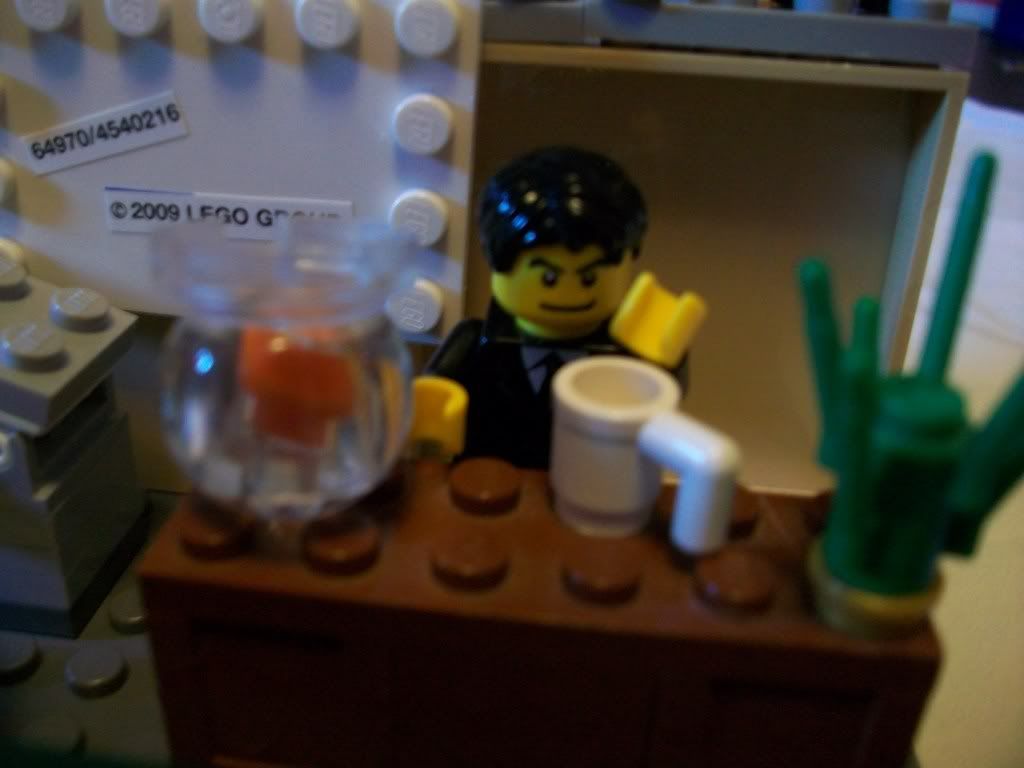 Pam makes a copy-
Ryan is disgusted by the garbage-
The Michael Scott Paper Company-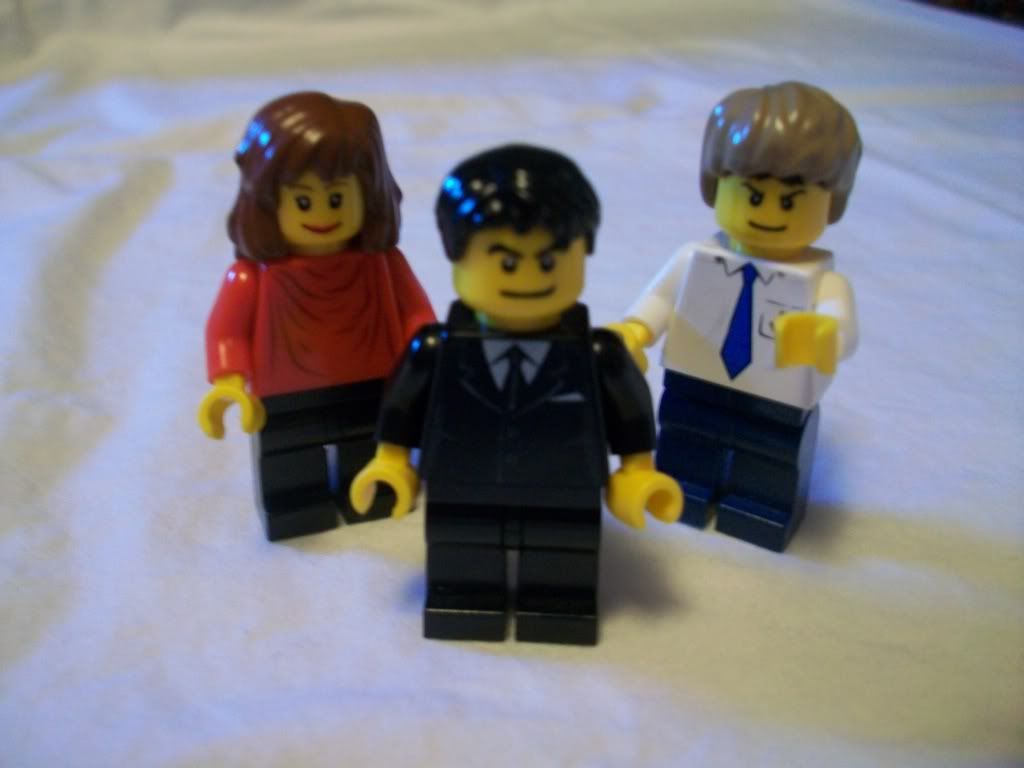 Thanks for looking.

Link to Flickr