Meant to look blown out.
The City of Persolicia was built on a unlevel and wierd terrain, as shown below
(Lacking GIMP Diagram... I'll make one later...)
Many buildings were built into mountains, and the city was balanced on a bunch of canyons and mountains.
(Forgive my stupid writing skills. I got zero hours of sleep....)
When the the war broke out, the city literally fell to pieces. Many building were destoryed, losing walls and roofs. Streets feel apart, as did the poplution.
The Leader of the City chose to side with the CIS, thinking that the benefiets would be higher, while the High General refused to side with the clearly, in his mind, evil. Going behind the leader's back he called in the Republic. The city split in two, and the battle for control began.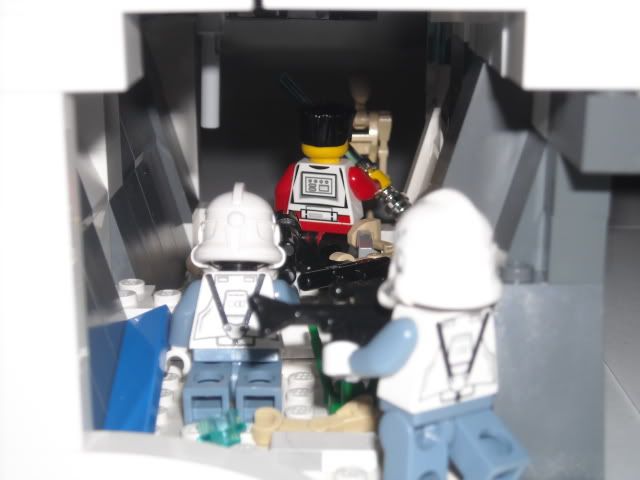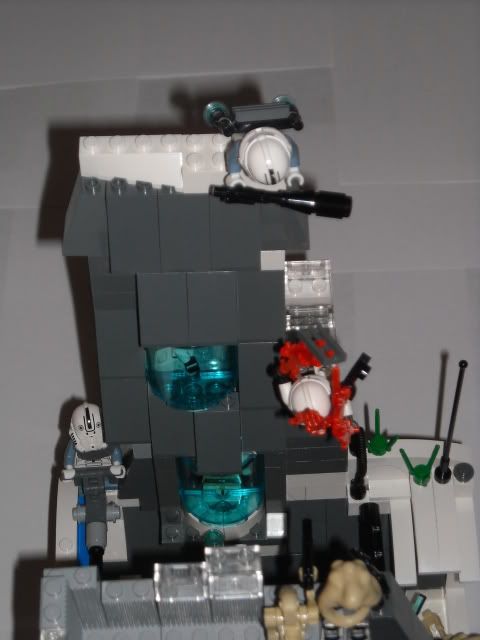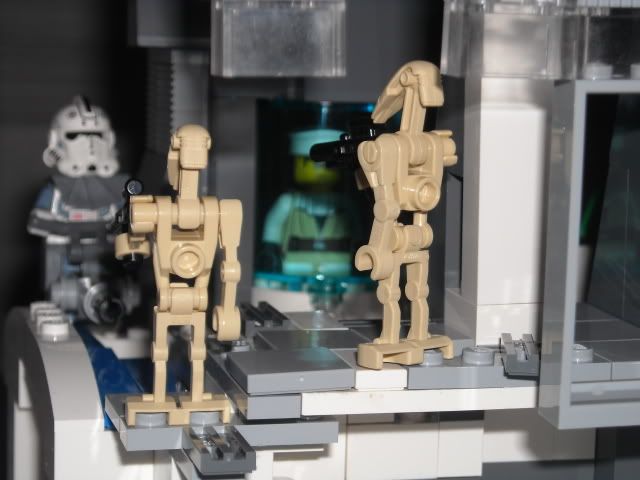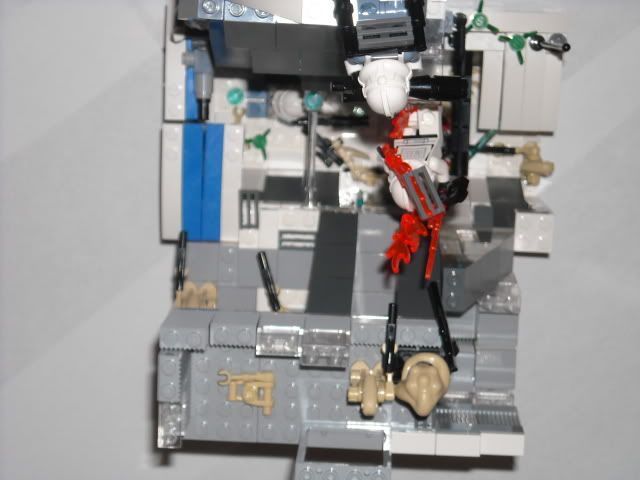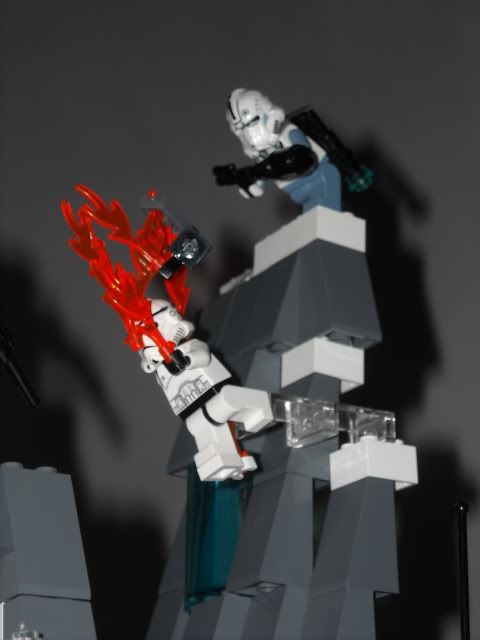 Critic away, please. I've saved this creation becuase I want to see how to improve it (and I need to photograph it as a set for the 313th comics (Season 3!!! Looking ahead!!!!)
-Zeph