First posted MOC

Since I can't make a minifig scale Droideka, I made a minifig scale
Ultra
Droideka (Well, it looks minifig scale according to the pic on Wookiepedia
)http://starwars.wikia.com/wiki/Ultra_Droideka)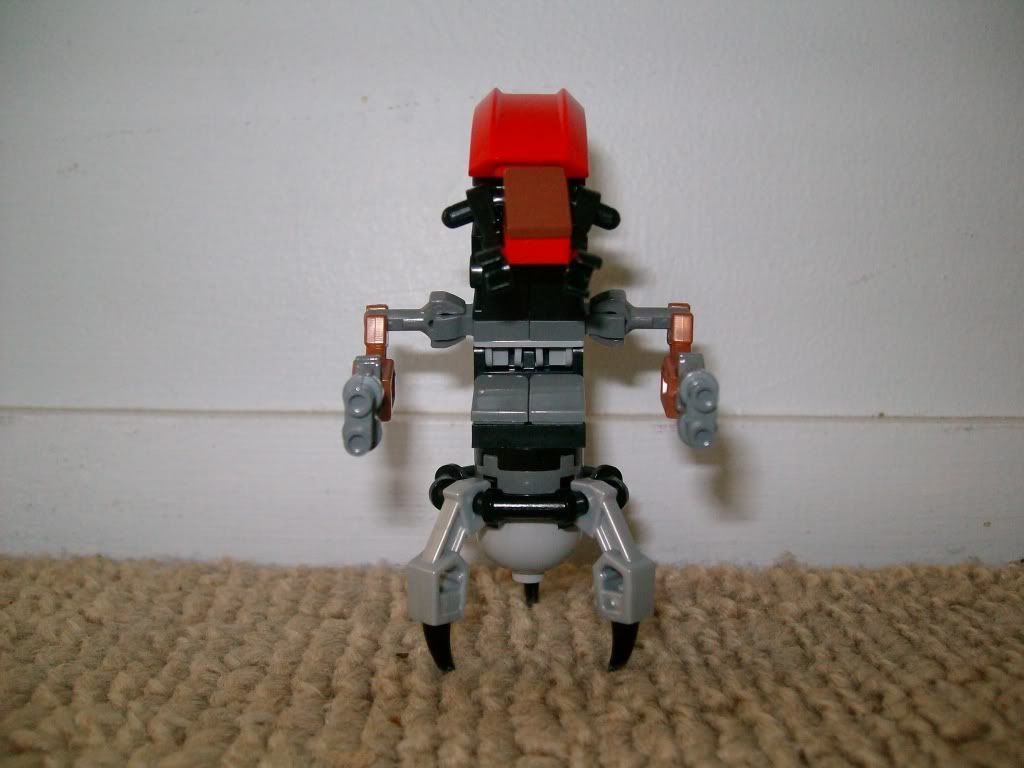 Side: The gun went through a lot of changes.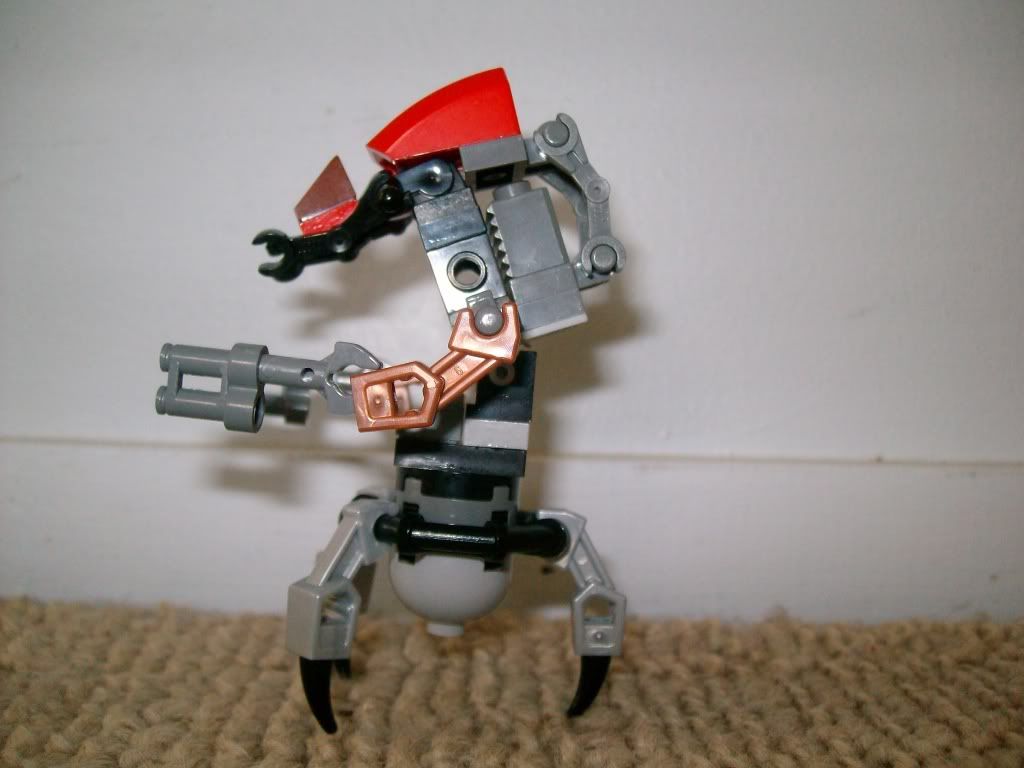 Minifig comparison with our favorite emperor-to-be

Head closeup.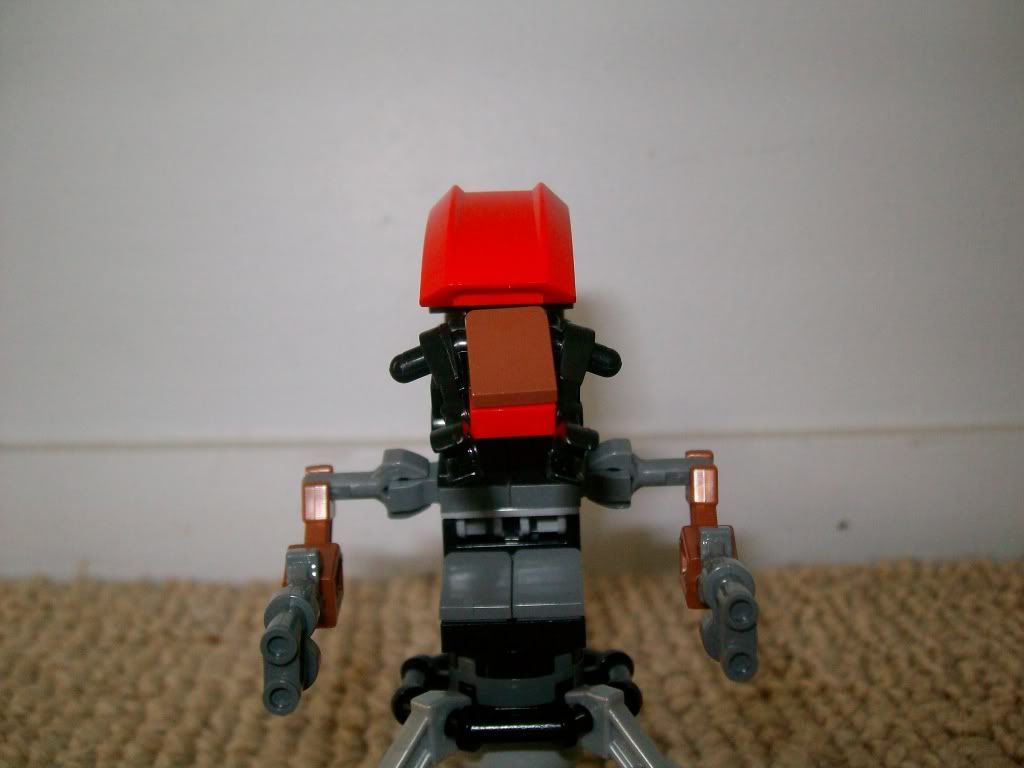 This was too big for Palpy to command so he used it as a swing

Whee! (He doesn't seem to be having much fun)
(Tell me if the pics are too big, these are my first posted pictures & MOC)
Good-bye...
Edited by KimT, 16 April 2009 - 07:31 PM.