Each member on Eurobricks has
7 points
to divide freely between the entries.
Vote by posting how you divide your points.
Example:
Quote
Zorro - 2
Phred - 1
Capt. Green Hair - 3
SlyOwl - 1
All combinations are allowed. Please don't vote for your own entry

You should post each member's name with the number of points you allocate their entry on a different line.
After your votes, leave the next line blank.
Then you can say what you want after that - why you picked them e.t.c. This will also count towards the Creative Critic.
Voting will end 18th April, after which the winners will be announced, along with the Creative Critic results.
Cap'n Blackmoor
Toutouille
iLikeSlugzz
74 louloute
Majek
I Scream Clone
Guss
Honeybee
Patriot720
Erdbeereis
Infomaniac
xbor
gettobread
oo7
CVSPIS_CELIDVS
Dr Steve
NeoKross
Brickule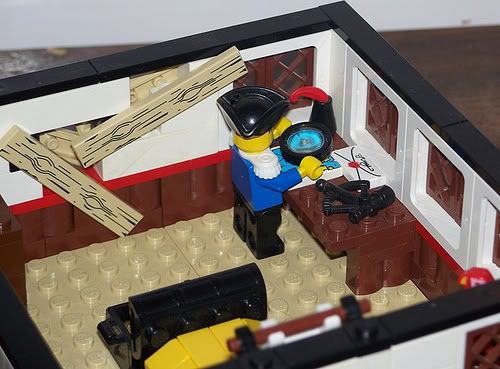 LegoJoe