The Rebel Medium Infiltration Tank, or RMIT, was heavily used by the rebellion during it's early days of rebelling.(hehehehe) It is a very fast and nimble unit, but packs a heavy punch. It has only one pilot, and the turret is partially controlled by the droid for maximum firing accuracy even in the heat of battle. This unit is usually deployed in hordes because it is easy to manufacture and only required one personnel to pilot it. The turret fires a heavy blast of laser energy, comparable to the guns on the Republic Gunship. It can target both air and land units. It can take on almost anything one on one. The rumble of the RMIT's engine strikes fear on even the most experienced Imperial trooper.
Used 250 pieces
Includes 8 figs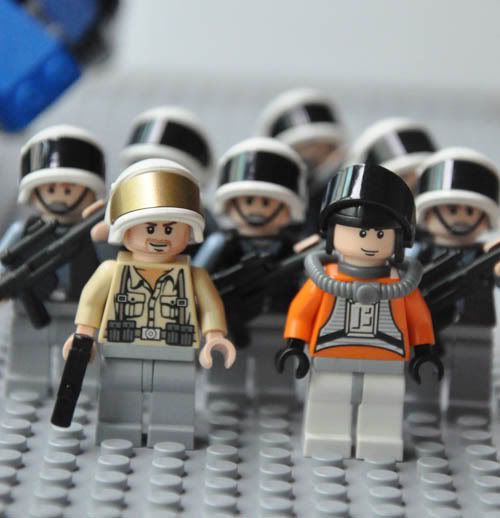 1 Rebel Commander
1 Rebel Pilot (the one in orange)
6 Rebel Troopers
front
right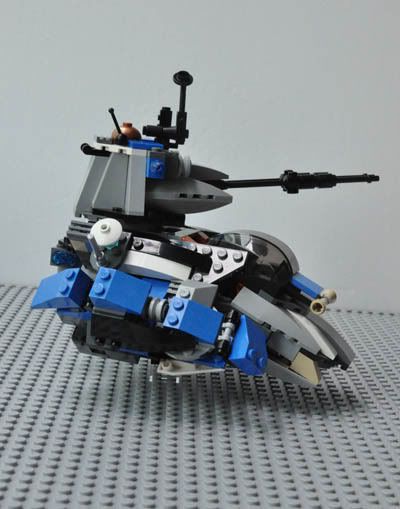 left
top
back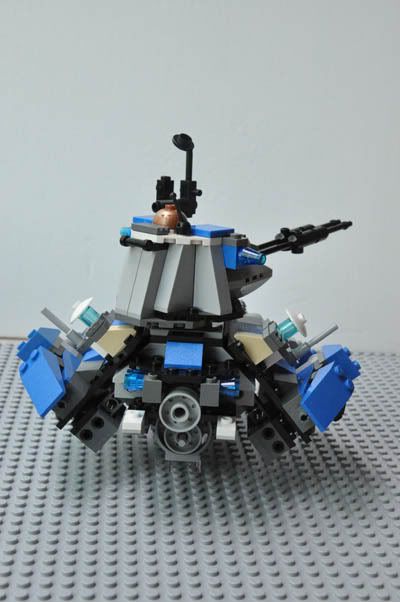 turret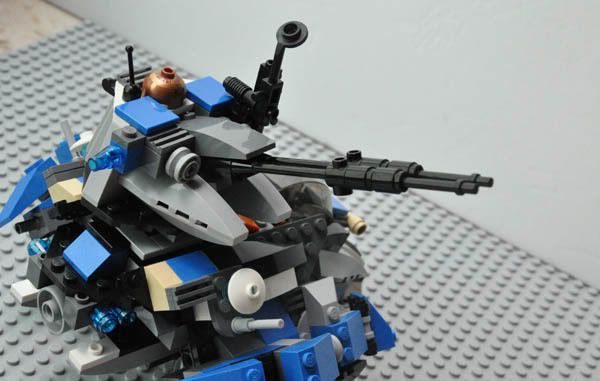 targeting droid
on the move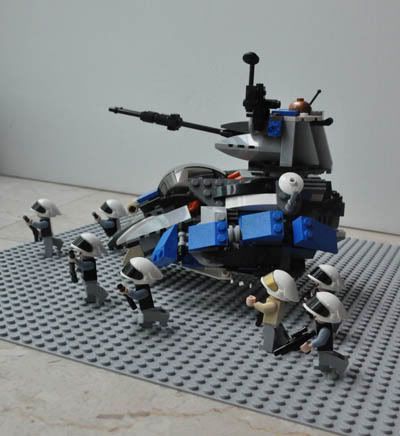 The design was inspired by the snow speeder. I basically just made it fatter, and added a turret of doom. XD Most of the parts I used are from the Imperial Dropship and the Rebel Scout Speeder.
Gallery
Comments and critiques please!
Edited by kapten jei, 31 March 2009 - 12:49 AM.