7113: Tusken Raider Encounter

Name: Tusken Raider Encounter
Theme: Star Wars Episode II
Set Number: 7113
Pieces: 90
Year released: 2002
Minifigures: 3
Price: Can't remember, but $10.00 according to Peeron
A neat little set from episode II with two great minifigs designs.
First things first; the instruction manual.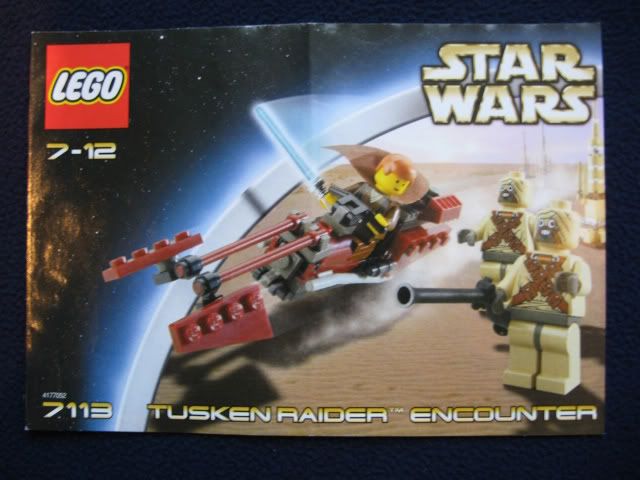 And the backside.
Minifig page.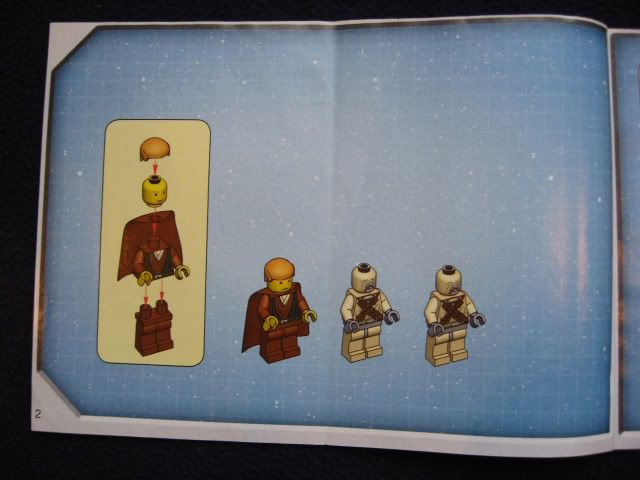 Random page.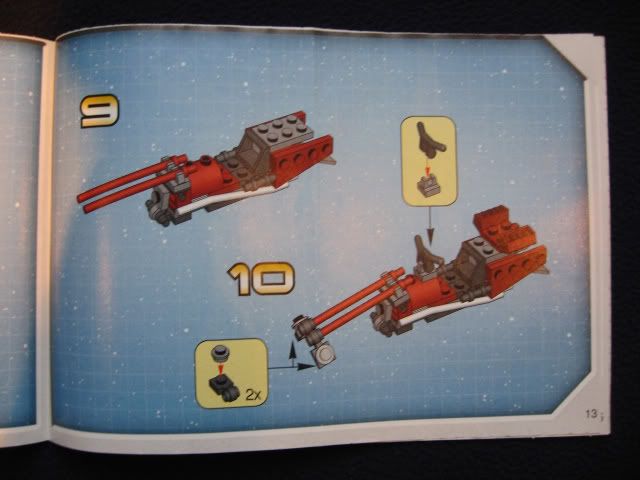 And a nice photo that was also in the manual.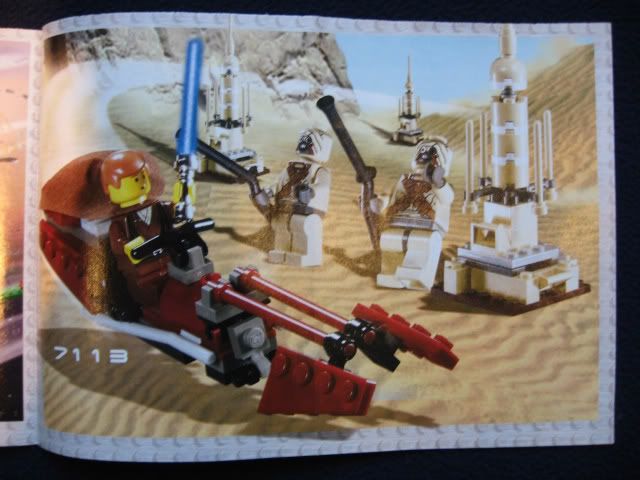 Now we move on to the minifigs.
A yelllow Anakin Skywalker with cape and lightsaber plus two (awesome) Tusken Raiders with rifles.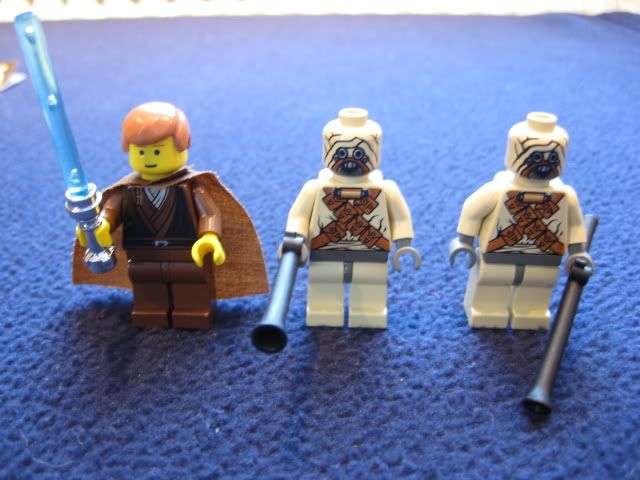 Ani. Love the chrome lightsaber. It's a real shame they barely use them anymore these days.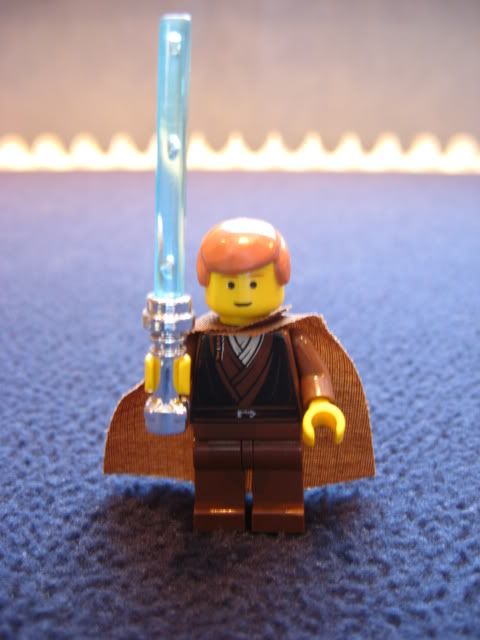 Front and backside of the Sandpeople. Love the torsos and faces.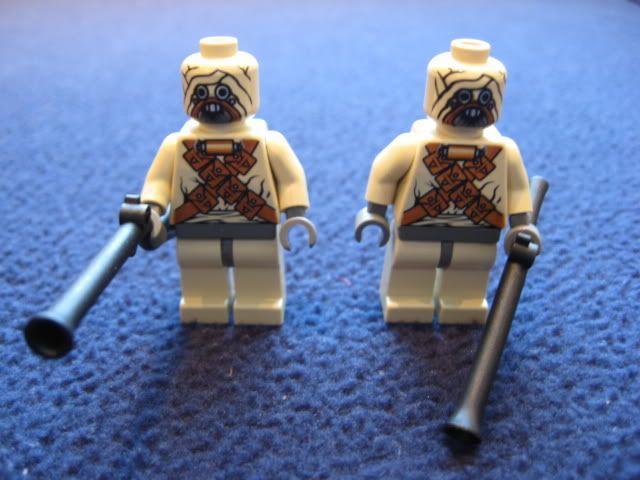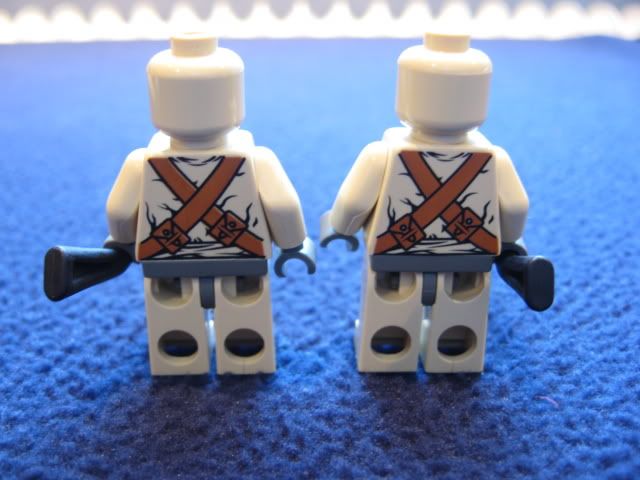 Next up is the moisture vaporator. A bit of a useless addition to this set, though it looks good.
It can also open up. Don't really understand what's the use but hey, I'll show it anyway.
A printed piece inside the vaporator.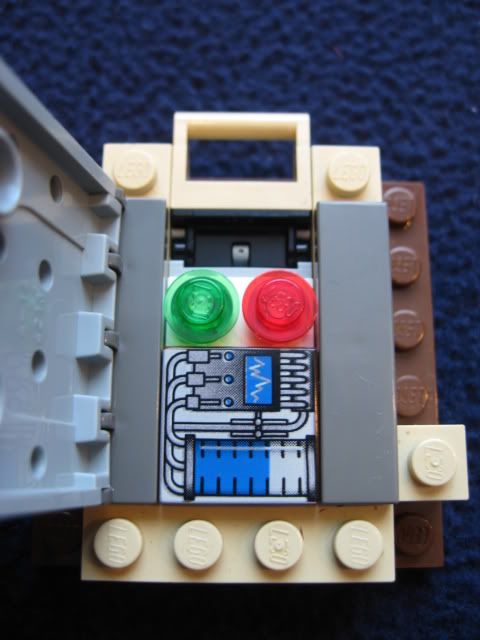 The Tuskens with the moisture vaporator. I wish LEGO had included one of the Tusken tents instead of the vaporator. Well, atleast it isn't as ugly as the vaporator from #7101: Lightsaber Duel (
http://www.brickset....ail/?Set=7101-1
).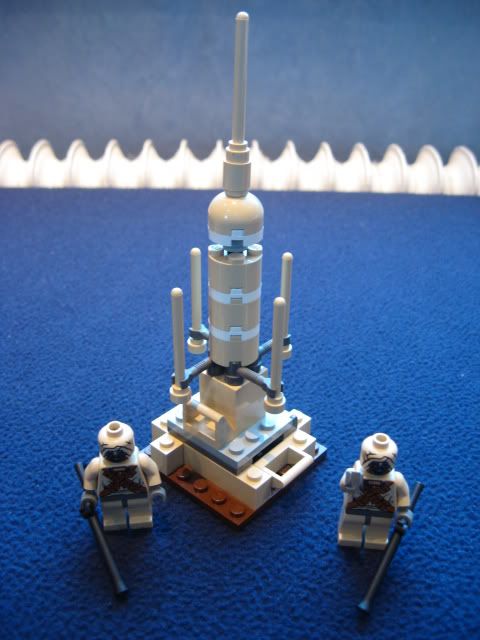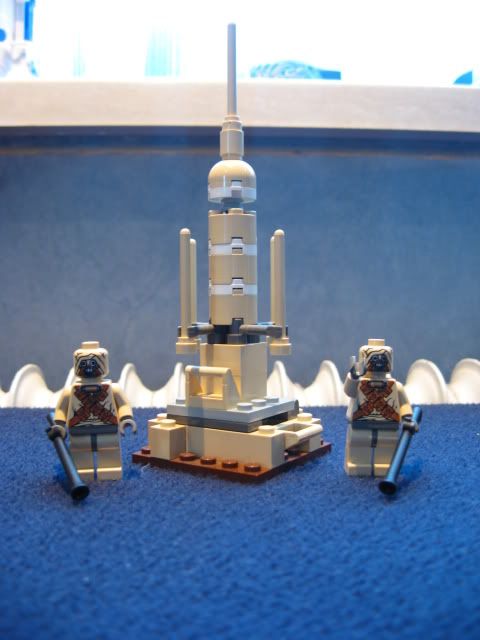 Finally, there's Anakin's speeder bike. You can see that there's only one of these
http://media.peeron....ages/8/2555.png
on the front of the bike. The other one broke, so I had to replace it with a light grey one (didn't have a matching one). You can see the speeder has a little pin for it to rest on when it's not being used.
There's also a flap at the back.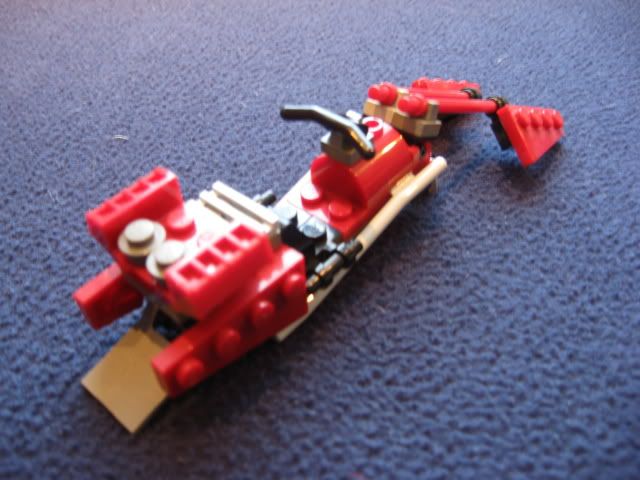 Anakin, who is ready to hop on.
The speeder looks good, but it's a bit wobbly. The red plates at the front are hard to keep symmetrical.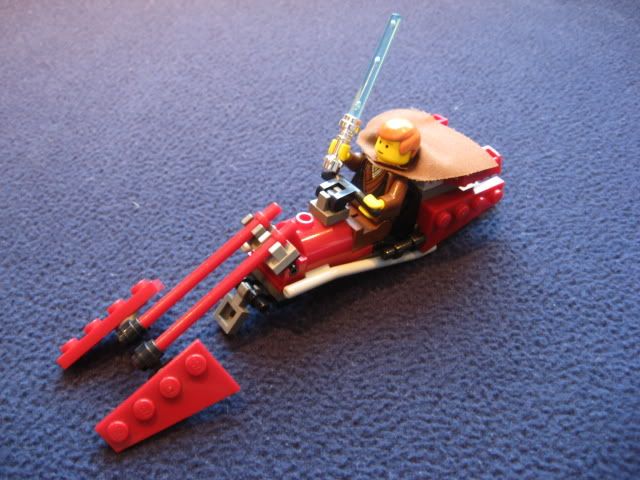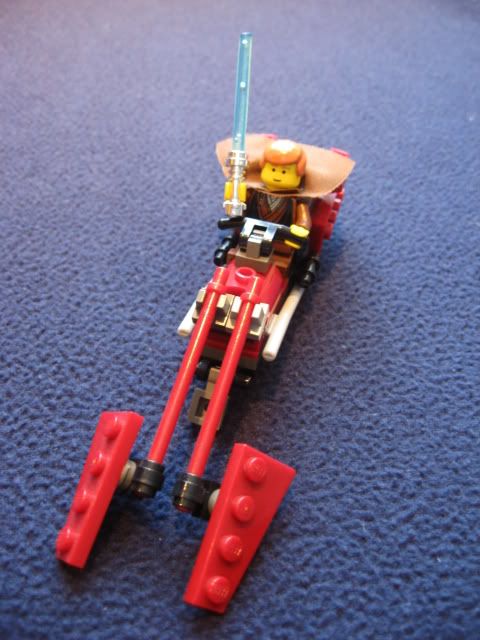 And here's a look at the complete set. As I've said before, I love the Tuskens. The speeder is alright, Anakin is always a good addition and the moisture vaporator is completely useless in my opinion.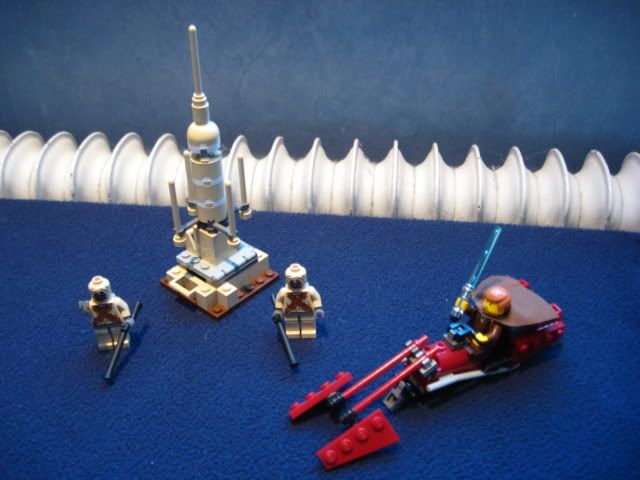 Price: 8/10 - Cheap set back in the day and the only way to get these Tusken Raiders.
Parts: 7/10 - Nothing too special except the pretty unique moisture vaporator tile.
Playability: 8/10 - Good, because it has both good and bad guys.
Minifigs: 9/10 - Love the Tuskens.
Final: 8/10 - Solid set with great minifigs, okay speeder, usless vaporator

Edited by Mischa07, 14 January 2011 - 01:58 PM.