7119: Twin-Pod Cloud Car

Name: Twin-Pod Cloud Car
Theme: Star Wars Episode V
Set Number: 7119
Pieces: 117
Year released: 2001
Minifigures: 1
Price: Can't remember, but $10.00 according to Peeron
Personally, I love this little speeder. It's a bit blocky, but I like the design.
Here's the front of the instruction manual.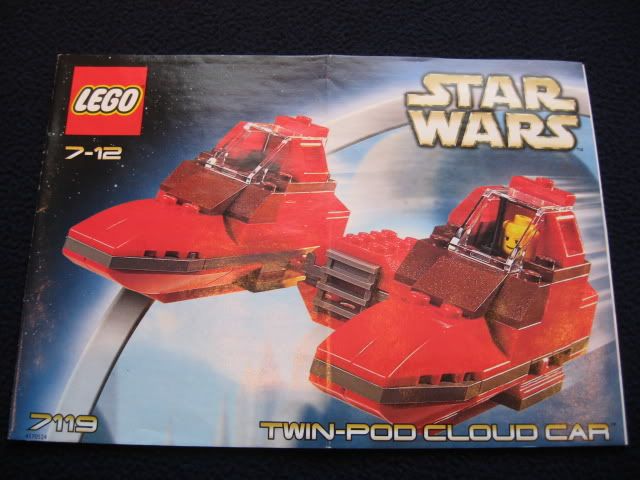 And the back.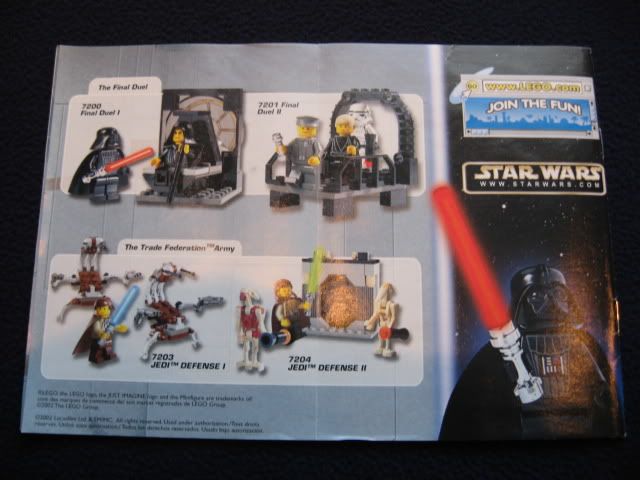 Minifig page.
Random page.
Now onto the minifig, the great Lobot! I really like this figure. Love his stoned-out look and of course the computer on the back of his head.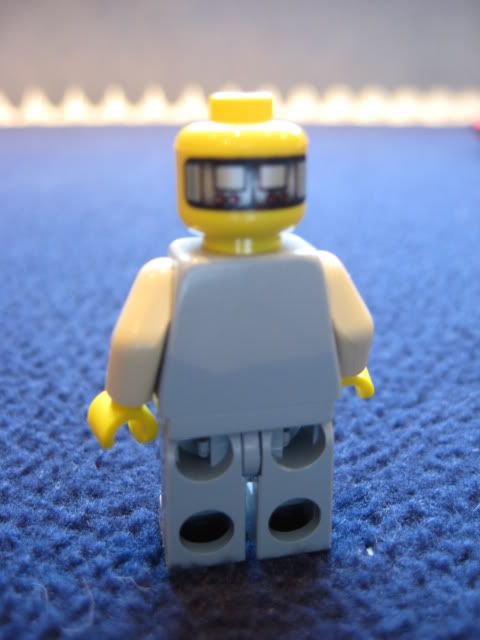 The front of the Cloud Car.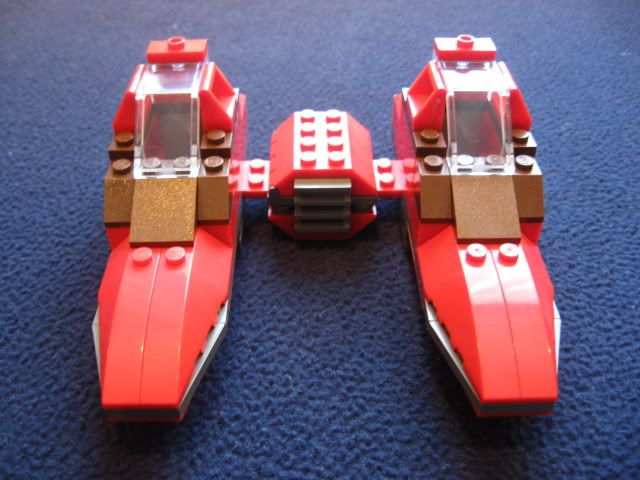 View from the top.
A couple of photos with everything open.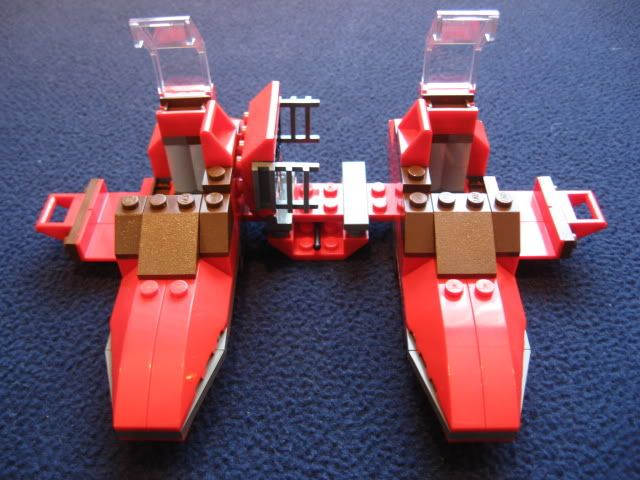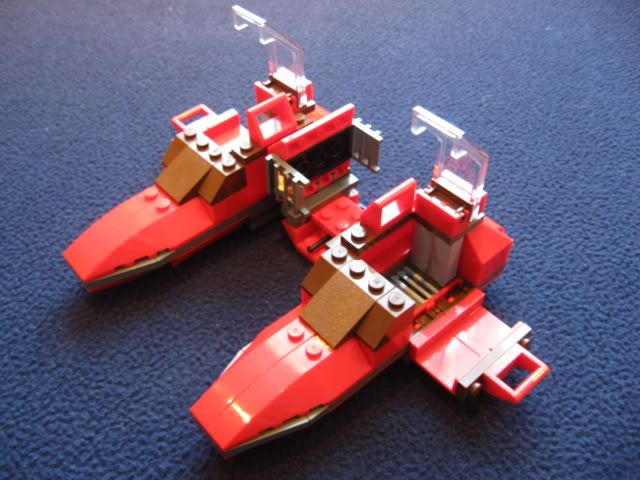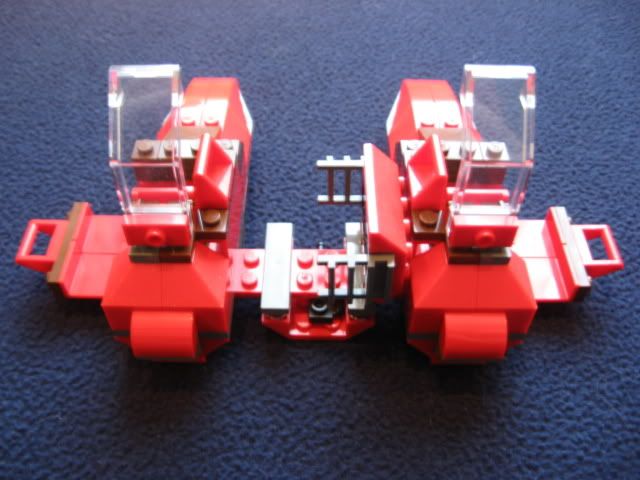 A walkie-talkie inside the hidden compartment.
The printed controls inside Lobot's cockpit. The other cockpit has the same controls.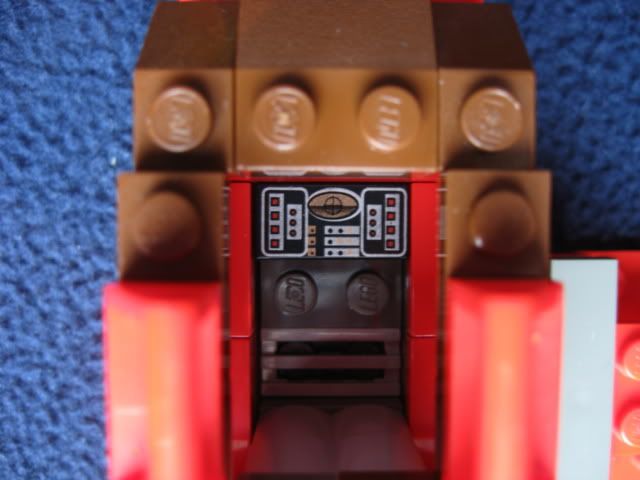 Look to the camera, Lobot!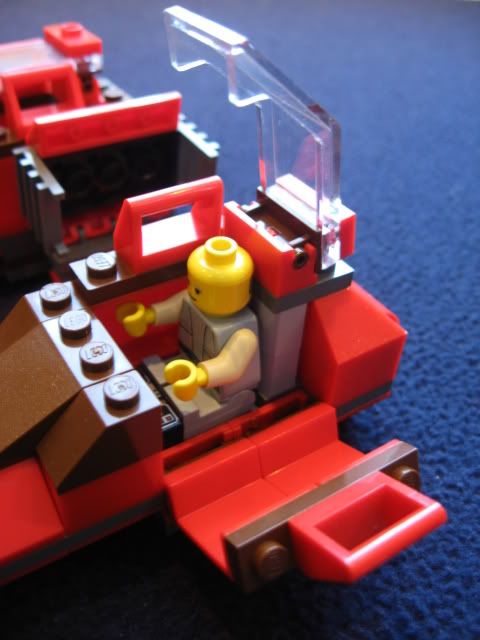 There you go!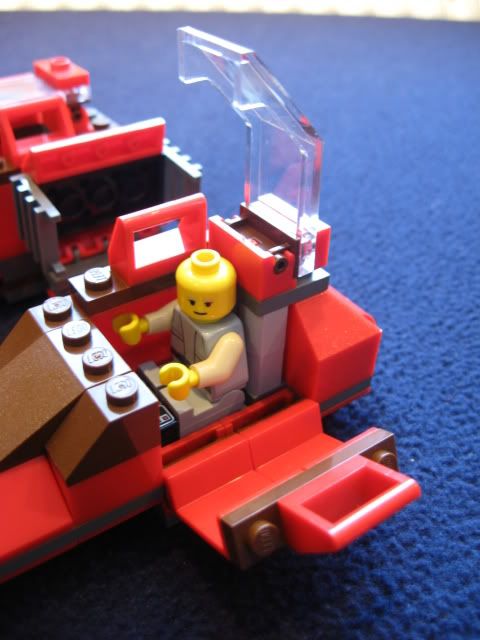 Ready for take-off.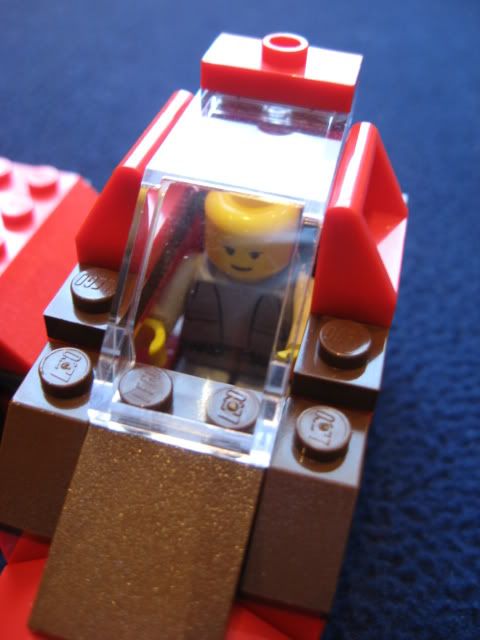 The complete set: The Twin-Pod Cloud Car and Lobot.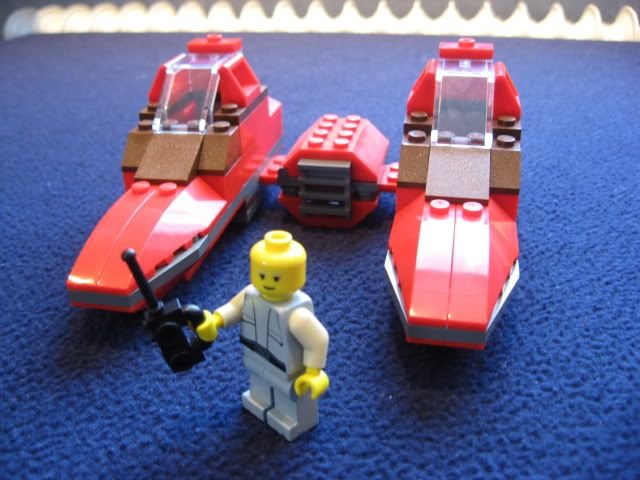 Price: 8/10 - Pretty cheap for this nice little set.
Parts: 6/10 - Nothing special except maybe the printed controls and the cockpit windows.
Playability: 9/10 - Very swooshable!
Minifigs: 8/10 - Neat fig and exclusive for this set.
Final: 8/10 - Good set with a good minifig. Solid.
Edited by Mischa07, 14 January 2011 - 02:12 PM.