7144 Slave I

Name: Slave I
Theme: Star Wars Episode V-VI
Set Number: 7144
Pieces: 165
Year released: 2000
Minifigures: 1
Price: Can't remember, but $20.00 according to Peeron
I got this set when it first came out in 2000. I liked it then, (I was still a kid) but now I prefer the #6209 Slave I. I don't have that one, but I would really like to. It looks a lot better, is more accurate in scale and has great minifigs. Anyway, let's get on with the review.
First there's the instruction manual.
Front...
...and back.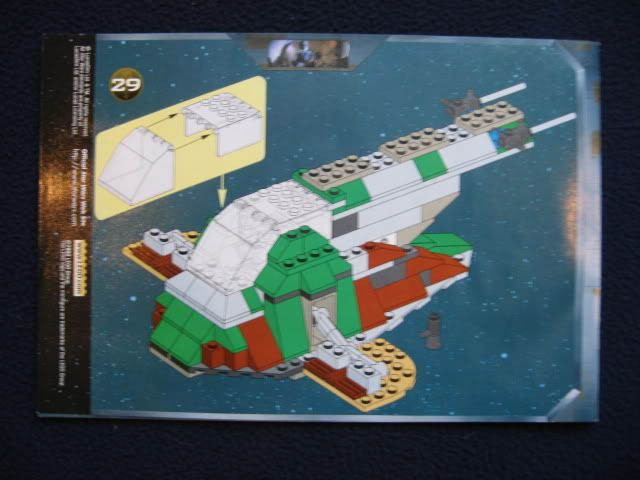 The minifig page. I love the little photos at the top of the pages.
A random page.
The minifig included in this set is the awesome Boba Fett. This was the first set that he appeared in. The blaster is a bit ugly but that's how it was back then.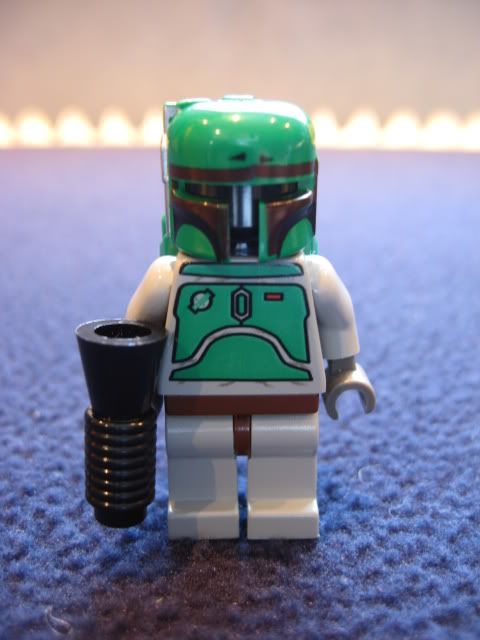 And here he is without his helmet.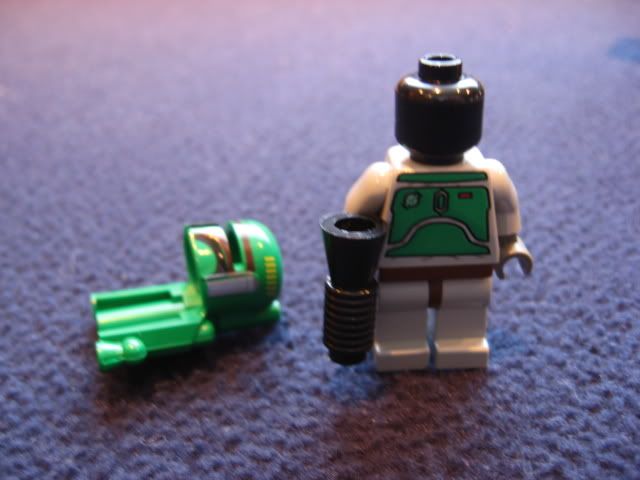 Boba and Han Solo frozen in carbonite (only available in this set, #4476, #6209 and #10123).
Han Solo, solo shot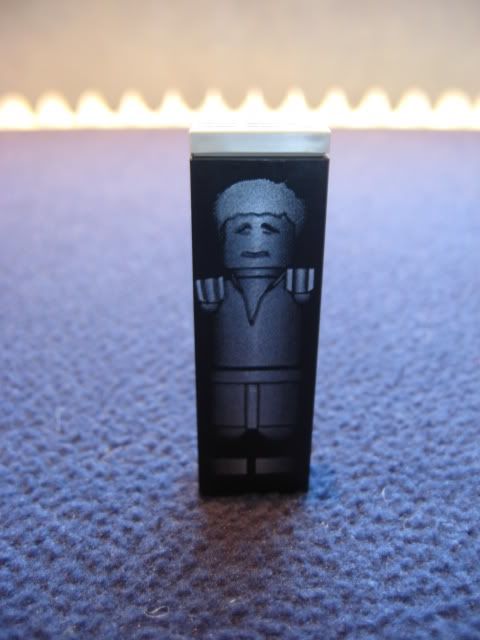 The Slave I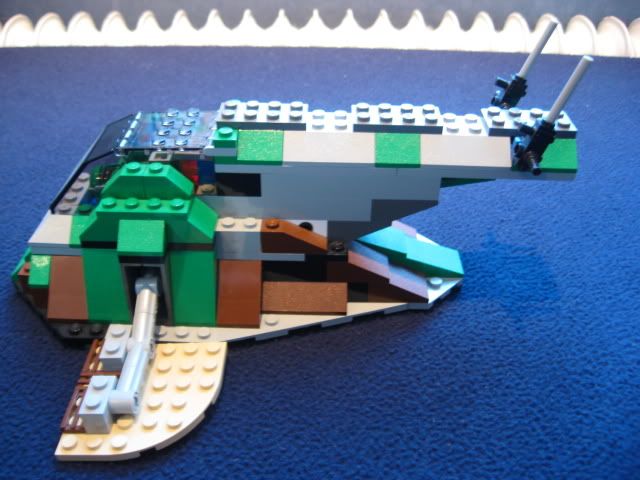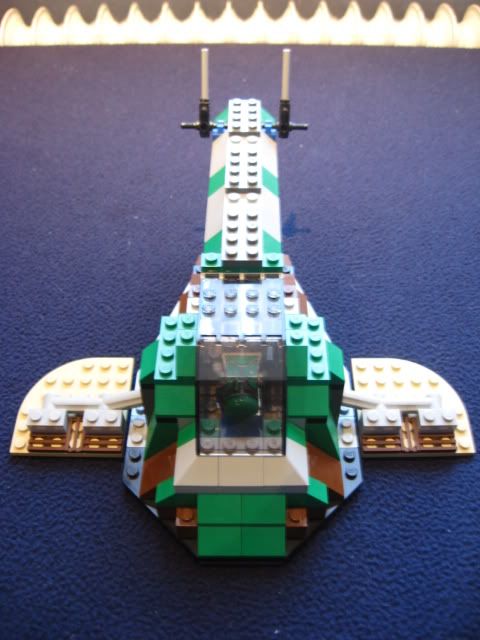 The open cockpit.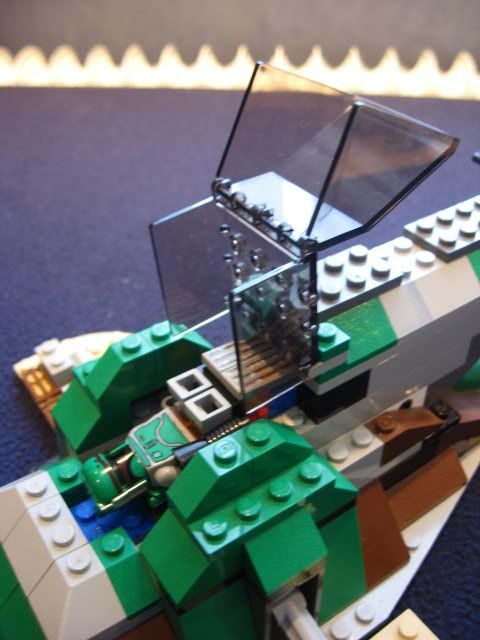 Boba behind the controls.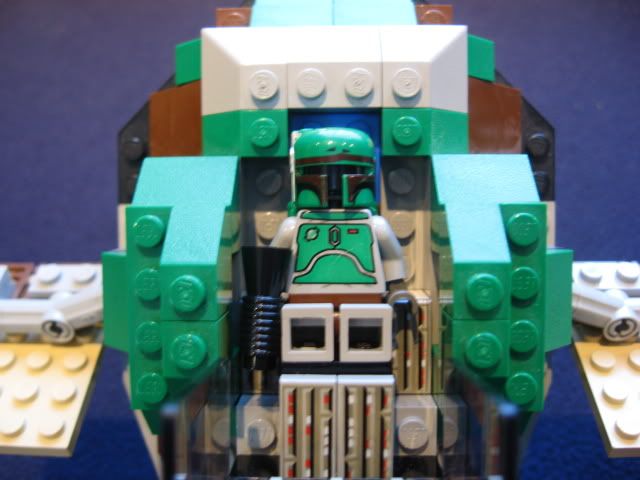 A close-up of the controls. Nice printed pieces of course.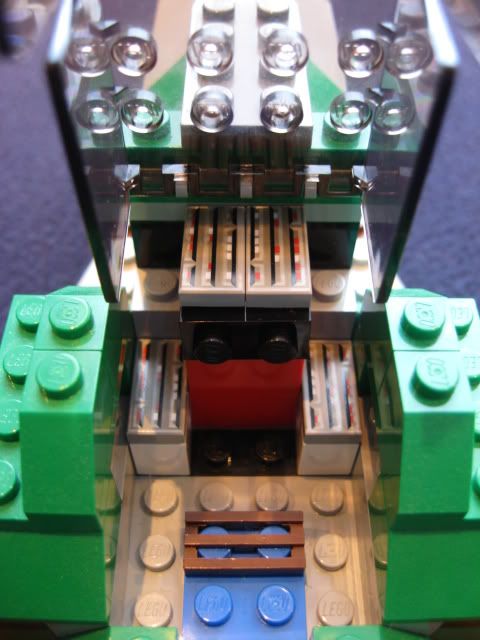 Boba inside the cockpit of the Slave I. The wings on the side rotate with whatever way that you're holding the ship.
Front view.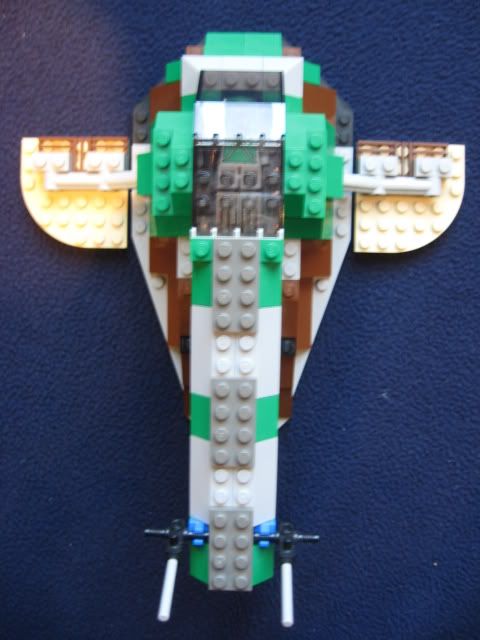 Back view.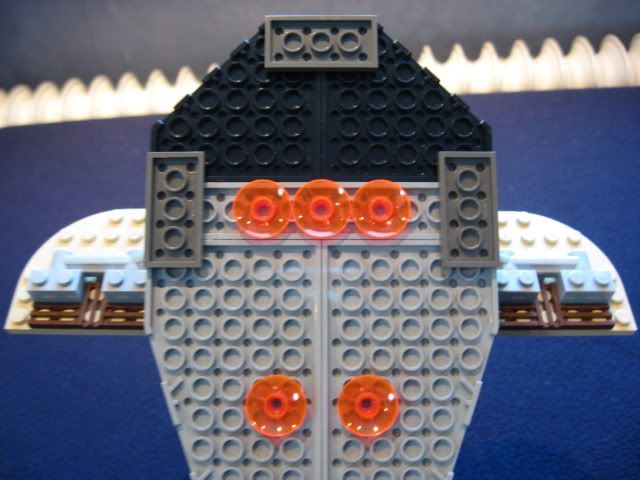 Solo is going to Jabba!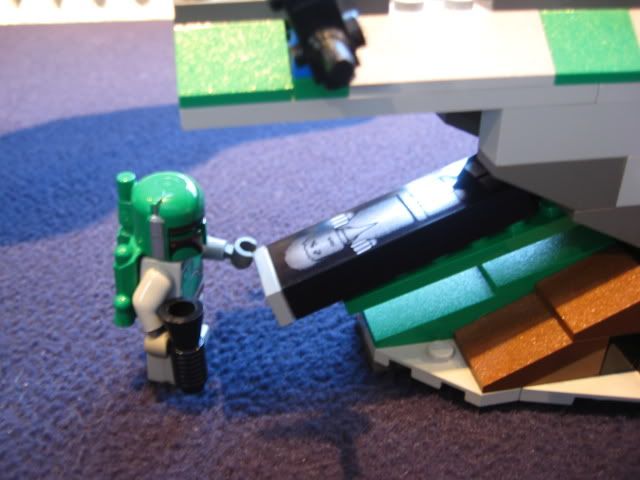 Solo inside the Slave I.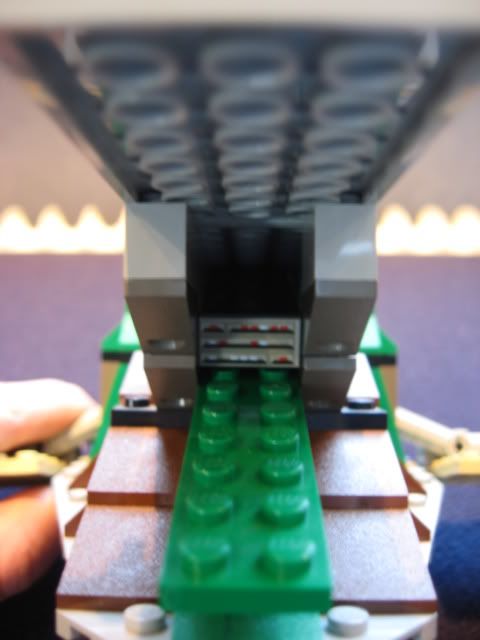 A close-up on the guns. Don't really like them that much.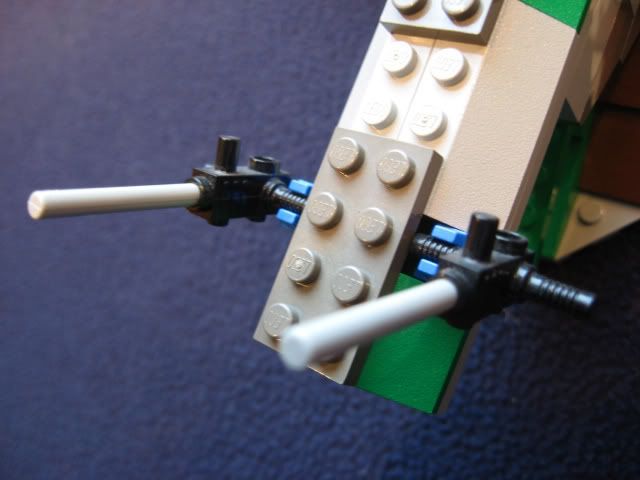 The complete set.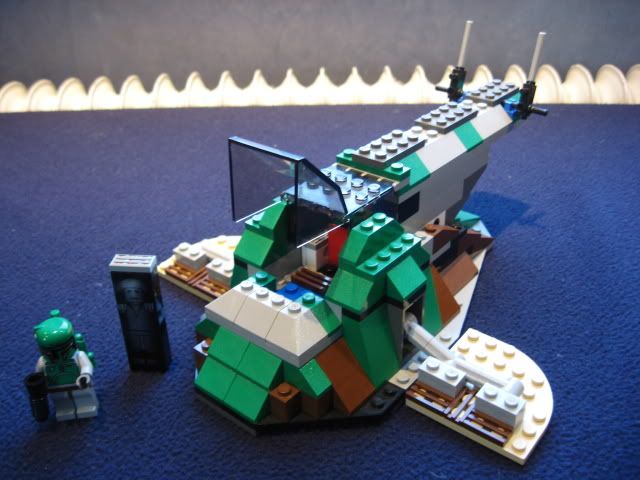 Price: 7/10 - Alright for the amount of pieces that you get.
Parts: 7/10 - Alright as well. A couple of nice pieces such as the printed controls.
Playability: 8/10 - Very sturdy and swooshable! Not enough features though.
Minifigs: 9/10 - Boba Fett is a great figure and this is a relatively cheap way to get him.
Final: 7/10 - A good ship with an awesome minifig but it's way too small and there are not enough special features. I have to get the newer Slave I!
Edited by Mischa07, 14 January 2011 - 02:13 PM.