7124 Flash Speeder

Name: Flash Speeder
Theme: Star Wars Episode I
Set Number: 7124
Pieces: 105
Year released: 2000
Minifigures: 1
Price: Can't remember
The box has been long gone but here's the instruction manual.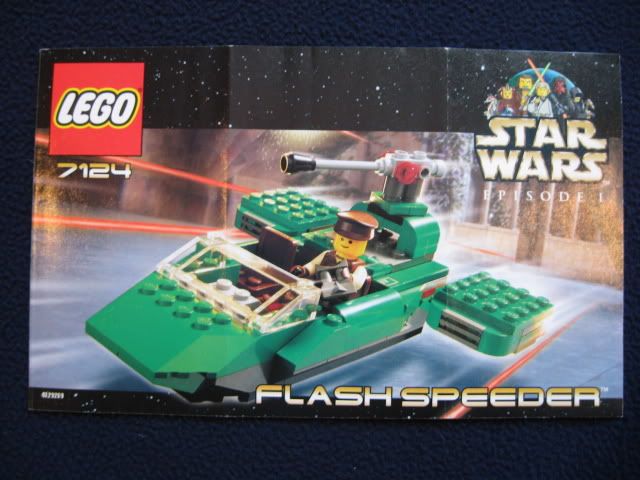 Back.
Minifig page.
Random page.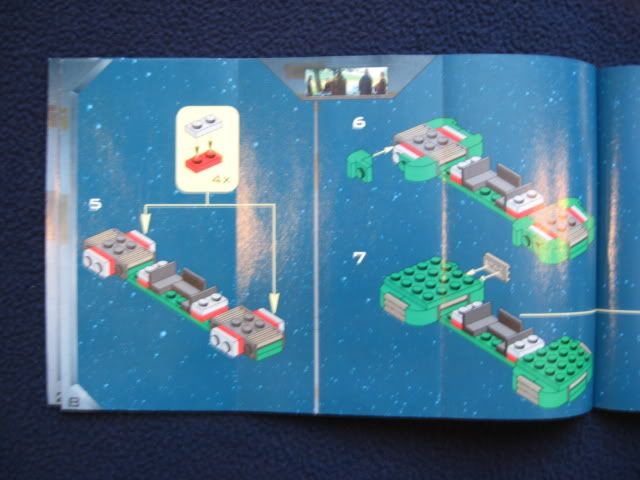 The awesome Naboo Security Officer (available in no other sets).
The speeder with the Naboo Security Officer.
What's this? A hidden compartment?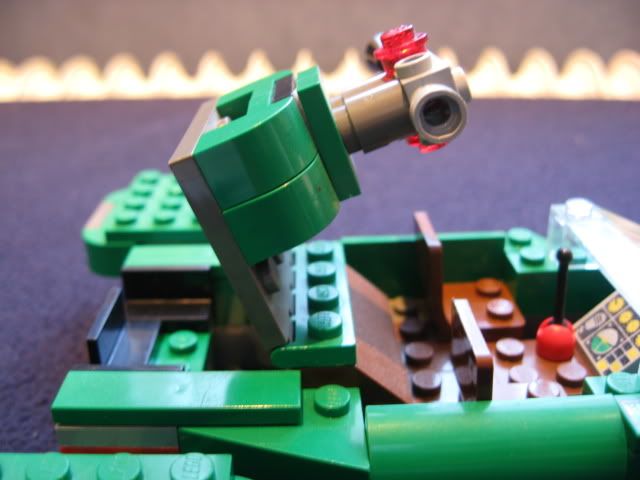 With binoculars inside!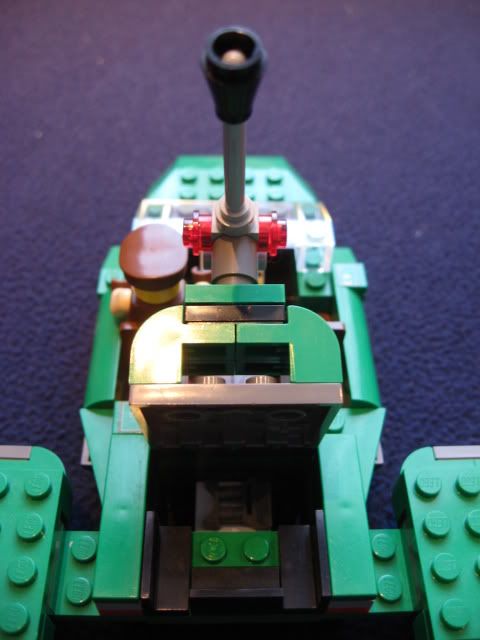 The Security Officer likes them aswell!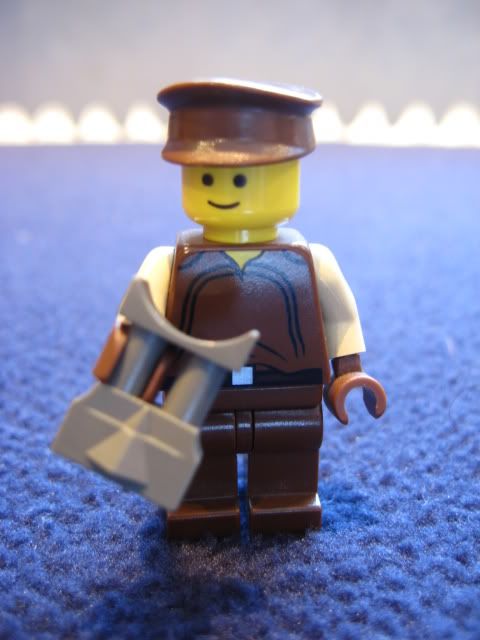 Printed controls.
Back of the speeder.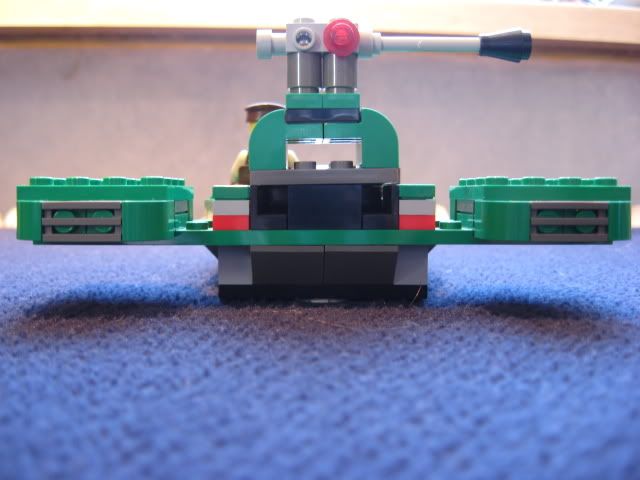 The gun.
The cockpit. Notice another printed piece in the bottom of the photo.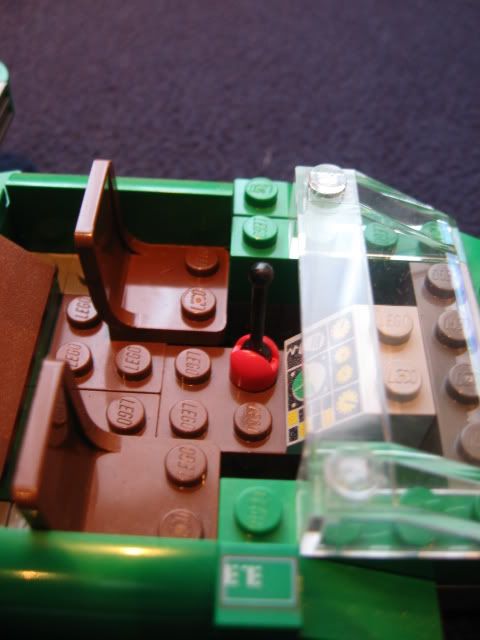 The Officer in his speeder.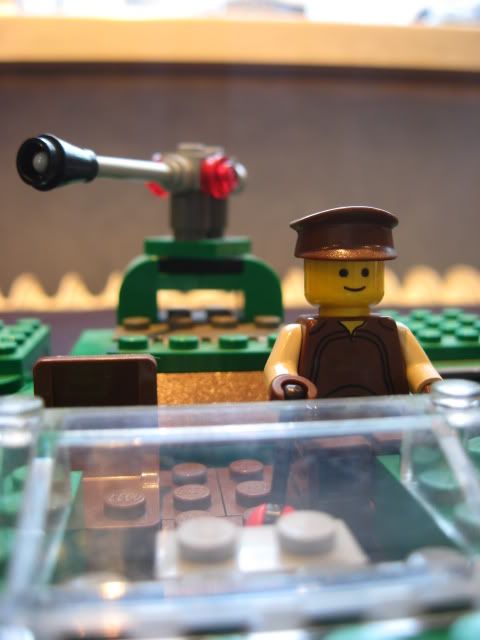 Price: ?/10 - Can't remember.
Parts: 9/10 - Love all the green pieces. The printed parts are also nice.
Playability: 8/10 - Played with it a lot when I was younger. Has nice features such as the rotating gun and the hidden compartment.
Minifig: 10/10 Love it. Exclusive for this set.
Final: 8/10 - Good set, with a great minifig. Could have maybe used another fig plus a blaster for the officer.
Edited by Mischa07, 14 January 2011 - 02:09 PM.