Hi, this is my first post here. I've been a long time LEGO and Star Wars fan and have been collecting Star Wars LEGO since the start in 1999. I noticed there are a lot of set reviews missing from The Star Wars Review Index. I have a lot of both old and new sets so I've decided to review a couple of them. Here's the first one:
7106: Droid Escape

Name: Droid Escape
Theme: Star Wars Episode IV
Set Number: 7106
Pieces: 44
Year released: 2001
Minifigures: 2
Price: Can't remember
The box has been long gone but here's the instruction manual (very small).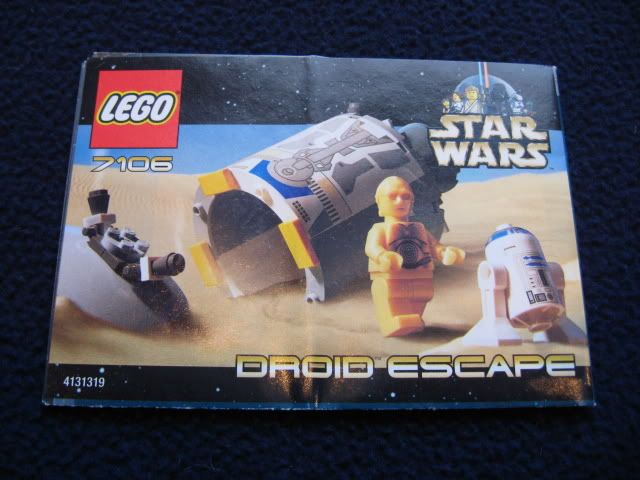 Front.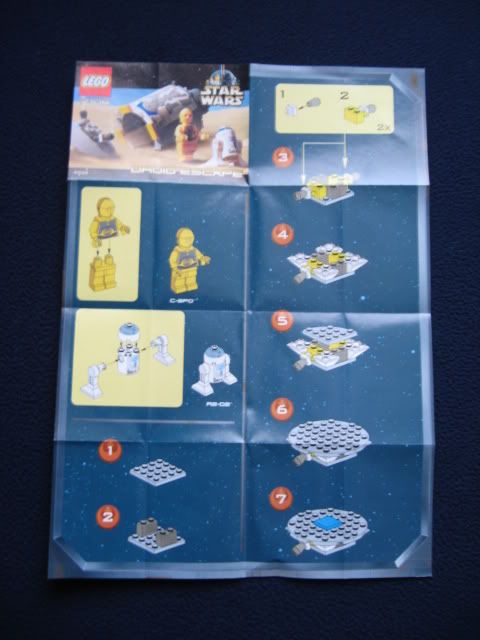 Back.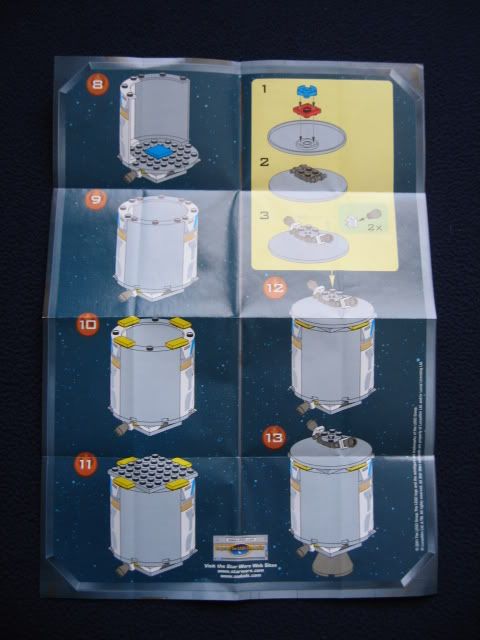 Here are the minifigs that are included with this set: C-3PO and R2-D2. This set was one of the first to have these two characters in it.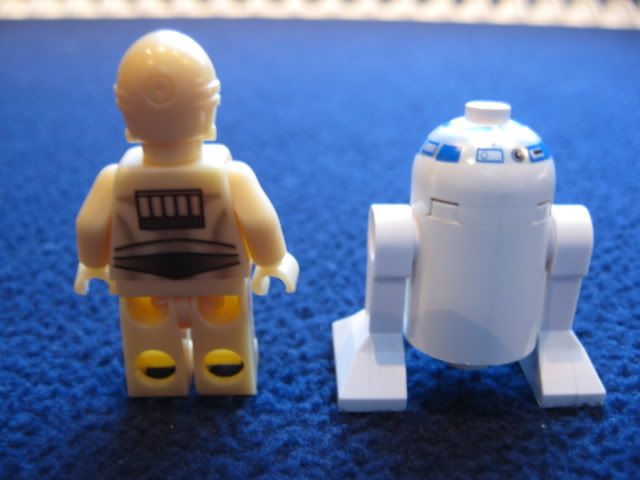 Here are the front and back of the escape pod.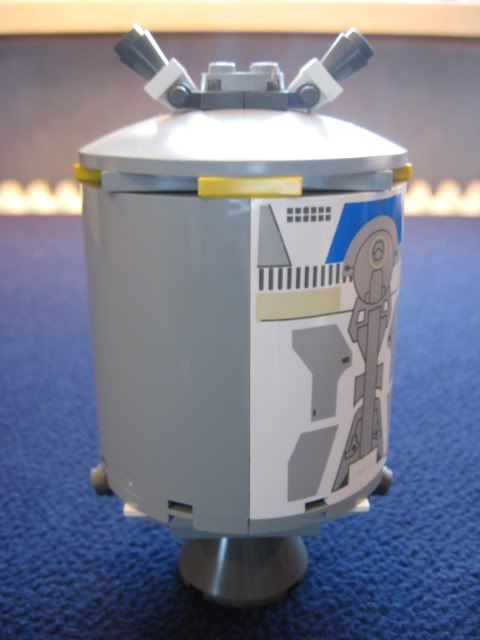 A close-up of the printed design.
The 'interior'.
Top.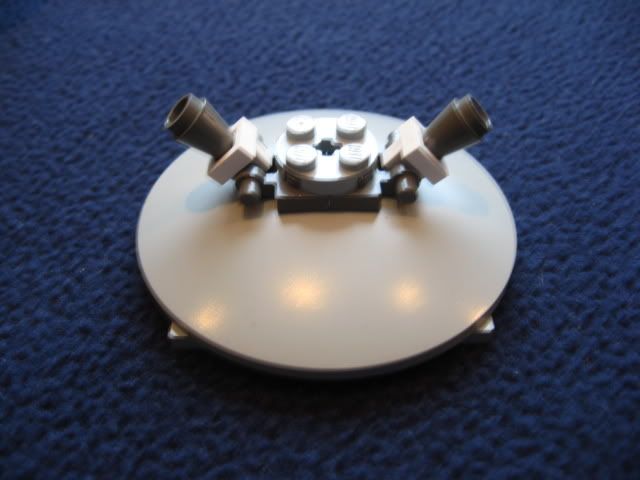 Bottom.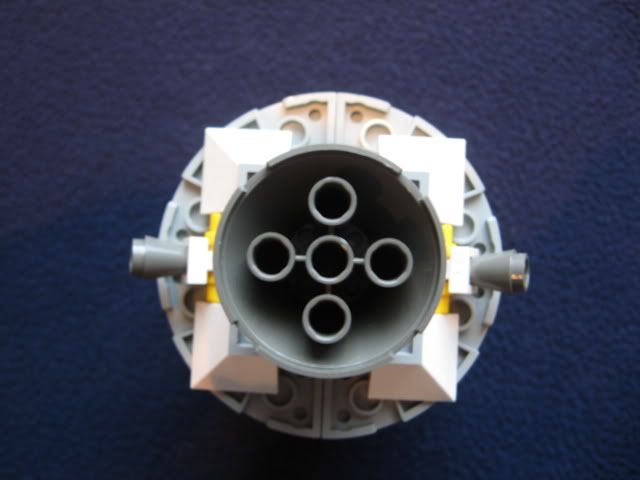 R2 and 3PO in the pod.
A couple of shots of the whole package.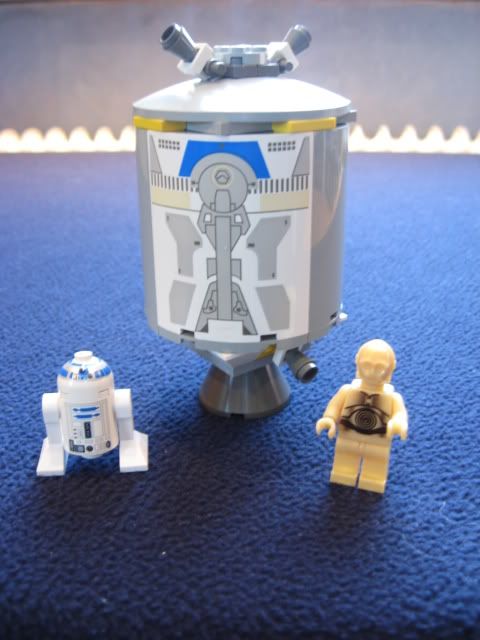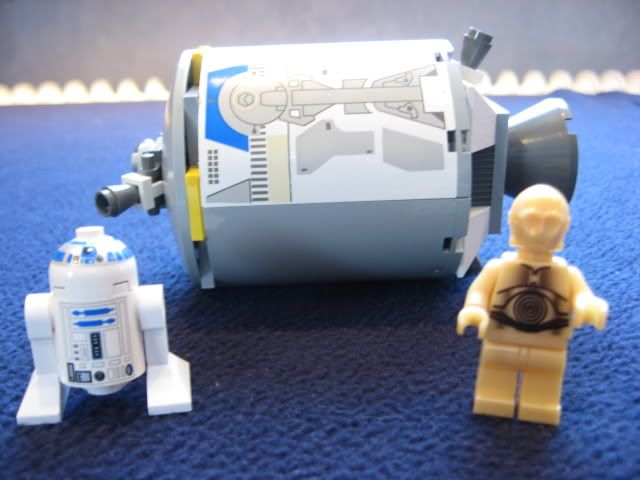 Price: ?/10 - Can't remember it, but it wasn't much as far as I known.
Parts: 6/10 - Nothing special except for the printed 'walls'.
Playability: 5/10 - Not much that you can do with this thing except put the two droids in it.
Minifigs: 10/10 - Cheap way to get two great characters.
Final: 7/10 - Nice enough set, but the pod could have used an interior and maybe a villian (Jawa perhaps?).
Edited by Mischa07, 14 January 2011 - 02:17 PM.