Another classic box - and a very popular set
6267 - Lagoon Lockup
Front: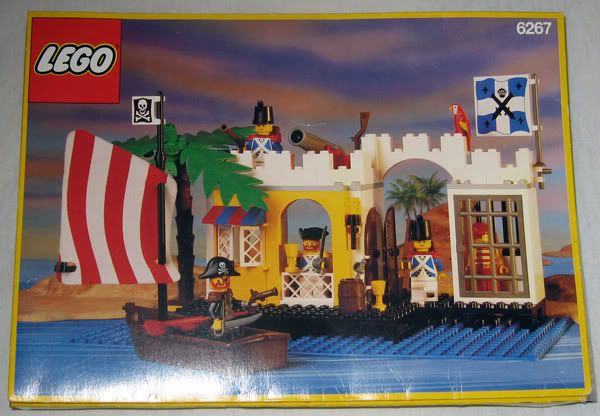 Back: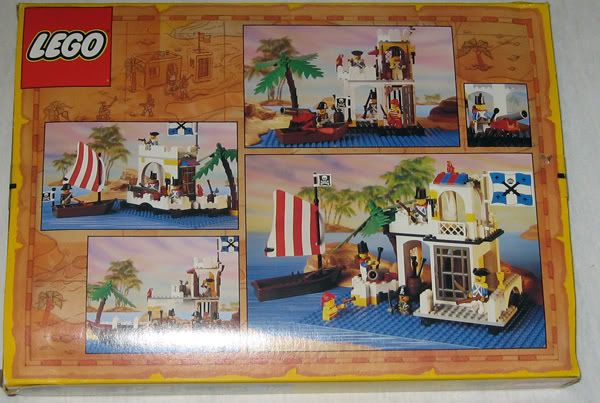 Inside: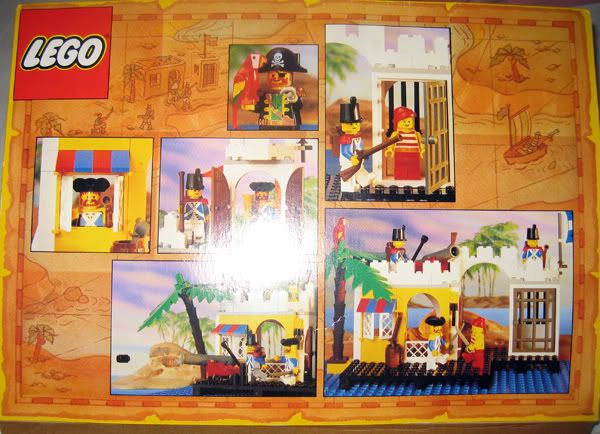 Sides:

Comments:
I am really impressed with this old classic look. The Pirate line from 1989 was a completely new direction from TLG and they created tons of new bricks (and minifg heads) and they also went far in designing amazing boxes (this one is from 1992 I think)
The feature of being able to open up the front "flap" is such a great idea.
UPDATE:
In post #10 are the pictures of each alternative model idea from the back of the box
Edited by Phred, 30 December 2015 - 03:42 AM.