This is the prize you can win in the contests hosted here on Eurobricks.
Thanks goes out to:
LuxorV - for designing the print and pauldron
Rayman - for making the pauldrons
Hinckley - for decal printing, tutorial and decal toolbox
CopMike - for donating loads of parts
The rest of the staff for inputs, thoughts and ideas towards the making of this.
Without you guys, this would never have happened

And now on to what you guys (the members) really care about:
Only 50 of these will ever be made. (8 of them never made it through production

)
The Eurobricks Stormtrooper:
This is a prize and you agree not to sell it, should you be lucky enough to win it
The Eurobricks Clone Wars Obi Wan Kenobi Keychain:
Only one ever made.
This is a prize and you agree not to sell it, should you be lucky enough to win it
Previous Prizes: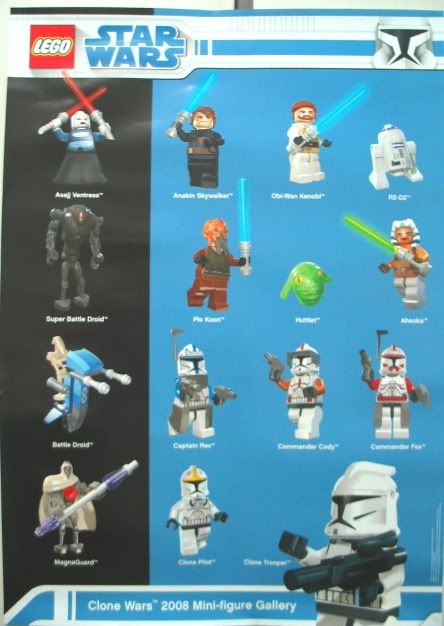 Edited by KimT, 23 August 2009 - 11:48 AM.
Updated to fit new contest