V-LV-26A
EDIT: Now built with real bricks,
check page 2
!
I saw Asya & Bobby Otters's fantastic Daytona yesterday and had to try building a bike for myself. I decided on a roadster of sorts. It's not any one make or model in particular because I'm really not familiar with motorcycles, but it was a fun build - err, CAD!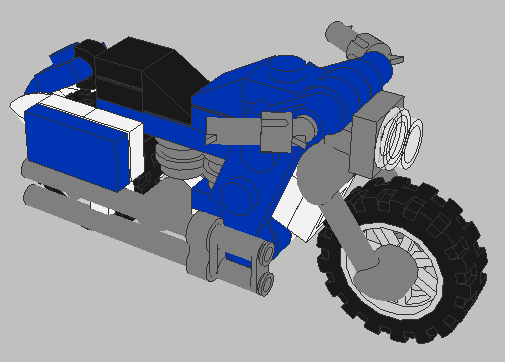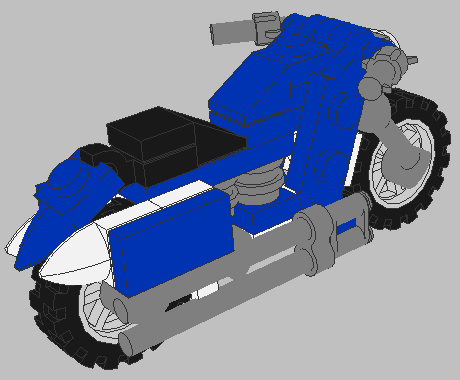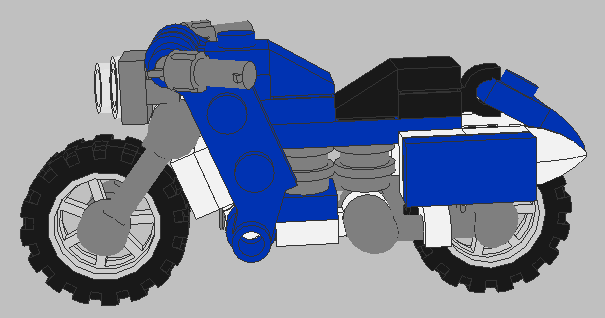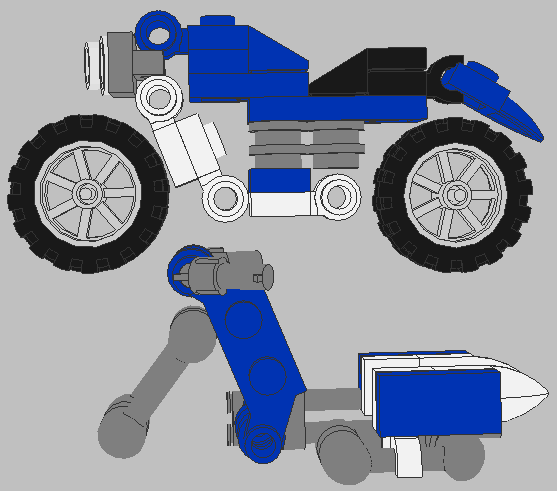 The clip with the 1x1 round used for a front headlight is wedged in between the two round clips and held in place by the pressure between the two.
Thanks again, Asya & Bobby Otters, for the inspiration for this one! Hope you guys like it.
Edited by Phred, 17 December 2011 - 07:27 AM.