Separatist Landing Craft: Clones Beware!
Well here she comes. After 30+ plus hours the Separatists are landing. "Clone Commanders take cover!"
Some of you may recognize this smaller version from the new TV series. Thank you Lucas for making it smaller and grey! :o
MOC includes: 100 droids, 4 smaller vehicles (Including: TLC's MTT & Droid Carrier), 1 separatist alien scum bag, and of course our favorite villainess Ventress.
Finally sorry for the crap in the background on these pictures I tried to clean up everything but the ship was to big to move upstairs to a less destracting background.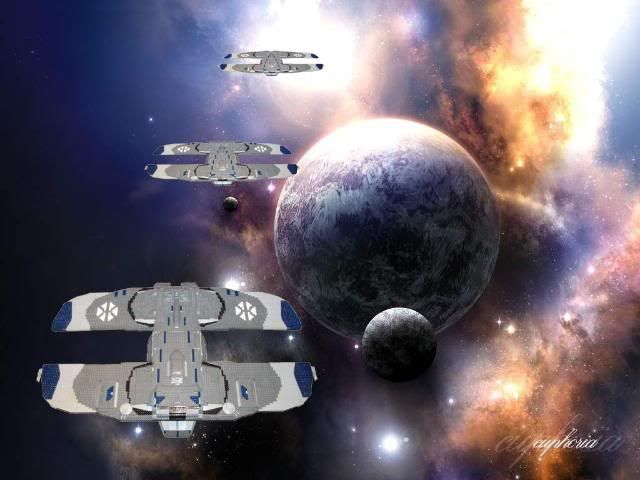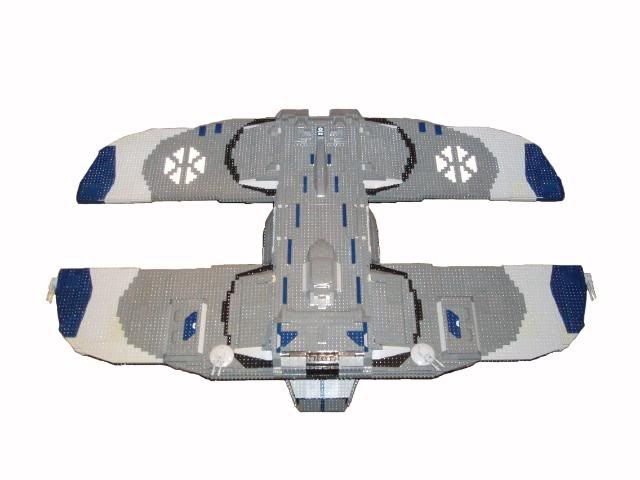 100 Pictures in
Gallery