77d
Hello that's my last "fatigue",
After I found the 2nd caribean clipper set, I decide to build a new ship of the line (6 cannons) to destroy the terrible pirates. I hope you'll enjoy immages. (i try to conserve the flavour of old LEGO set, also i use only bricks from the 2 set)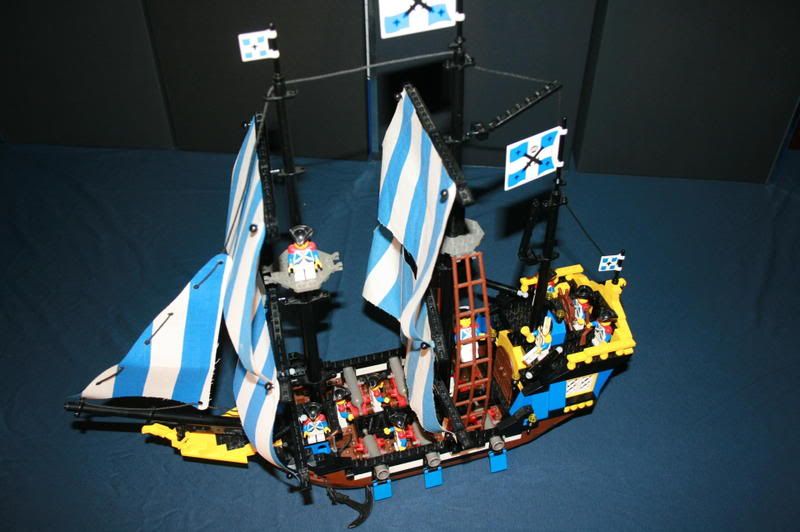 brickshelf gallery (when pubblic)
http://www.brickshel...ry.cgi?f=366630
Edited by SlyOwl, 19 October 2009 - 04:31 PM.