I just ordered the new pirate ship by phone! The phone number is
407-828-0065. Quickly! order yours today! Before they run out!



Pirate ship 99.99$ It has 592 pieces.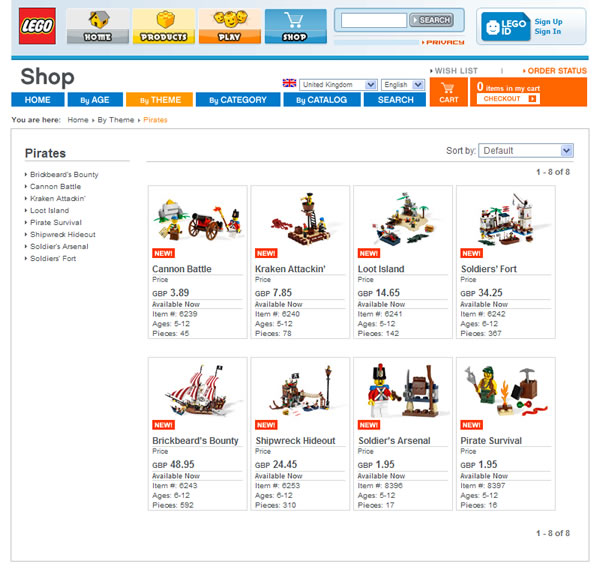 http://ad.linksynerg...&type=3&subid=0
CLICK HERE to buy
from The Official LEGO Shop!
How awesome!
Edited by Mister Phes, 07 February 2009 - 06:00 AM.