Vig. 51b
Ah yes, after a whole week or 2 of thinking, I have finally come up with a new MOC! Attack on Pirate Island!

And as always I play me little game of.... FIND THE FROG! Quickly Find the frog before he hops away!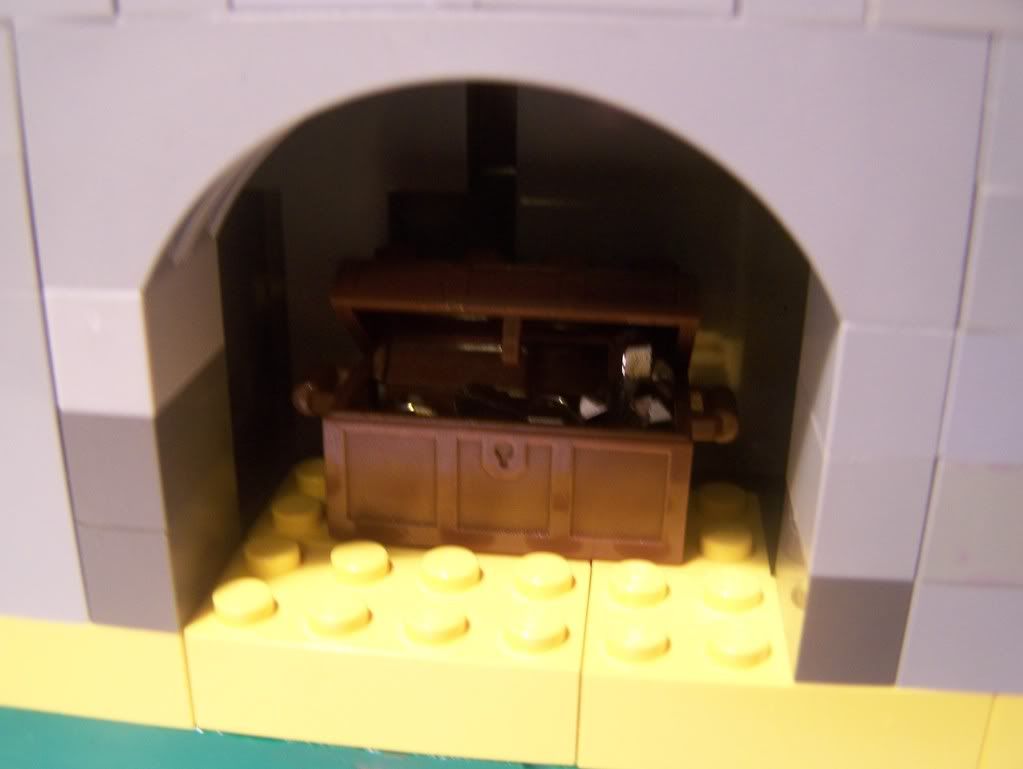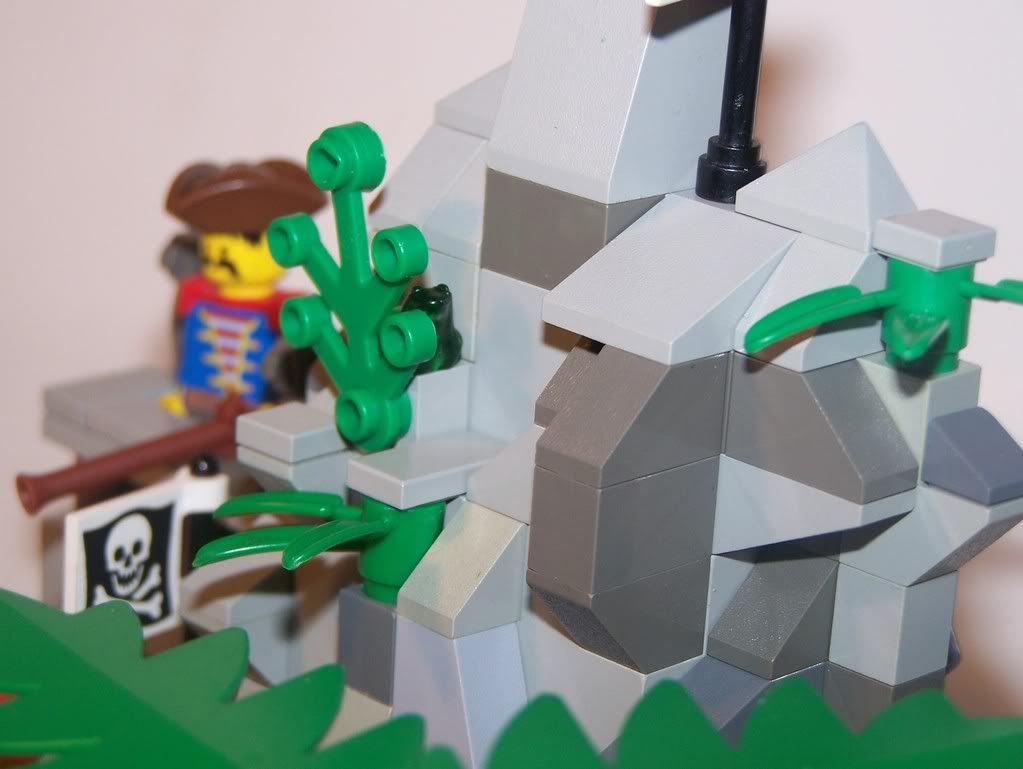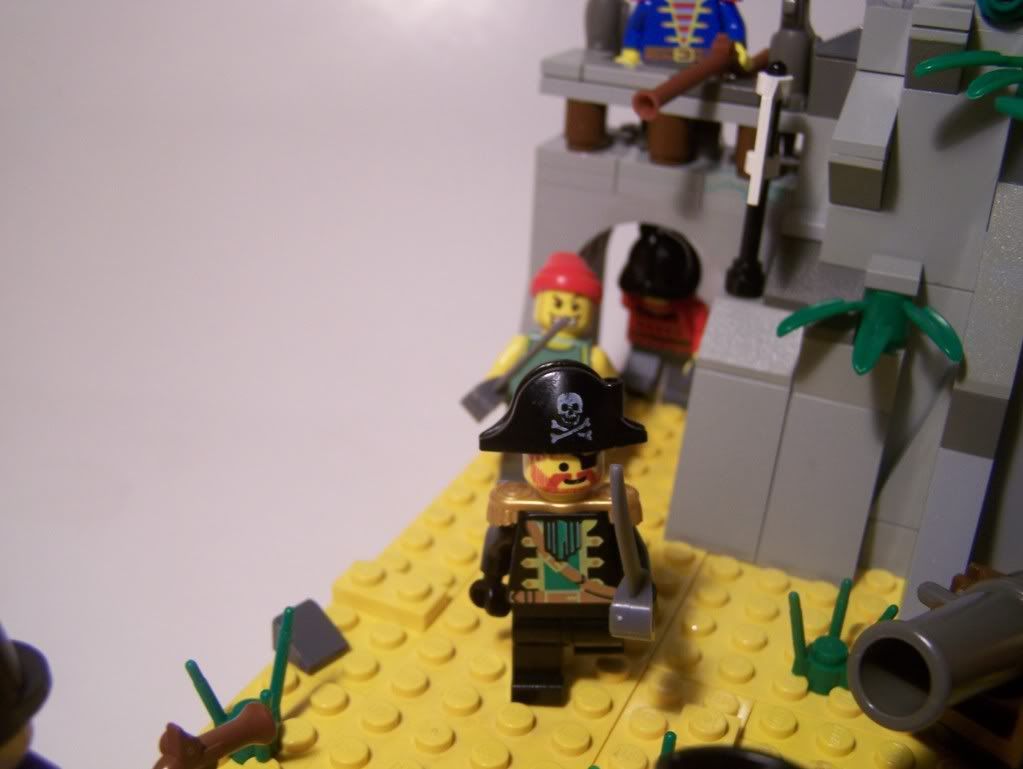 Here ye be ye land lubbers! now quickly find the froggy! And get me some Grog while ye are at it mate.

Cap'n blackmoor, if ye can find 3 more frogs in 3 of me Upcomin' MOCs Includin' this one, ye can be promoted to first mate!