Separatist Boarding Craft
I finished this about a week and half ago and just got time to post it. Hope you all enjoy it.
Includes: 2 battle droids, 2 new super battle droids, 2 commando droids, 2 assassin droid, 2 elite assassin droids, 1 old style droid eka, 1 pilot droid, and Ventress.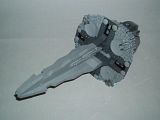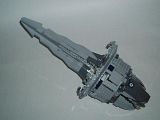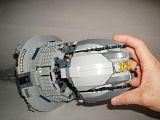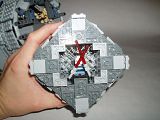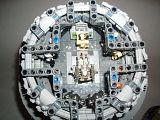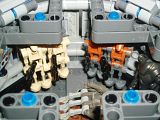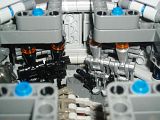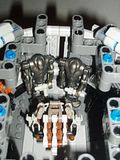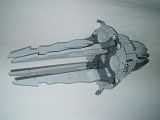 Gallery