It is
finally
here, after three months of planning and a week of taking photographs and making them into comic screens, I have finished the ninth and last chapter of my Castle photocomic, Princess Quest!
By reading on, you will find out what happens to Princess Beatrix, her guardian sir Brickheart and his squire Rod, their elven guide Hawke and the zany Wizards Zanzibar as they face off the hordes of the undead that have taken over the royal city of Brickborough. Will the aid of the Mother Dragon be enough to defeat death itself? What about the rest of the cast? It's all here, now, for you to experience with your own eyes!
To remind you of how things have come to this, here are links to all the previous chapters:
Chapter I: Chivalry
Chapter II: Legends & Legacies
Chapter III: Fellowship
Chapter IV: Passings
Chapter V: Memories
Chapter VI: Spellbound
Chapter VII: The Green Prince
Chapter VIII: Dungeon & Dragon
The profiles of the multitude of characters features in this comic can be found here (they are updated with information concerning this chapter, so please read the comic first to avoid spoilers):
Who's Who in Princess Quest
I'm extremely proud to present you the final chapter of this pet project of mine that has been going on for over half a year. Please note that there are
50 screens
in the comic, so it will take you some time to read it through. I sincerely hope you are not disappointed by the ending!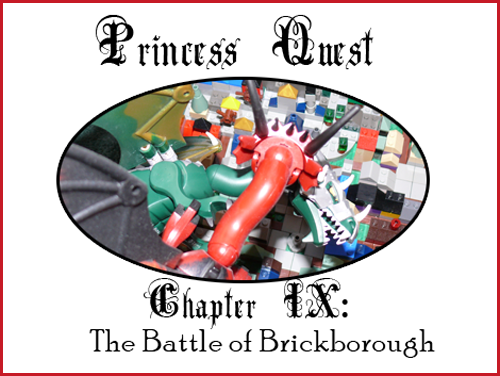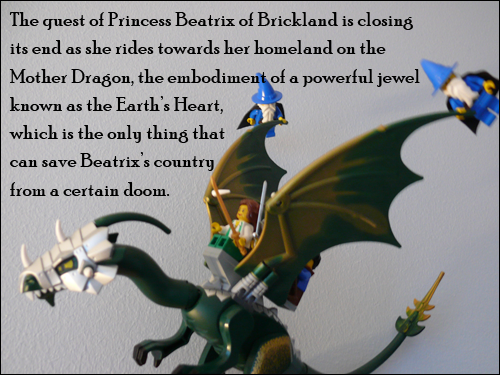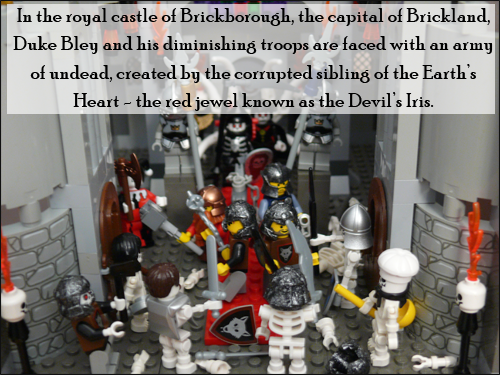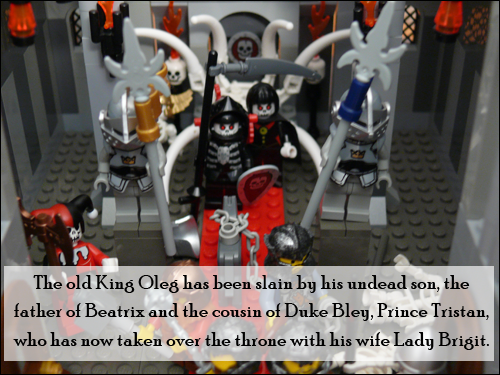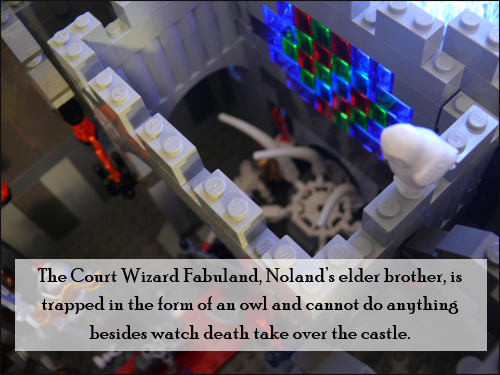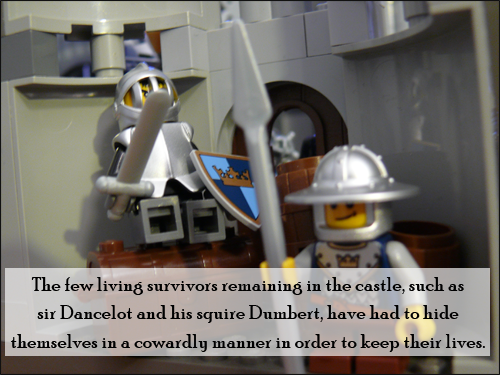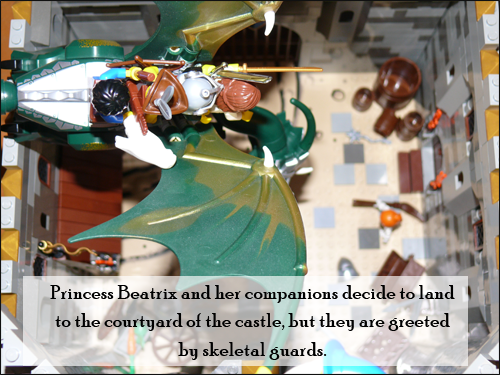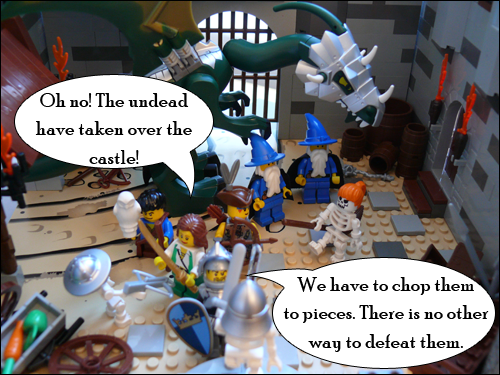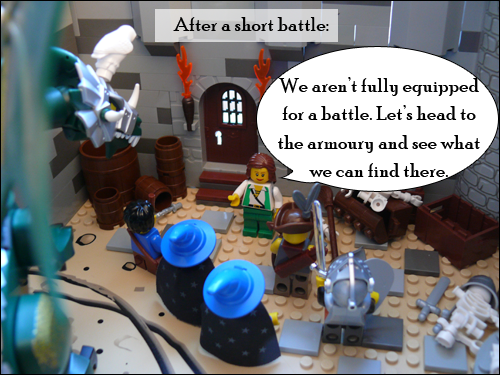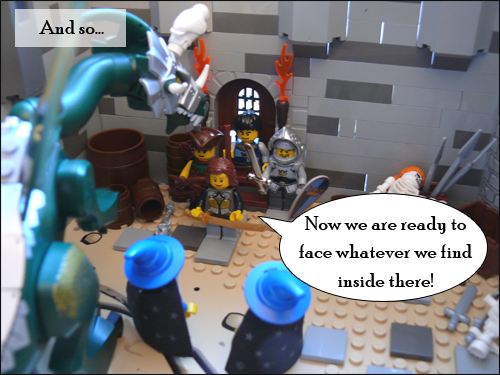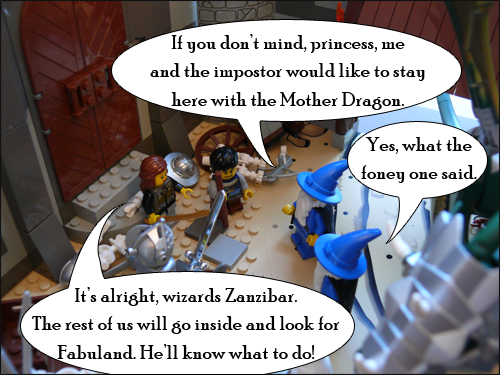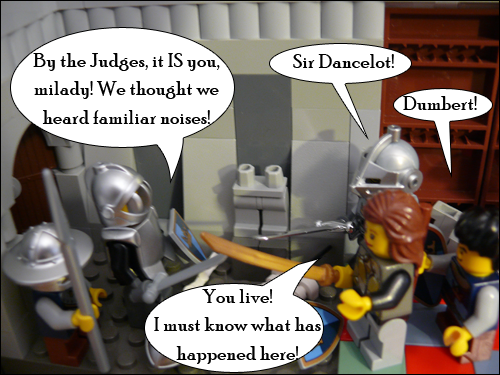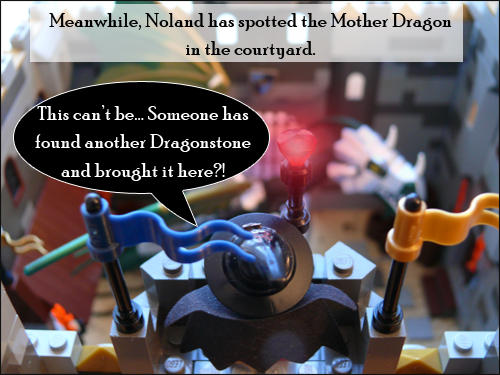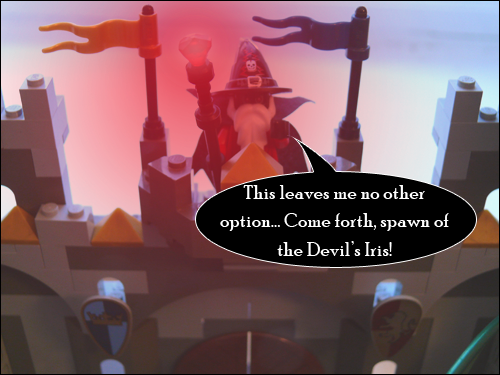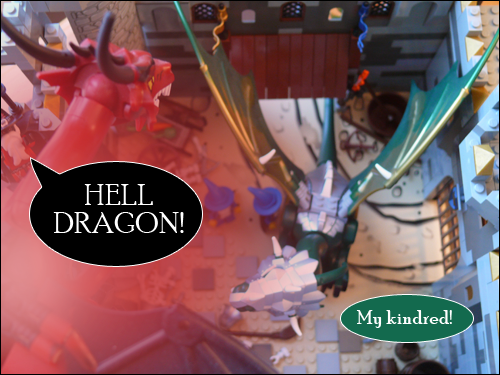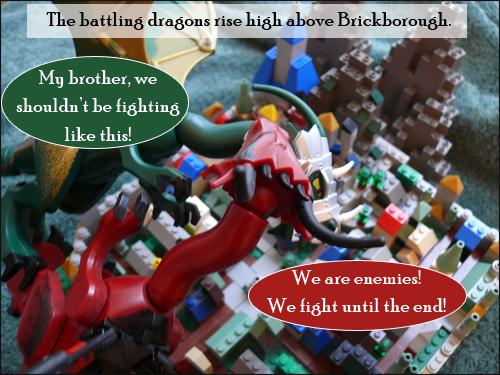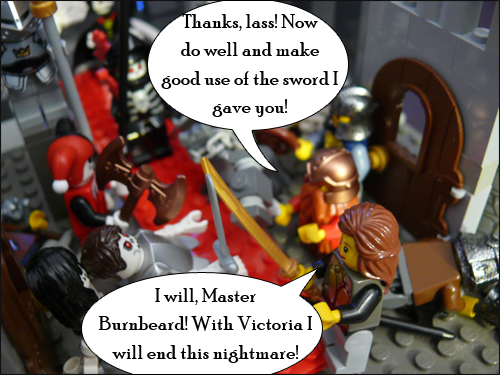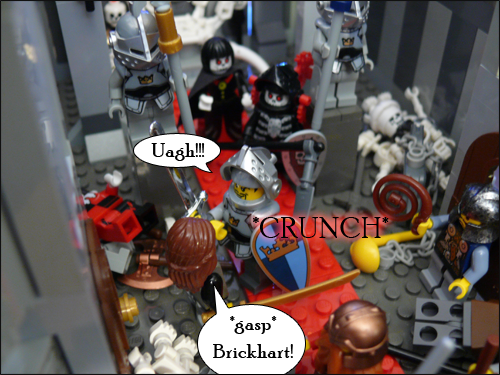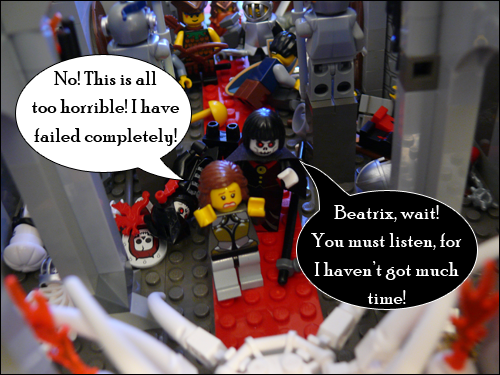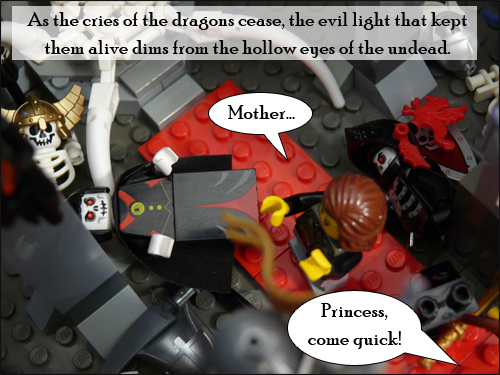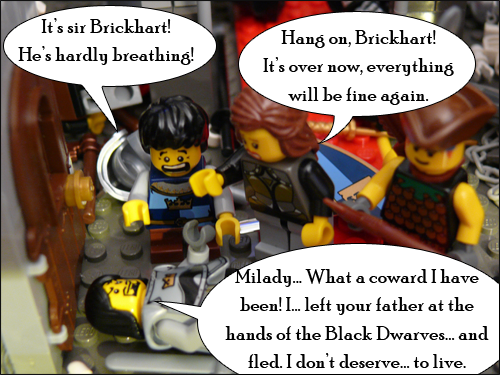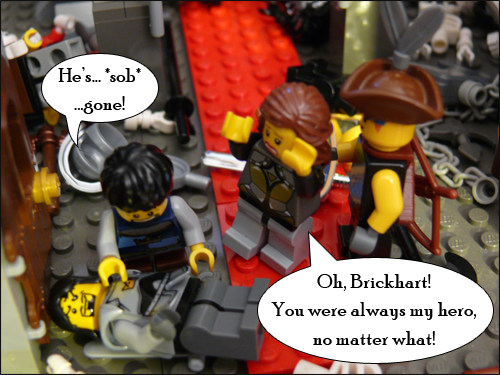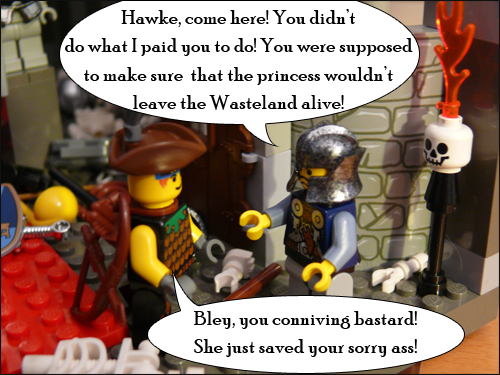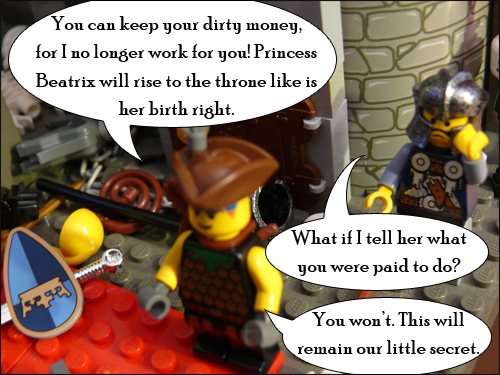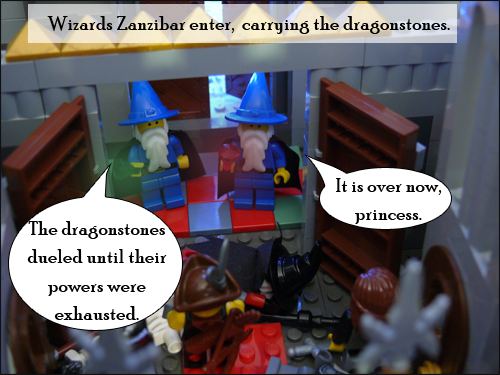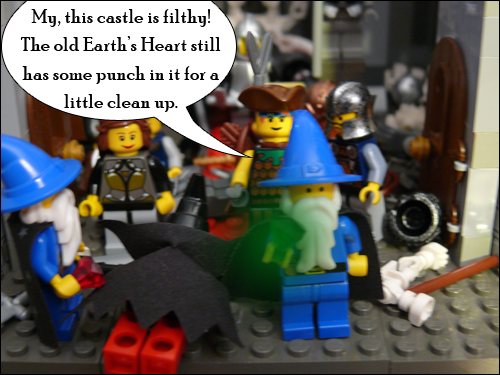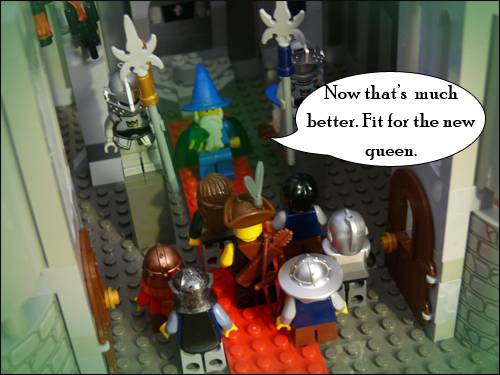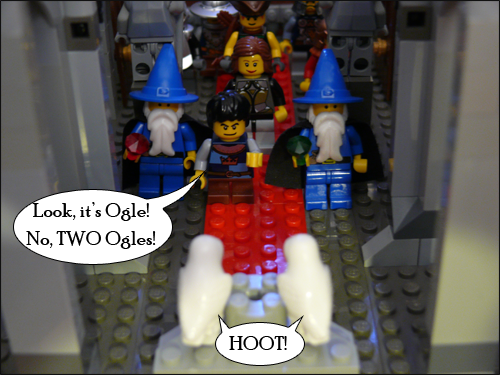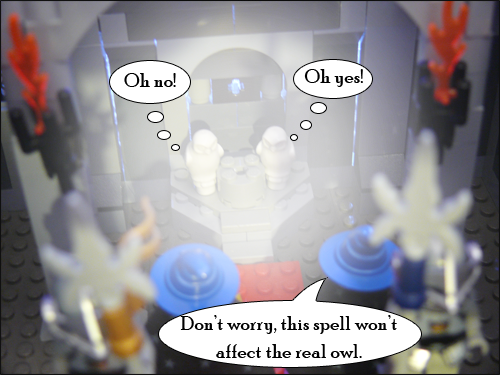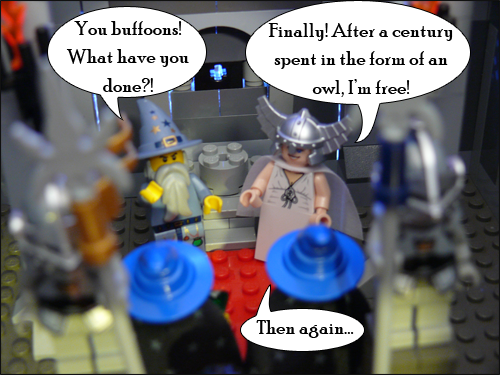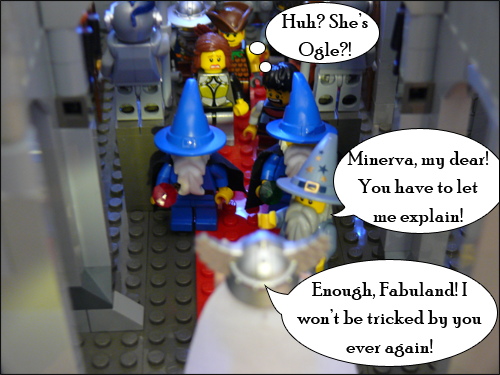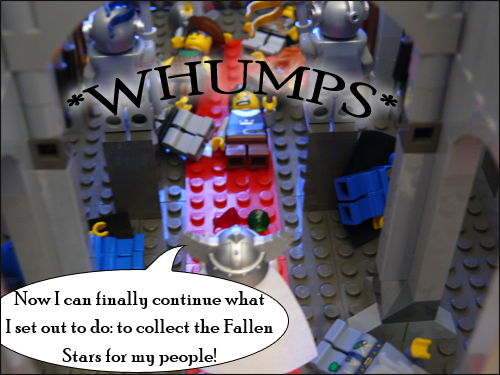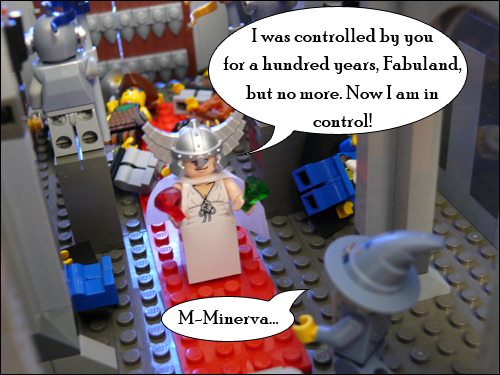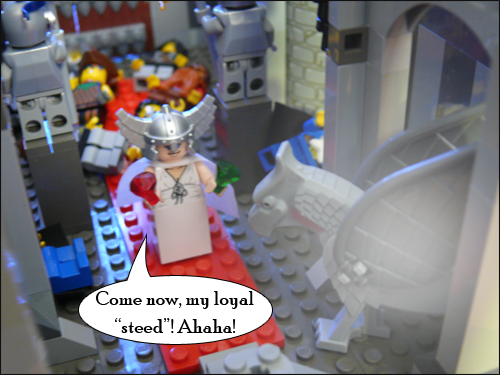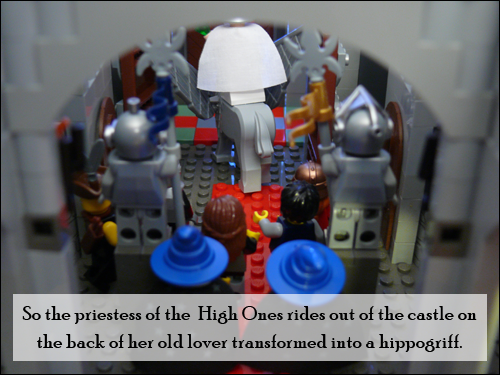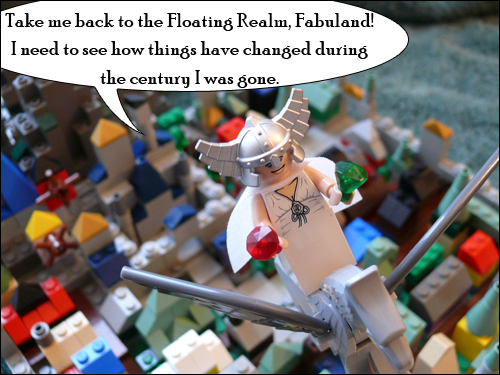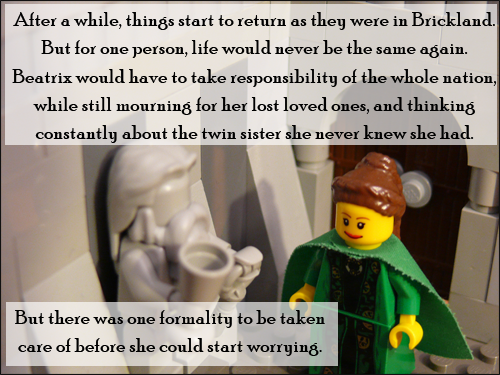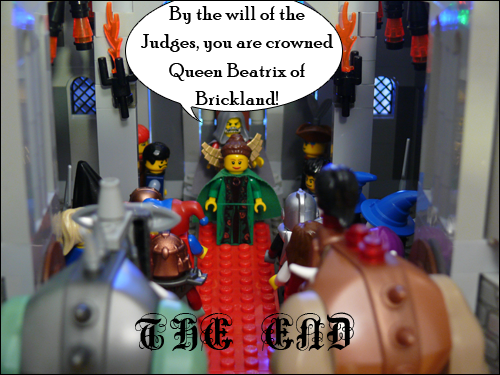 This is the bittersweet end of Princess Quest. Many unanswered questions and uncovered secrets were left behind. But fear not, for the legend will continue on this spring in
Queens' Quest
. You will get your answers - and more questions - then.
But before that, please tell me
all
your comments, suggestions and feedback on this comic! Hold nothing back, for I need it to really take Queen's Quest to another level.